Why give up on a good thing? seems to be the abiding belief of of film director James Cameron, who has confirmed he is planning four - yes, you read that correctly - more films in the 'Avatar' series.
The 'Titanic' filmmaker revealed the news yesterday in Las Vegas, explaining: "We have decided to embark on a truly massive cinematic process." Well, yes.
James Cameron, never one to back away from a challenge, said he was initially planning a mere three sequels to tell his story, but found this to have "limitations for our art form".
The original film was released in 2009, and was the first film to make more than $2billion at the box office.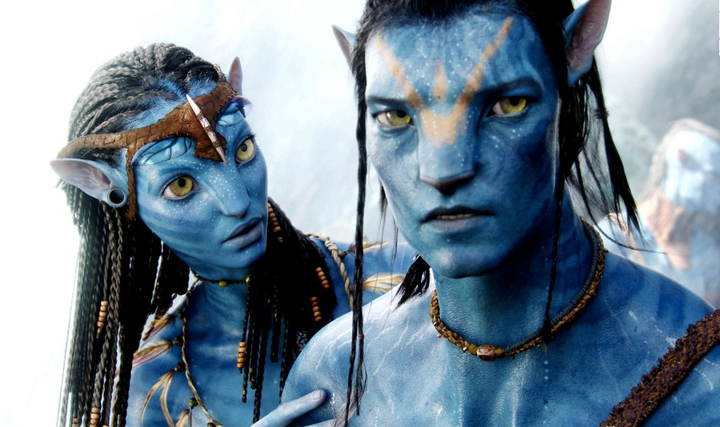 The new films, Cameron explains, will be able to stand alone, but will come together to complete a saga. 'Avatar 2' is set for release in Christmas 2018, with the later films to arrive in 2020, 2022 and 2023. He added yesterday that the art he had seen so far for the next film far surpasses the wizardry of the original.
HuffPostUK once asked this most tireless of directors a while ago if he was a romantic filmmaker who needs big technical toys to tell big stories, or a geek who needs epic tales to justify tinkering with all these pioneering effects?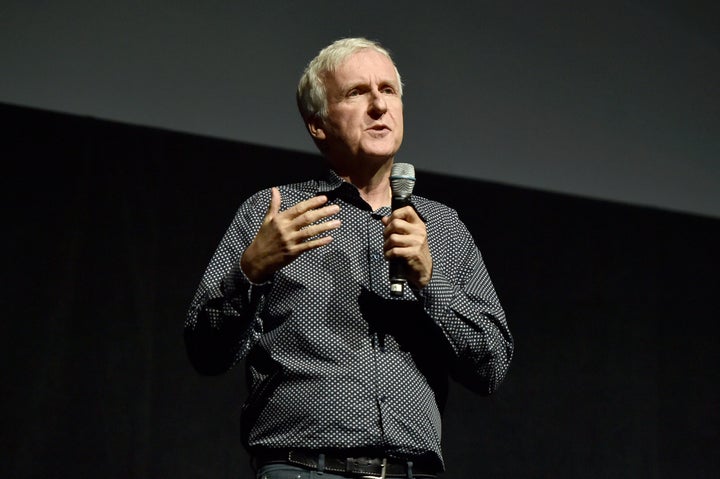 "There are aspects of that [latter one], But really, I want to put on a great show, which starts with a great story, and then it's about execution.
"There's this sense that it's a zero sum game. In the background area of your question is the idea that 'are you a humanistic filmmaker or a technical filmmaker?' and there's a sense that you can't be great at both… bulls**t! I think you can be good at both, and one reinforces the other.
"'Titanic' was an incredibly technical film, but I don't think people think of it technically when they watch it, they think of it emotionally, and I was hoping for that also with 'Avatar'.
"But 'Avatar' got just a little too creative with reality for it to be seen as an emotional movie first, but that's ok, it doesn't matter if one outshines the other, as long as equal weight is being placed in both areas."
Popular in the Community