If we could go back in time and re-live our school years, we would be this guy.
When makeup artist James Charles, from New York, received his yearbook photos in the post he was pretty disappointed by how his glam looked in the lighting.
Not taking the lack of glow lying down, the 17-year-old emailed his school's photography company asking if they could re-take his photos... with his trusty ring light, of course.
"So I retook my senior photos and brought my ring light with me so my highlight would be poppin. I love being extra," he wrote alongside the new images on Twitter.
Charles' tweet has since been re-tweeted over 30,000 times.
Charles also shared some backstage snaps on Instagram, revealing he'd been up since 7am creating his flawless makeup look.
"All I want to do is go back to sleep BUT my senior portraits came out bomb AF so it was worth it," he wrote.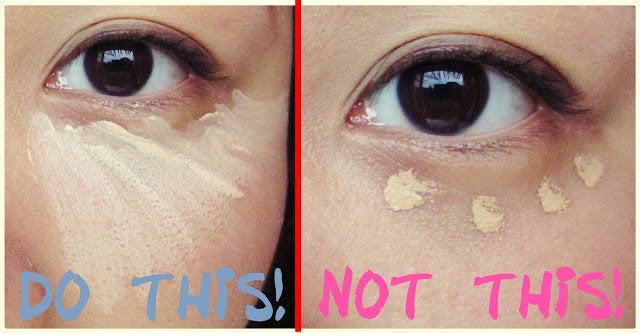 Life-Changing Beauty Hacks