James Corden has pulled off what is arguably his most stunning Carpool Karaoke session yet.
Ahead of this weekend's Tony Awards, celebrating the best of US theatre, he chat show host departed from his usual LA, and visited Broadway, where he collected a group of talents in her car.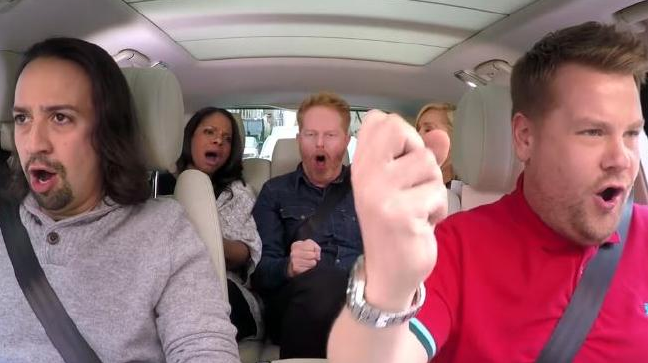 The four stage veterans were happy to join in a singalong, that must surely rate as one of his most quality offerings yet. They started with 'Can't Take My Eyes Off You', before segueing into 'Seasons of Love' and finally a rousing anthem of 'One Day More' from Les Miserables.
Tap the picture below to open the slideshow: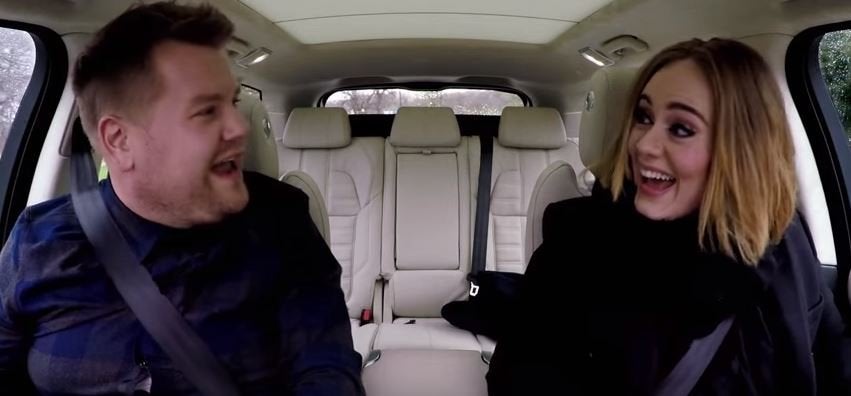 The Best Carpool Karaoke Guests, So Far...
Popular in the Community