James Corden has served up a series of hilarious videos during his time as host of the 'Late, Late Show', but we think he may have outdone himself with his latest offering, a parody of Beyoncé's visual album 'Lemonade'.
The clip sees James recreate scenes from Beyoncé's hour-long visual album, sporting nothing but underwear in one shot, and posing in a bath in another.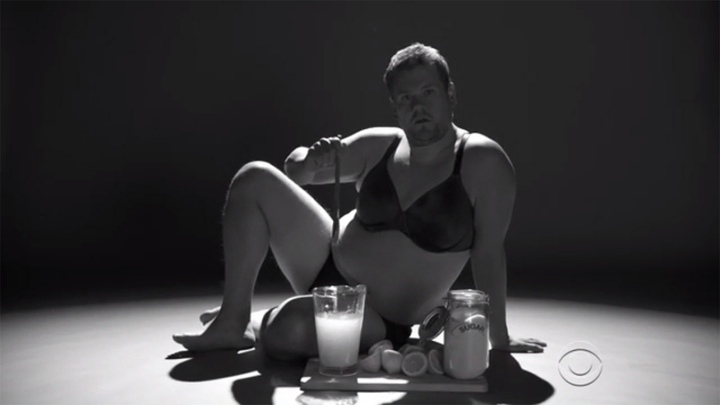 As with Bey's 'Lemonade', James's clip also features a monologue, as the TV host reveals his own struggles with entertaining viewers.
He even dons a yellow robe to recreate the 'Hold Up' section of 'Lemonade'.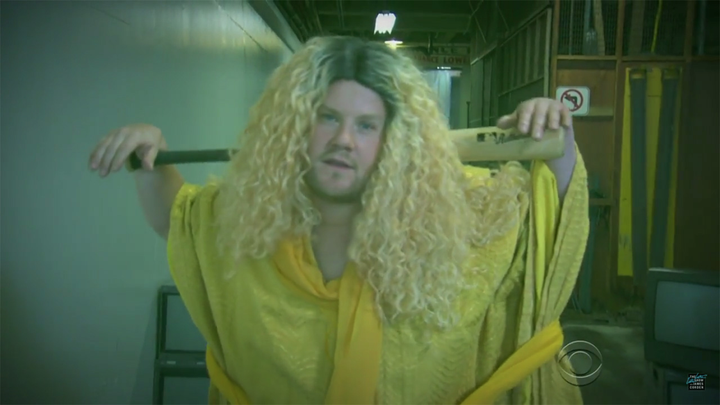 Quite frankly, it's a masterpiece.
'Lemonade' debuted over the weekend, first as a Tidal exclusive, and then on iTunes. In the US, the hour-long visual album aired on HBO before its online release.
Naturally, fans and critics have been stunned by the surprise release, and there's been plenty of talk over the lyrical content, which has prompted speculation that Jay Z may have been unfaithful to his wife.
Watch James's 'Lemonjames' video above…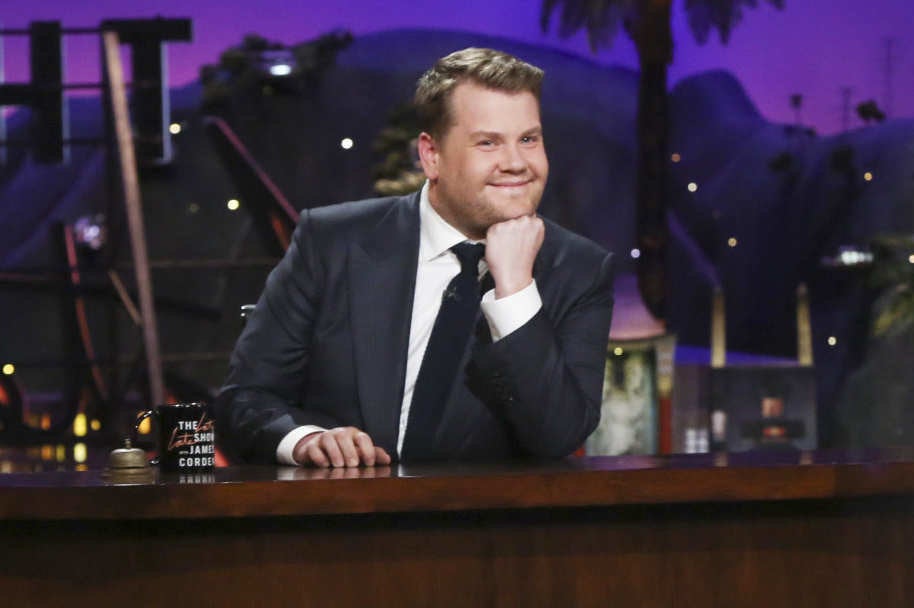 James Corden's 'Late Late Show' Best Bits
Popular in the Community