James Corden kicked off his stint presenting the Tony Awards on Sunday night (12 June) with a special tribute to the victims of the Orlando shootings.
In lieu of a traditional comedy monologue, James opened the awards ceremony with a touching speech, delivered on an empty stage, less than 24 hours after the tragedy took place.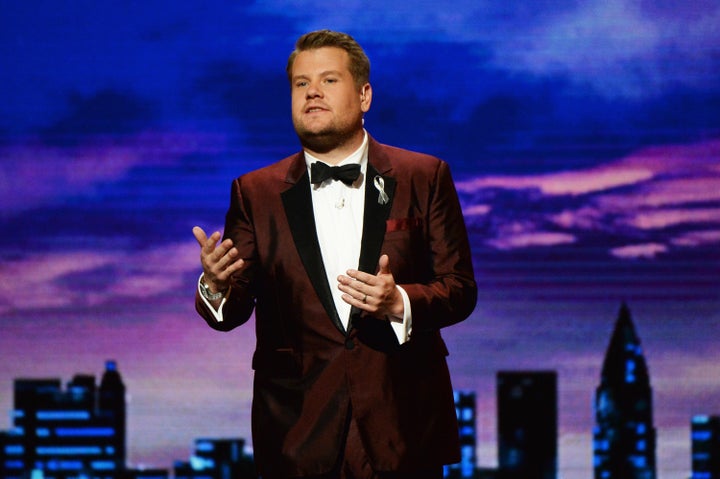 He said: "All around the world people are trying to come to terms with the horrific events that took place in Orlando this morning. On behalf of the whole theater community and every person in this room, our hearts go out to all of those affected by this atrocity.
"All we can say is that you are not on your own right now. Your tragedy is our tragedy."
James continued: "Theatre is a place where every race, creed, sexuality and gender is equal, is embraced and is loved.
"Hate will never win. Together we have to make sure of that. Tonight's show stands as a symbol and a celebration of that principle. This is the Tony Awards."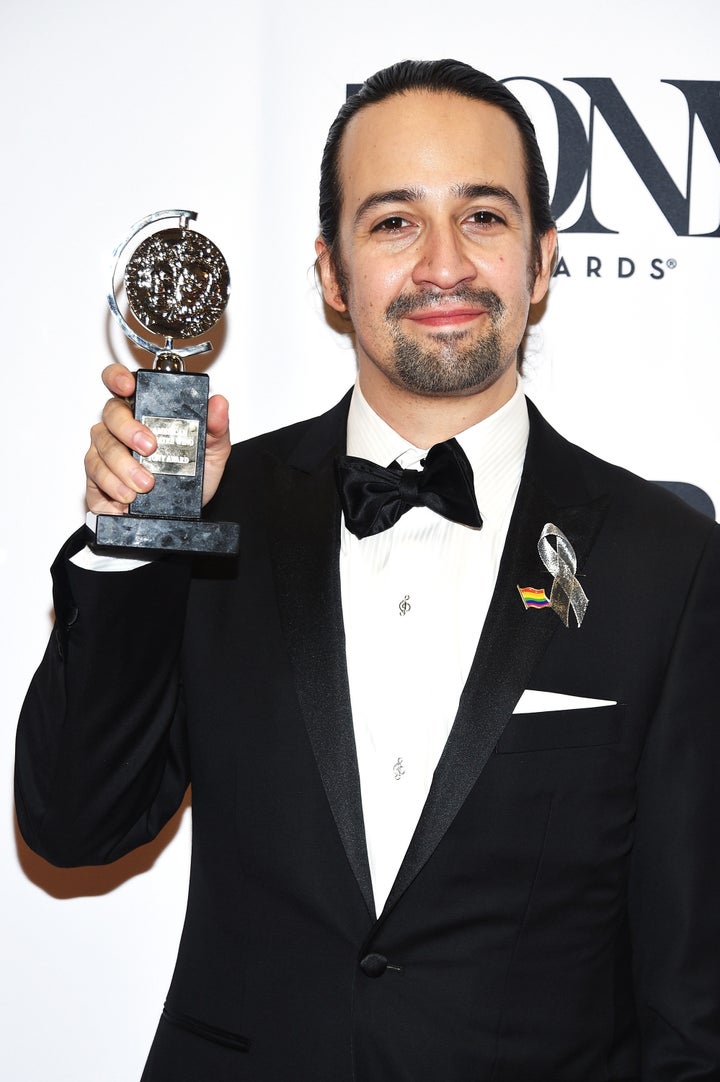 Among the biggest winners at this year's Tonys was 'Hamilton', the musical that has taken Broadway by storm since its debut in January last year.
Of the 16 nominations it accrued, it took home 11, including Best Musical, for which it beat stiff competition from 'Waitress' and the theatre adaptation of 'School Of Rock'.
Lin-Manuel Miranda - who wrote, directed and stars in 'Hamilton' - had a similar message of hope on the night of the ceremony, delivering a specially-penned sonnet during his Best Original Score acceptance speech.
For a full list of the 2016 Tony Awards winners click here.
Popular in the Community