James Franco has dampened speculation about his sexuality, or perhaps added to it, by announcing he's "a little gay".
The actor who has played both gay and straight roles in his career, tells New York Magazine:
"There is a bit of overfocusing on my sexuality, both by the straight press and the gay press, and so the first question is, why do they care?
"Well, because I'm a celebrity, so I guess they care who I'm having sex with.
"It's where my allegiance lies, where my sensibilities lie, how I define myself. Yeah, I'm a little gay, and there's a gay James."
Franco's film 'King Cobra', which debuted at the Tribeca Film Festival, once again sees him taking on the lead role of a gay man. The film explores the circumstances of how gay adult film impresario Bryan Kocis was murdered in 2007.
He previously starred in 'Milk', 'Howl' and 'I Am Michael'.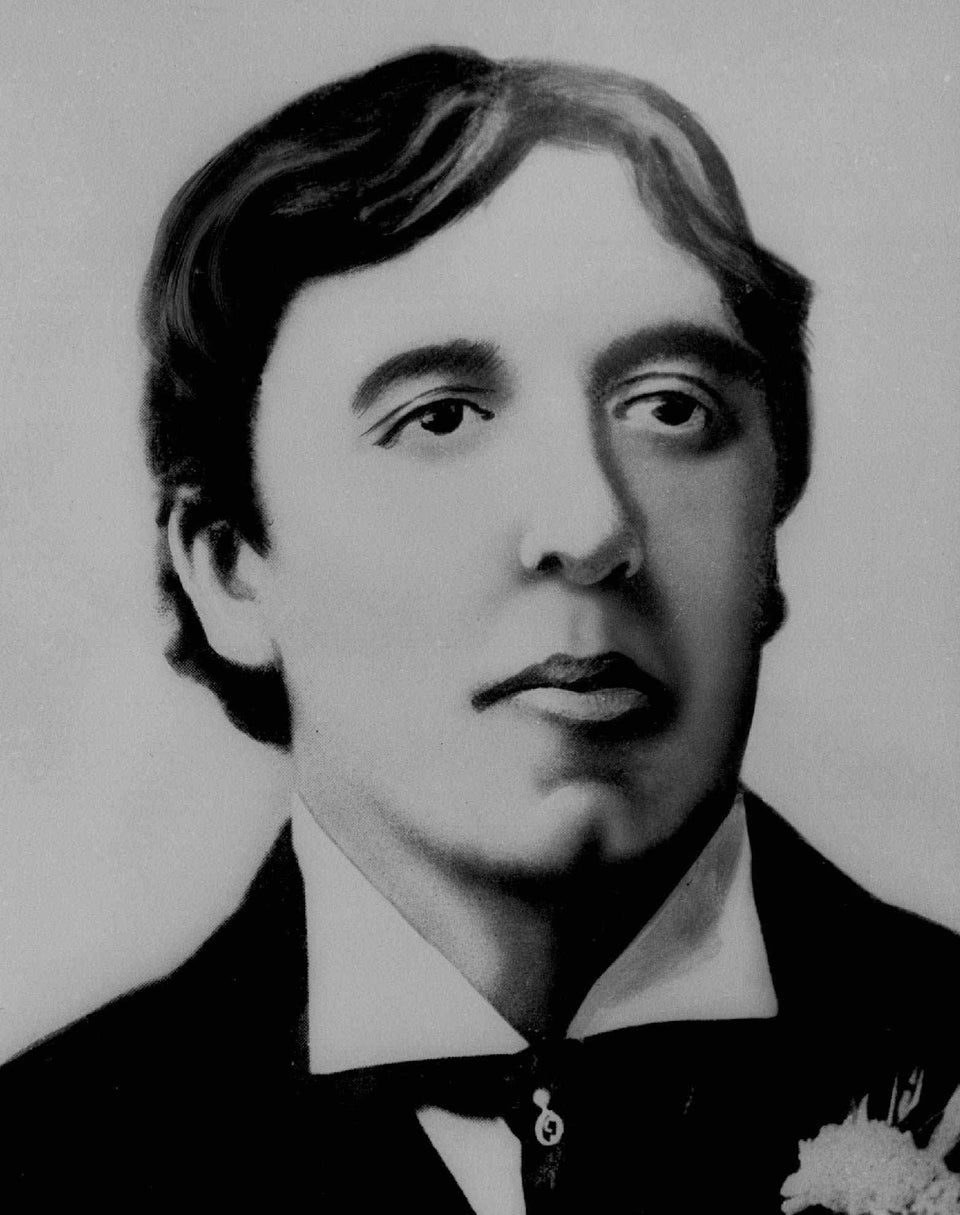 Loud&Proud: Pioneers Who Paved The Way