James May has taken what we assume is a joking swipe at his 'The Grand Tour' co-hosts, insisting they're "not mates" when the cameras stop rolling.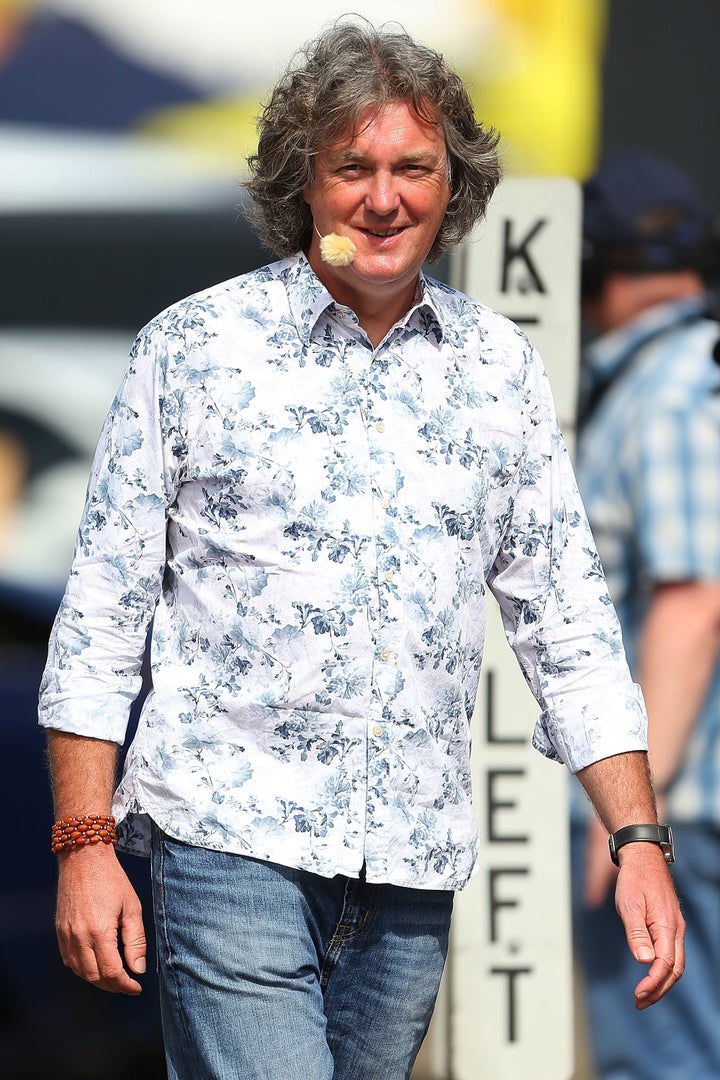 James was similarly scathing about fellow presenter Richard Hammond, admitting that "his chirpiness", "his silly little beard" and even "his face" were all sources of annoyance.
Elaborating on working with the Hamster, he remarked that he knew he was on the mend from his high-speed accident in 2006, as he came out of the experience "just as much of a twat as he always was".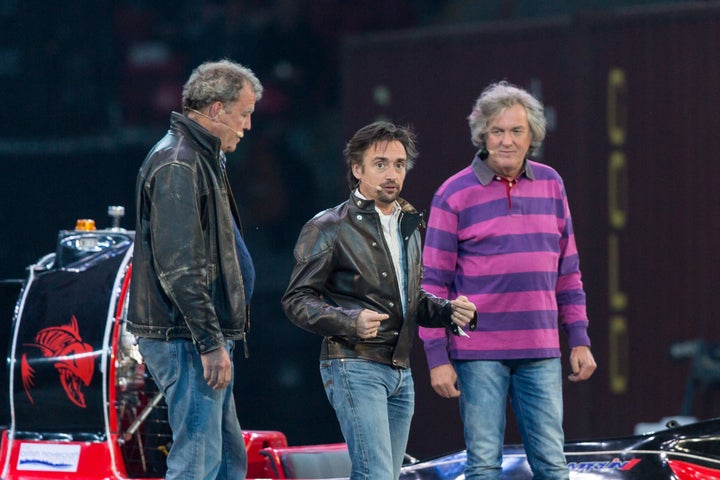 Richard found himself in hot water from some critics earlier this week, following the most recent episode of 'The Grand Tour'.
While some have accused Richard of perpetuating homophobia with his remarks, by painting gay people as "other", his supporters have suggested his detractors are overreacting to the controversy.
Richard is yet to comment on the controversy at the time of writing.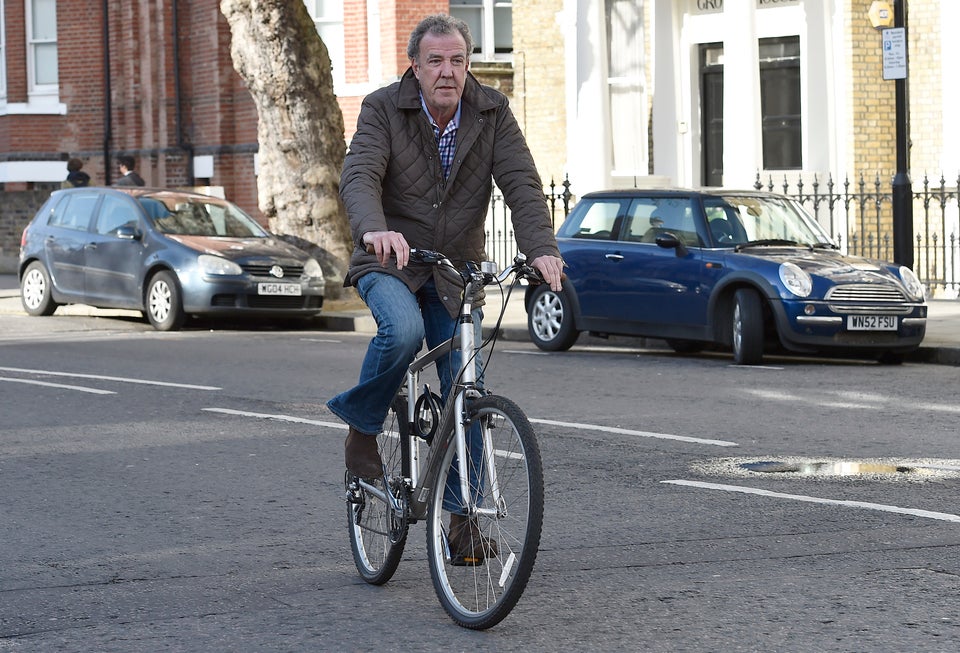 17 Times Jeremy Clarkson Did Something Outrageous
Popular in the Community