James Nesbitt and his wife Sonia are in the process of finalising their divorce in the High Court, according to reports.
The pair split two years ago and it's now being reported that they are in the process of ironing out the details of their divorce.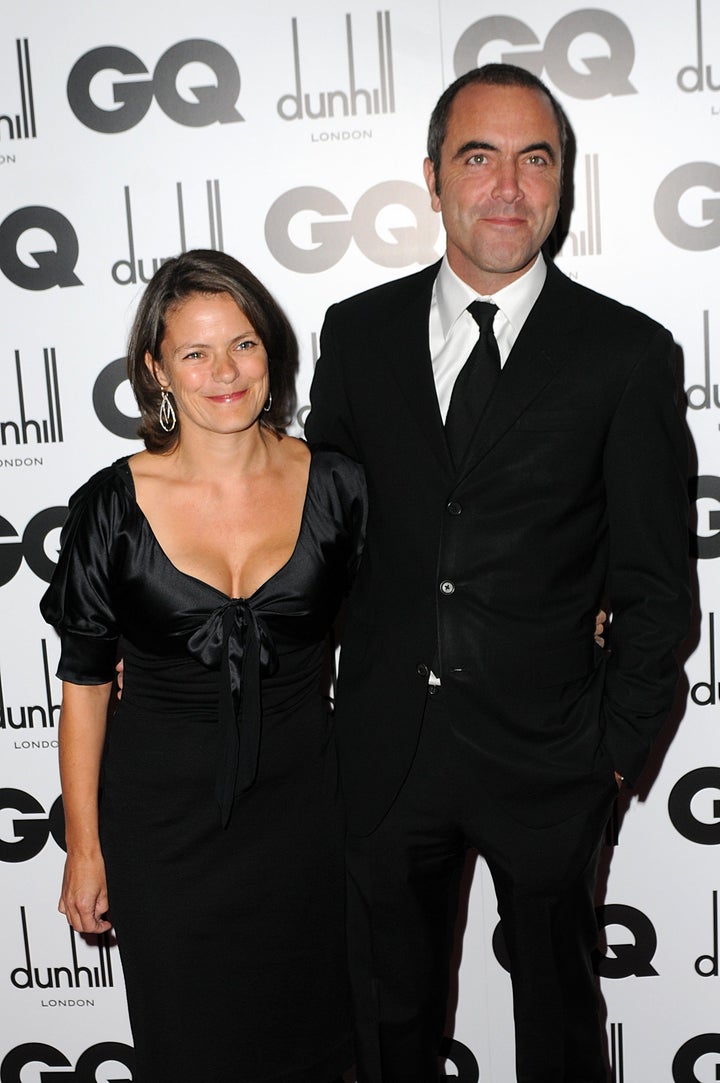 The paper adds that Sonia has resigned from her role as director of the actor's company, Brown Cow films.
James and Sonia met while starring in a touring production of 'Hamlet', and were married for 22 years, before their split was first reported in 2014.
The actor is currently starring in ITV's 'Cold Feet' reboot, which has been a huge hit with TV fans.
New episodes of the sitcom have seen the actor's character Adam return to the UK from Singapore, where he had been living with new partner Angela.
Related