Jamie Dornan has revealed he's bowing out of the 'Fifty Shades' franchise, despite the fact there is still one book in the series yet to be adapted for the big screen.
Throughout his career, Jamie has been praised for his appearances in the likes of TV drama 'The Fall' and fantasy series 'Once Upon A Time', but critics were less kind when he appeared as the lead in the first 'Fifty Shades' film.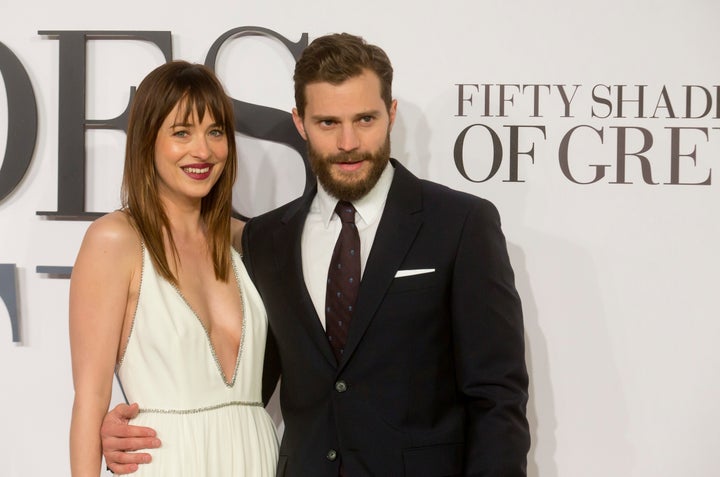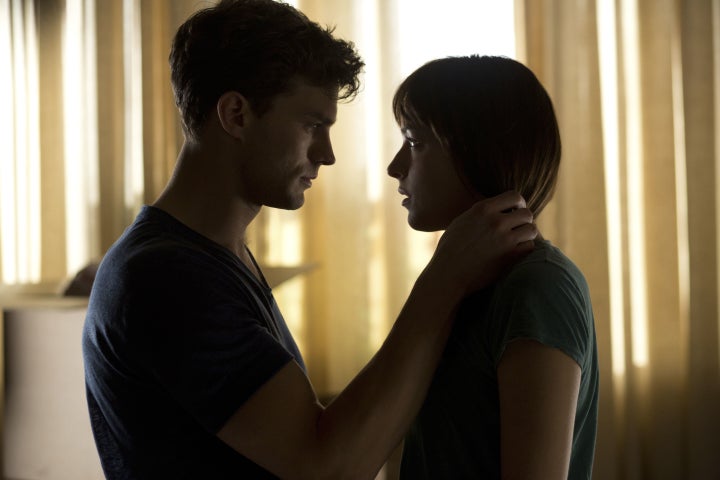 The first 'Fifty Shades' film, in which Jamie stars opposite Dakota Johnson's Anastasia Steele, was dragged by reviewers, but was ultimately a commercial success, with big screen versions of 'Fifty Shades Darker' and 'Fifty Shades Freed' slated to hit cinemas over the next two years.
Tap the image below to launch the slideshow...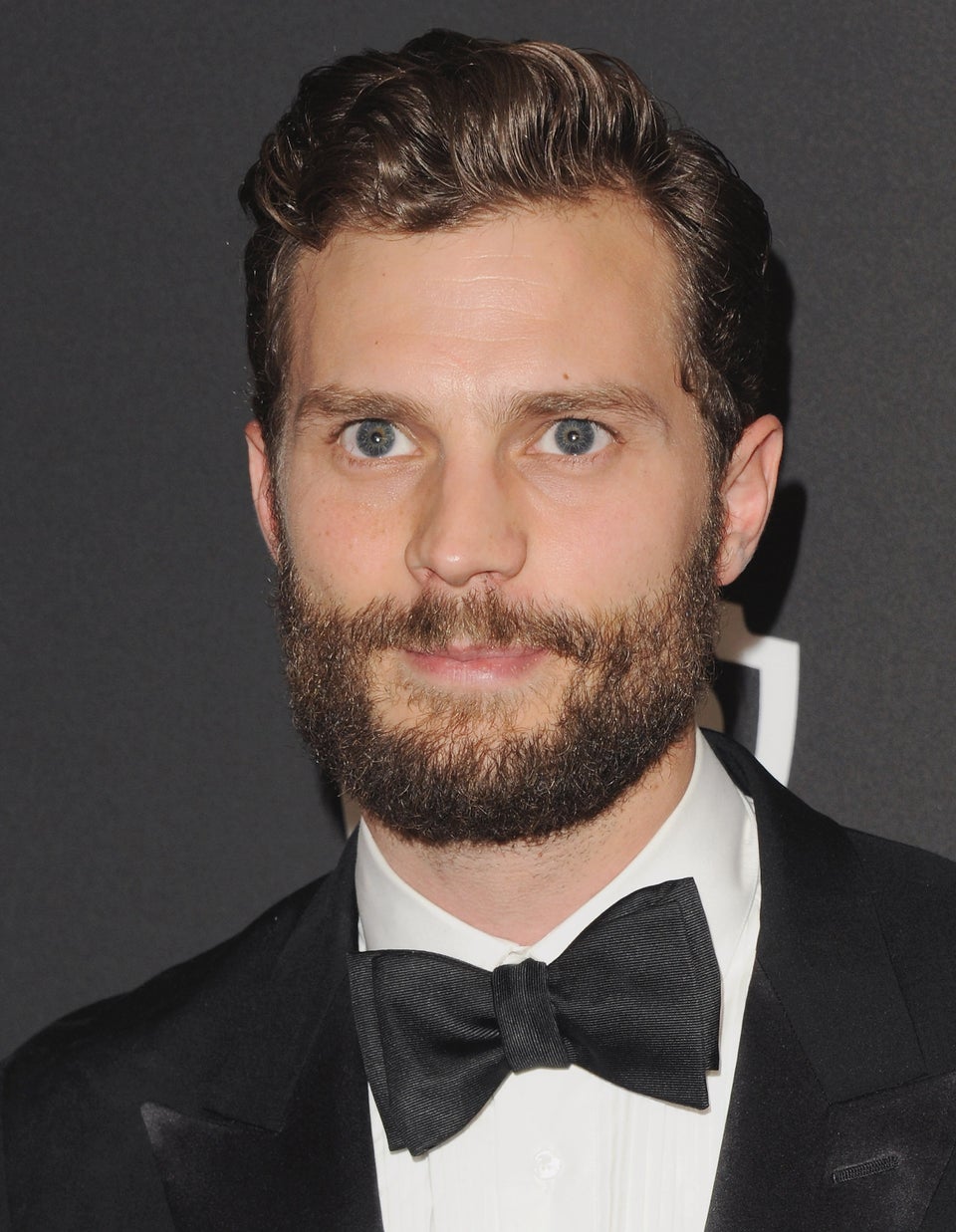 'Fifty Shades Of Grey': Where Do You Know The Cast From?