In a new eight-part 'Superfood' series, Jamie Oliver travels the world - from the volcanic island of Jeju in South Korea to the alpine beauty of Switzerland - in search of recipe inspiration.
The healthy eating pioneer is on a one-man mission to get viewers cramming their diets full of exciting superfood-filled dishes.
But it's not necessarily all about "faddy, fashionable ingredients" like kale and quinoa, he says. For Oliver, simple yet healthy ingredients are the future.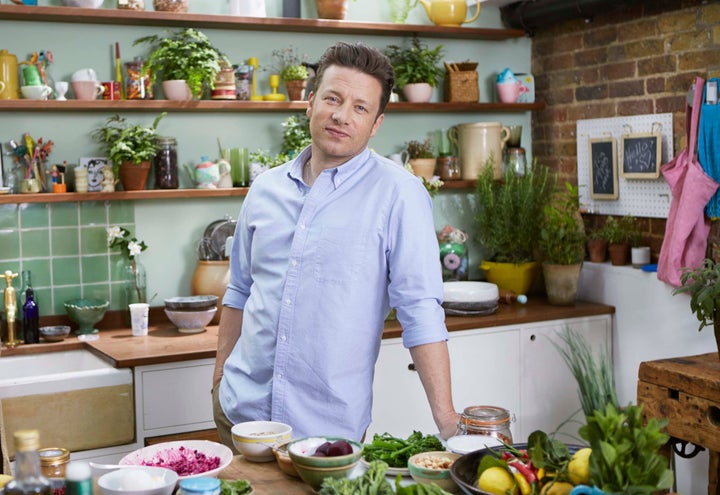 "I don't want you to eat healthy food because you have to, I want you to eat it because it's delicious."
In first episode Oliver demonstrates how to create a pineapple pancake mess, which contains one of your five-a-day.
He also heads to Sardinia, Italy, to find out what the locals eat and how to recreate their dishes.
In the show, Oliver says we should be eating more complex carbohydrates like pasta, so he learns how to make an incredibly rare form of pasta called the 'Threads of God'.
This inspires a lunchtime recipe called spinach pici pasta, with baby courgettes, tomatoes and pine nuts.
Oliver says he loves using superfoods because they "stimulate the mind and balance the body's immune system".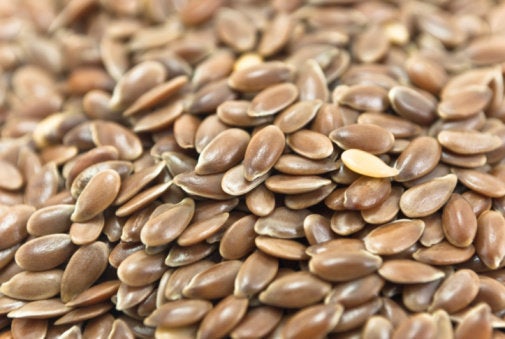 29 Superfoods To Try In 2016
In the second part of the show, Oliver ventures to the South Korean island of Jeju in search of more healthy eating inspiration.
South Korea has one of the lowest rates of childhood obesity in the world - and obesity, particularly among children, is something that Oliver has been very vocal about.
The people of South Korea eat twice as much fruit and veg than people in the UK, Oliver explains, and one of the ways they do this is through their national dish, kimchi.
"An oriental version of sauerkraut, kimchi is a pungent blend of fermented cabbage, radish, red chillies, garlic and salt," Tipper Lewis, head herbalist at Neal's Yard Remedies, previously told The Huffington Post UK.
It is high in fibre but low in calories, making it a fantastic healthy side dish. It's also high in vitamins A, B1, B2, calcium and iron and has been linked to cutting the risk of cancer and heart disease.
Oliver is inspired by the many kimchi dishes available in South Korean markets, so he heads home to create a simple evening meal - Korean chicken hotpot with noodles, mushrooms, tofu and kimchi.
"Eat well, live healthy, that's what superfood is all about," he adds.