Janet Jackson has revealed she is postponing her current tour to start a family with her husband Wissam Al Mana.
"We're in the second leg of the tour and there actually has been a sudden change," she said to the camera.
"I thought it was important that you were the first to know: my husband and I are planning our family."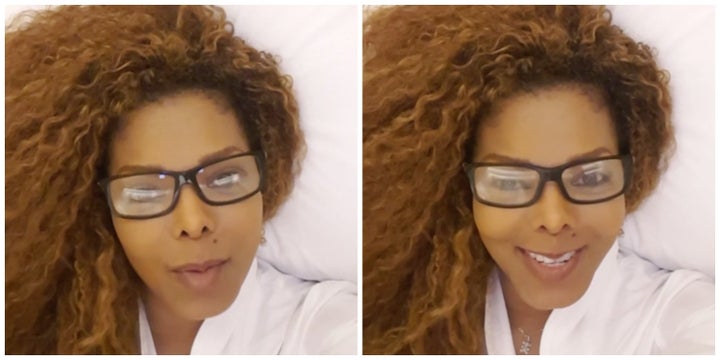 Jackson continued: "So I'm going to have to delay the tour.
"Please if you can try and understand that it's important that I do this now. I have to rest up, doctor's orders.
"But I have not forgotten about you. I will continue the tour as soon as I possibly can."
The wording of Jackson's video statement doesn't make it clear whether she is already pregnant or trying to conceive.
On Christmas Eve she told fans she had to miss a show due to surgery.
The last show she performed was in Dubai in March 2016.
Jackson married Al Mana, her third husband, in 2012.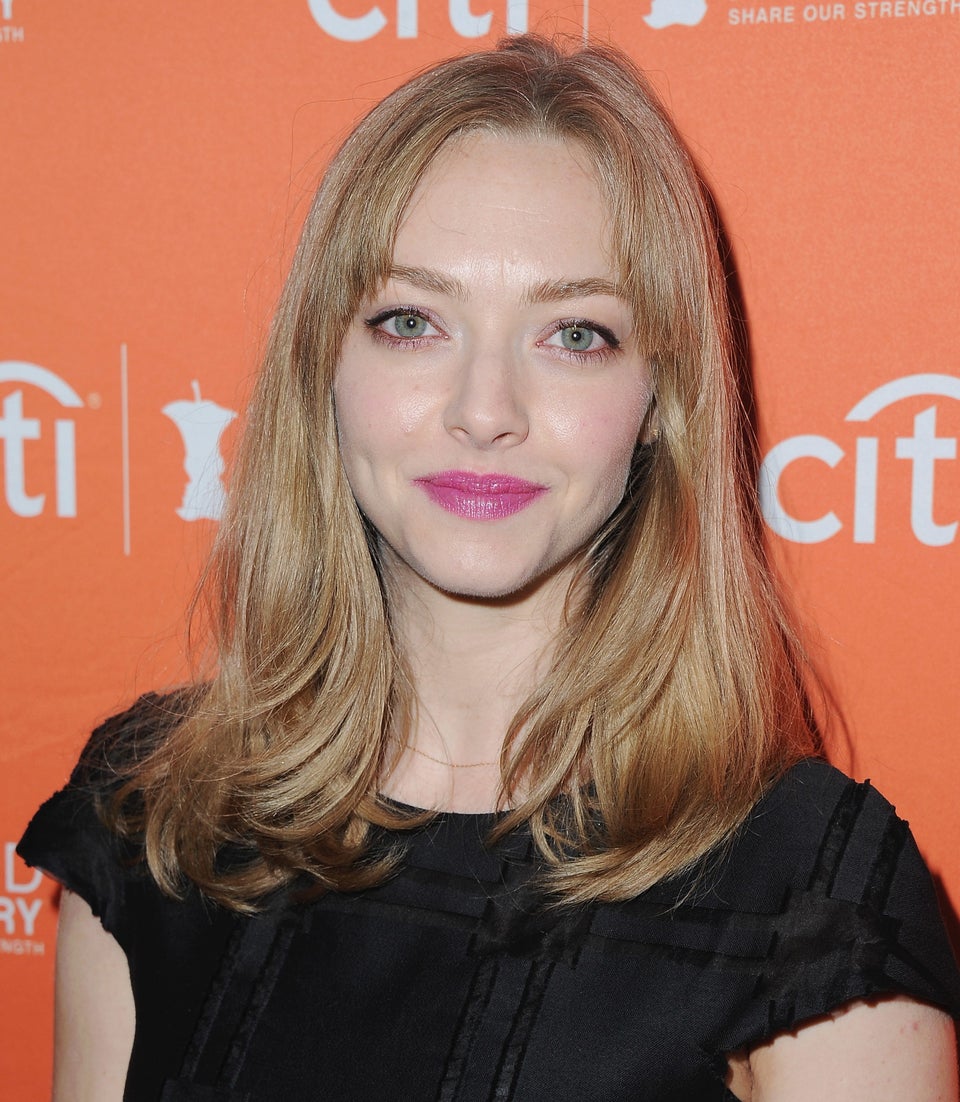 Pregnant Celebrities In 2016