A man's tweet has gone viral after he pointed out an oversight in The Mirror's fashion reporting.
Master's student Michael Taylor called out the publication for stating Janet Jackson was wearing "full Islamic dress" and not mentioning she was donning an item from a new sportswear collaboration from Adidas.
"Someone needs to tell the Daily Mirror that Janet Jackson's "Islamic attire" is actually an Adidas poncho for men," Taylor wrote, alongside a number of eye-rolling Emojis.
The Mirror reported that Jackson was "believed to have become a Muslim" after marrying her Qatari husband, Wissam Al Manna, in 2012.
An article in The National Enquirer titled 'Janet Jackson's Secret Muslim Life' also claimed some of the pop star's fans were "shocked to see her sporting traditional Islamic dress".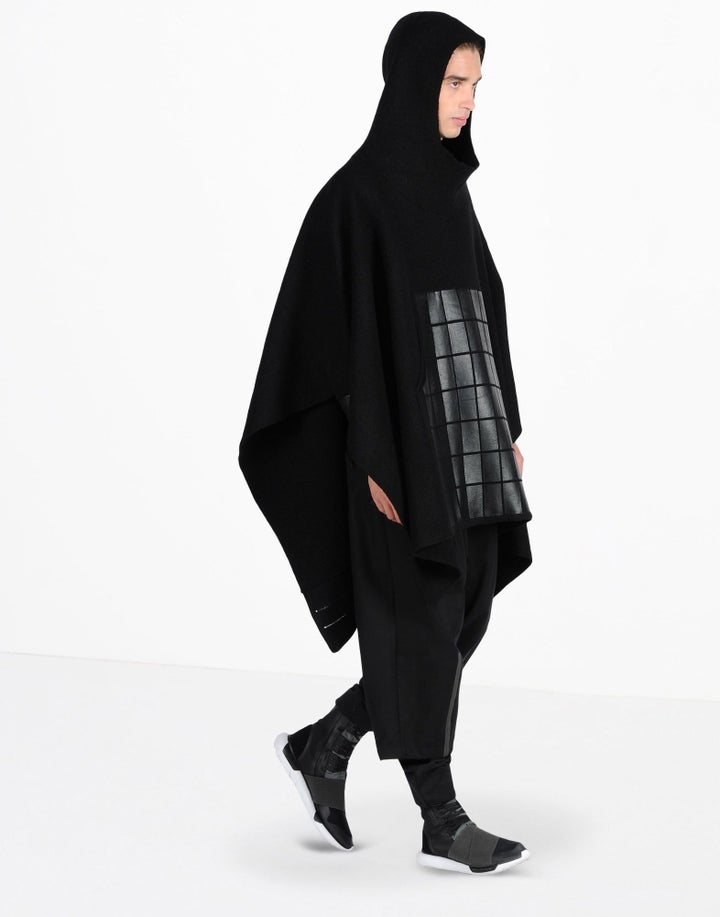 Jackson does appear to be wearing an al-amira - two-piece veil, usually consisting of a close-fitting cap and a tube-like scarf, as well as the £1,050 'Poncho Sweater' by Y-3 (a men's sportswear collaboration by Adidas and designer Yōji Yamamoto).
While there has been a lot of debate - both in the press and on social media, we reckon this Twitter response from Sandra sums up why we shouldn't make assumptions about people simply based on their outfits.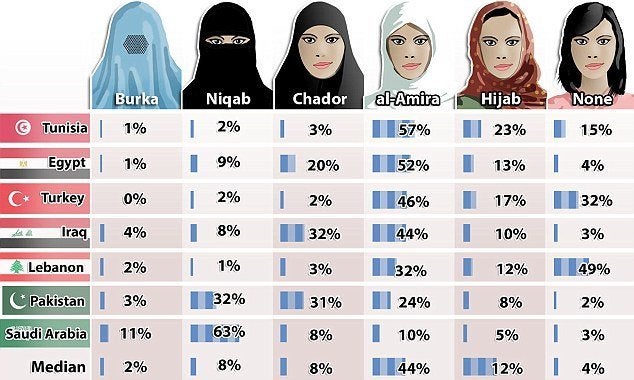 Hijab, Burka And Niqab Use Around The World