A mum's tweet showing her daughter's drawing of a truly original superhero has resonated with the internet.
Amanda Mancino-Williams tweeted on 7 August: "My child went to art day-camp today. One project was to make a new superhero. This is what my child made."
Janet the superhero has green skin, wears a black dress, carries large scissors and a huge fork and looks to be standing on a surfboard.
Mancino-Williams' daughter Luca, 10, captioned her drawing: "Janet cuts people in half with giant scissors. She's a hero only to herself."
Speaking to HuffPost UK, the mum said: "I'm used to my kids providing slightly unconventional takes on things, but this one slew me. I hugged her and told her it was great, asked what the teacher thought and then was like: 'Why on earth did you pick the name Janet?'"
Others expressed their love of Janet through words.
Janet: A hero only to herself.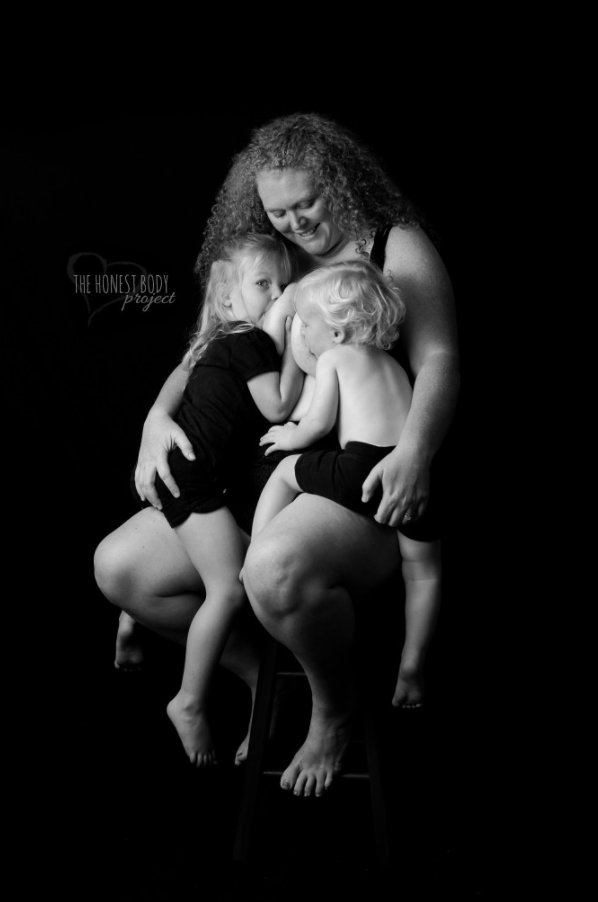 Breastfeeding Our Toddlers