Jared Leto is the latest actor to break one of Hollywood's golden rules and declare open season on his benefactors.
Hot on the heels of Dwayne 'The Rock' Johnson's surprising blast at his 'Fast and Furious' co-stars, Jared Leto has come out all guns blazing, with his disappointment at how his Warner Bros bosses treated his character The Joker in the recent blockbuster 'Suicide Squad'.
The film has confounded critics' poo-pooing and garnered an impressive $477million at the global box office, but that isn't enough to keep the Oscar winner happy, it appears.
News.com.au reports that the actor regaled the audience with his complaints during a recent outing for his band, Thirty Seconds of Mars.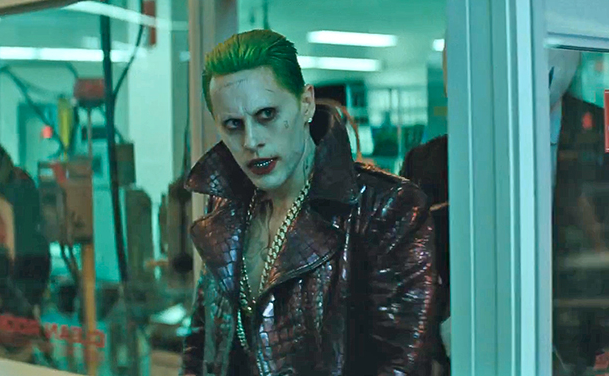 The website quotes a fan at the event, reporting "his disappointment in what he's learned of the theatrical cut (he's still not seen the film); feeling sort of tricked into being a part of something that had been pitched to him very differently; thinking it would've been more artistic than what it became".
In recent interviews, Jared has shared similar views about a role that was cut so short, Rolling Stone magazine described it as "a glorified walk-on".
"There were so many scenes that got cut from the movie, I couldn't even start," he was quoted commenting to IGN.
The treatment of his role will be particularly bittersweet for Jared, who was following the late Heath Ledger into the part. Heath won a posthumous Oscar for his depiction of the Joker in 'The Dark Knight', something Jared made questionable reference to, when he mentioned all the footage of him that had been edited out of the final version.
"If I die anytime soon, it's probably likely that it'll surface somewhere. That's the good news about the death of an actor is all that stuff seems to come out."
At the same musical event, he was asked about the fact Warner Bros had contracted him not to participate in his beloved rock-climbing during the production of the film.
His response? "Yes, and my answer is, F**k em."
Tap the first picture below to open our slideshow: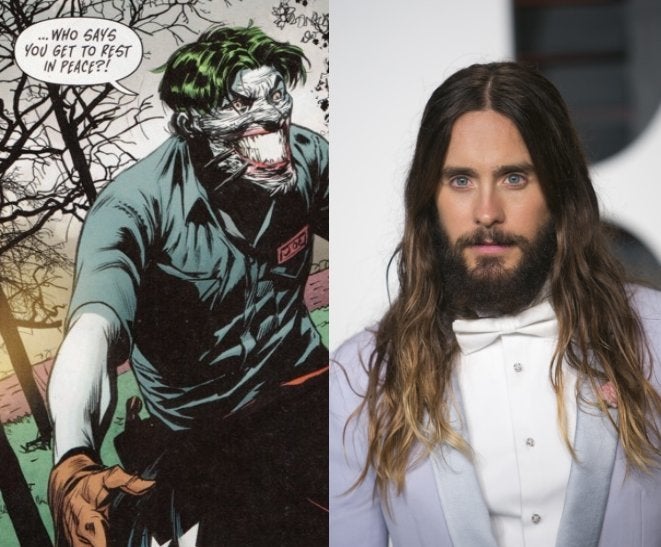 'Suicide Squad': Who's Who?
Popular in the Community