The acid-tongued judge had some harsh parting words for the TOWIE star on Monday's Lorraine, following her DOI exit on Sunday night.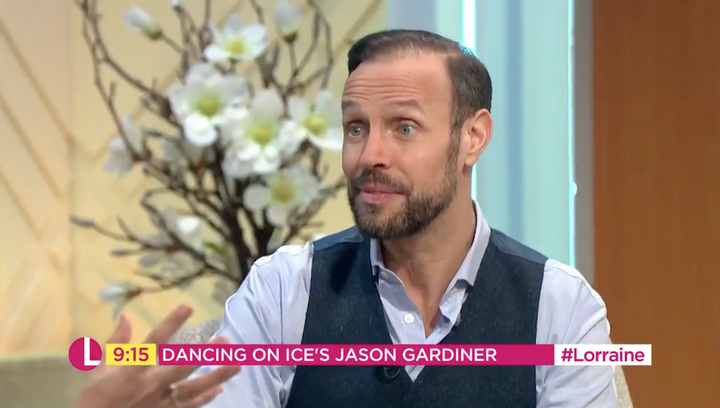 Jason said: "I'm relieved for the other contestants that are in the show who are really brilliant that now the focus can be on their merit and how hard they've worked."
Asked by host Lorraine Kelly if his feud with Gemma was personal, he continued: "I didn't know who Gemma was until this series, I've never seen her show so I wasn't familiar with who she was, so there was nothing personal until it did get personal, and she accused me of something really quite libellous."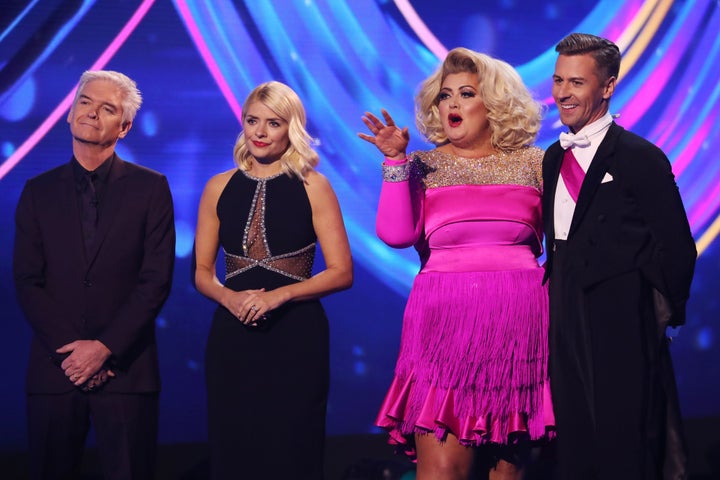 Referring to the moment she accused him of selling stories about her to the press on the show, Jason added: "Actually it was disturbing because she never actually apologised either, so that to me shows real character."
However, Jason admitted he does regret the focus on the row, saying: "Actually these other contestants have been blooming whilst all of this has been blooming going on, so it's different.
"I'm glad that now the contestants that we have in the show now are going to have their time to shine."
Last week, the pair appeared to have put their spat behind them when The GC even agreed with some of the criticism he gave to her performance.
She joked that they had "become sort of friends now", but Jason quipped back: "I wouldn't go that far."
Appearing on This Morning she said: "When I fell on the ice, I never felt the same ever again, I'll be honest with you, I was very lucky, but my knees, I've got a six month recovery on my knees.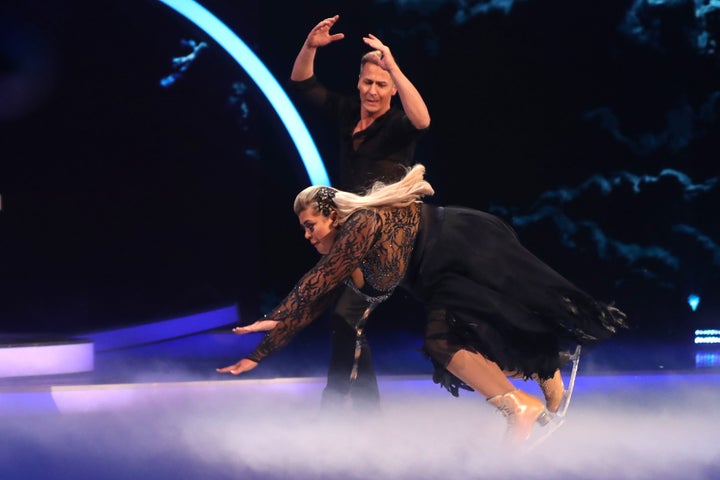 "When I spoke to the physio and she said to me, 'It's going to take six months for them to start healing.' That's because I kept falling, and let's be fair I ain't the lightest of persons, so, you know... But I had a really good time."
Gemma also said she was disappointed to have people questioning whether or not she faked fall.
She added: "That was weird, because no way I would want to fake that. The pain I was in, I was crying for days. I'm still in pain now, but as they say it's the knocks in life that make you stronger and I certainly took a lot on the show."
Lorraine airs weekdays at 8.30am, while This Morning airs weekdays at 10.30am, both on ITV.