Novelli and his fiancée Michelle Kennedy, 40, have spoken about their heartbreak and hope that their son will pull through.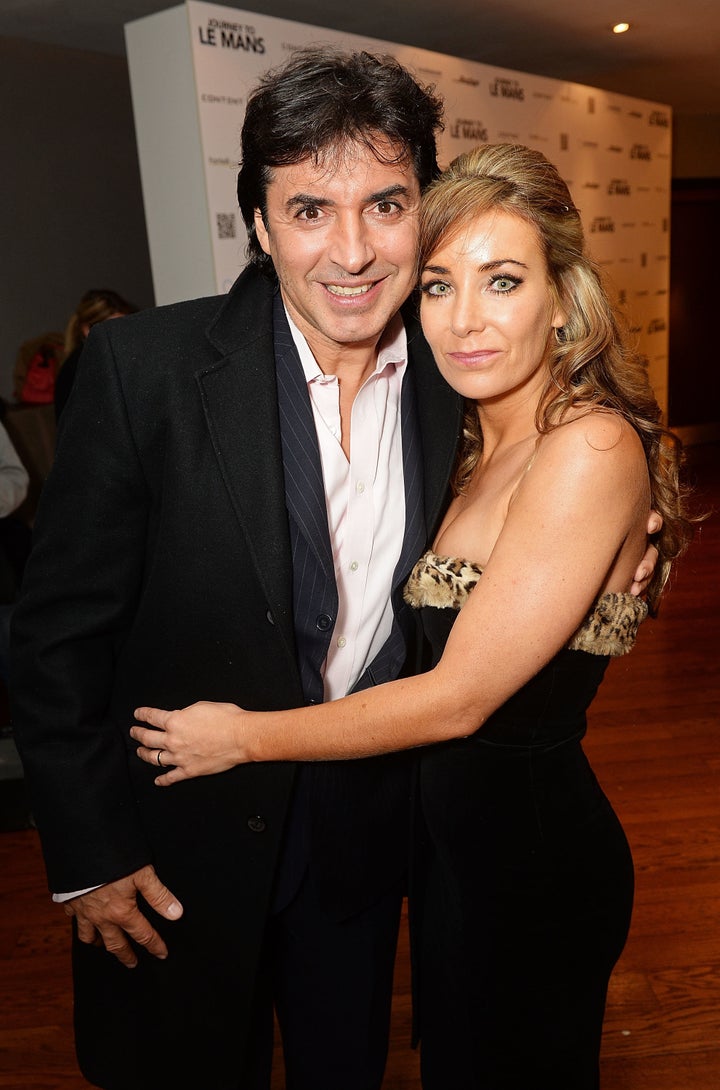 Novelli explained the couple found a lump on their son's throat on 23 October.
After seeking medical help, they noticed it had doubled in size within just a few days.
Valentino had an MRI scan that revealed the lump was cancerous. Novelli said he was told doctors were unable to remove it completely because it was too close to the baby's windpipe.
"Valentino is so tiny," Novelli added. "You feel utterly helpless. My heart goes out to the Bublés and any other family facing cancer."
Novelli and his wife said they received hope when doctors recently told them they were "confident" Valentino could be treated with chemotherapy.
Novelli and Kennedy also have two older sons - Jean, eight, and Jacques, three, - and Novelli has a 30-year-old daughter Christina from a previous marriage.
The dad also opened up about he and his fiancée told their sons about Valentino's diagnosis.
"They clearly knew something as Valentino was not at home. One morning, I was taking my eight-year-old to school and he said to me: 'I don't understand. Everyone is mentioning Valentino's name at school'.
"At that point I realised I had to sit them down and tell them what cancer is and what was going on."
Novelli took to Twitter on Tuesday 8 November to thank people for their well wishes.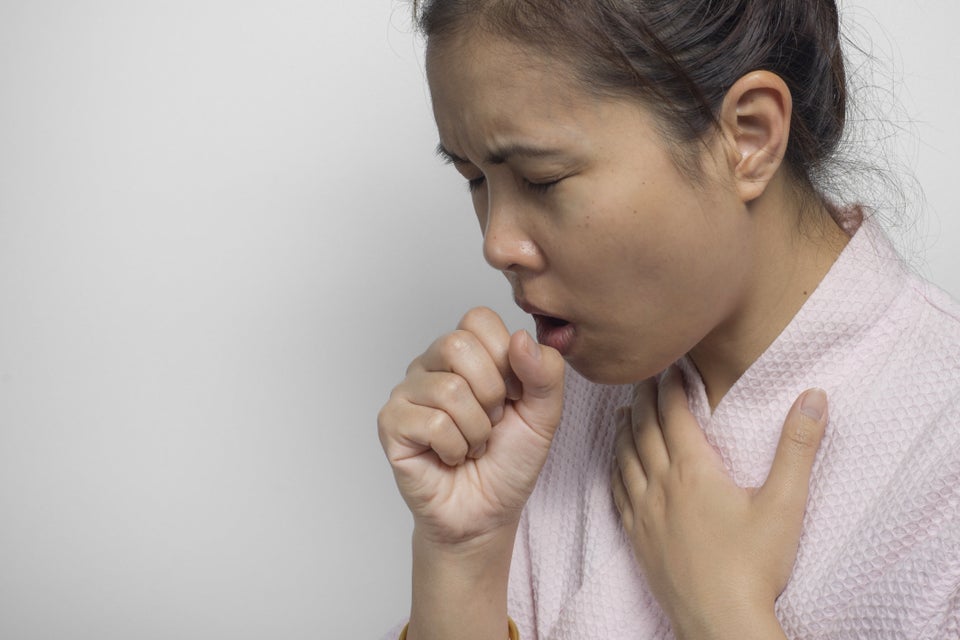 10 Symptoms That Could Mean Cancer