Jennifer Aniston has strayed from the celebrities' rule book - the one that demands they never slam any of their own films, however bad, and instead reflect that "it was the wrong time for the audience", "it was an educational experience" or - if all else fails - "I had no control over the finished product".
Instead, the former 'Friends' star has admitted she's been in some right turkeys, telling Harpers Bazaar magazine, "Some of the movies I've made, I bow my head in slight shame over."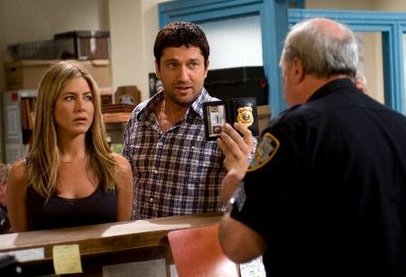 And the actress explains it's because she used to be such a workaholic that she didn't stop to consider the quality of the project she was being offered.
"There was a time when I worked and worked and worked. I loved it," she says.
It's hard to know to which films Jennifer refers, as there have been some goodies along the way, including thriller 'Derailed', with Clive Owen. But there have also been 'Picture Perfect' (working girl pretends to be engaged to impress boss), 'The Object of My Affection' (pregnant social worker develops romantic interest in gay best friend) and 'Rumor Has It' (woman discovers she might be the offspring of the relationship that inspired 'The Graduate'(?)).
And then there was 'The Bounty Hunter' (woman discovers she's the target of a bounty hunter, who happens to be her ex-husband. And Gerard Butler.)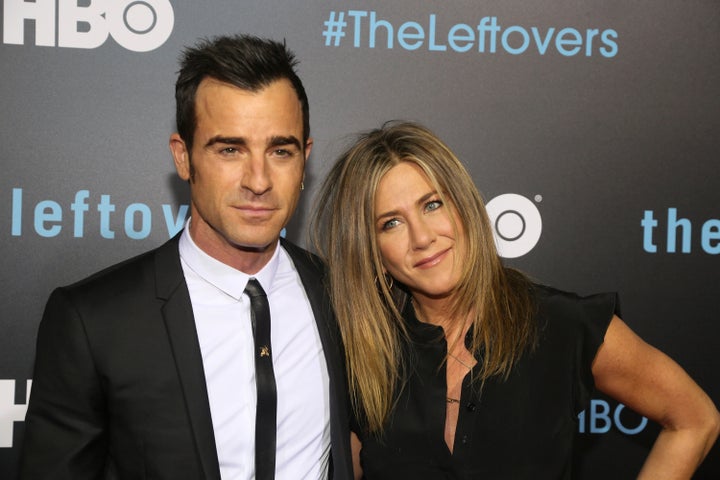 However, it seems that time has come to an end.
"I'm trying to be better at that," Aniston says. "I'm a bit of a people pleaser. I've got to stop."
Jen goes on to reveal that a project now has to be worth leaving behind her home, her dogs and her husband Justin Theroux.
And the new plan seems to be working. Since she settled down with Justin, she has been in fewer, better films, including 'Cake', for which she was Golden Globe-nominated and narrowly missed out on the Oscar shortlist.
Next up for Jennifer - 'Mother's Day' co-starring Julia Roberts, Kate Hudson and Courtenay Cox. We have our fingers crossed.
Popular in the Community