Jennifer Lopez has revealed how Leonardo DiCaprio reacted to the text message sent to him from her phone during her recent appearance on 'Carpool Karaoke'.
Last week, J-Lo became the latest star to go for a spin for James Corden as part of his series of 'Carpool Karaoke' comedy sketches.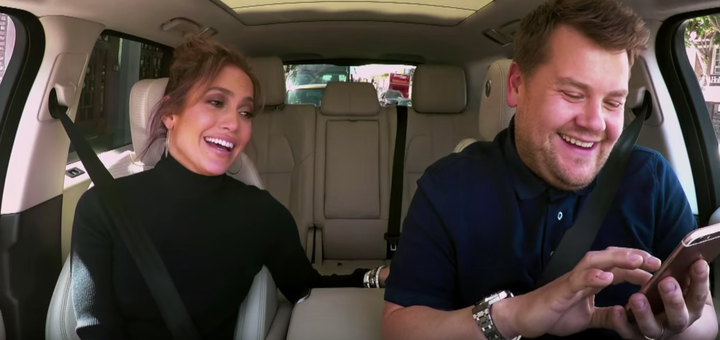 However, while most stars just get to listen to the radio and go for a sing-song with the British star at the wheel, James took things a step further when Jen was in the passenger's seat, sending a text to Leonardo from her mobile, which read: "Hey baby. I'm kind of feeling like I need to cut loose. Any suggestions, let me know. J. Lo (you know, from the block)."
She's now revealed to how he reacted to the prank, and fortunately it sounds like he saw the funny side.
Speaking to Entertainment Tonight, Jennifer admitted: "I did have to explain it to him. He was a great sport about it.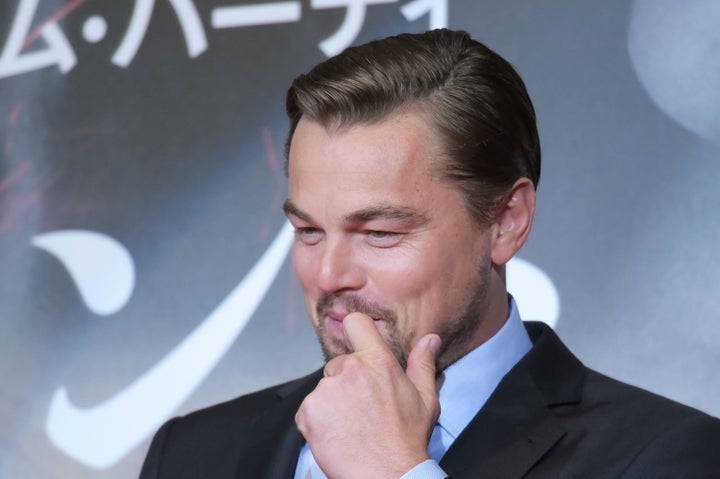 "I was like, 'So hey, this is what had happened! I was with James Corden'. [Leonardo is] great. He's a friend and it was nice. He was totally like, 'Do whatever you want, I don't care.' I don't know if he'd say that today!"
At the time, the Oscar-winning actor immediately responded to Jennifer's text, with a message which read: "You mean tonight, boo boo? Club wise?"
Previous guests to have taken a spin with James Corden include Justin Bieber, Elton John and Adele, whose sketch has already racked up millions of views on YouTube.
Watch J-lo's appearance in full below: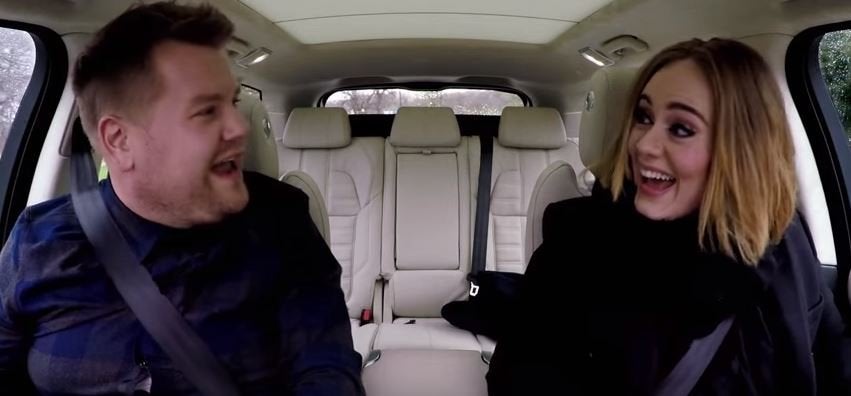 The Best Carpool Karaoke Guests, So Far...
Related