In his latest column for The Sun, published over the weekend, the former Top Gear presenter suggested that those who still have to go out while the country is on lockdown should try and get to their destination by driving.
He also suggested that driving restrictions, such as parking limitations and traffic cameras, should be abolished during the pandemic.
In the piece, titled "I have the answer to going out and staying safe… it's called a motor car", Clarkson wrote: "[I] have a helpful suggestion for people who really do need to get to work. A suggestion that no one will have considered. It's a means of transport that's virus proof.
"You can't be infected when you're inside it and you can't pass your infection on to anyone else. It's called the 'motor car'."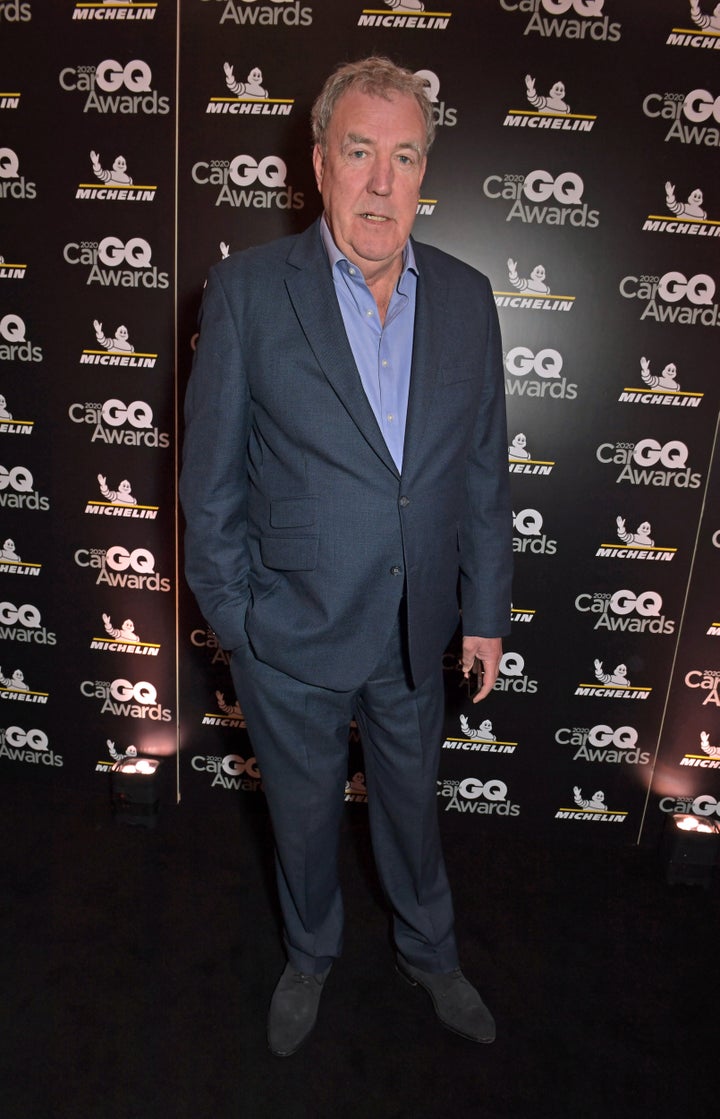 He continued: "During the Covid-19 outbreak, when it's important we keep our distance, all ­parking restrictions should be lifted.
"Cars should be allowed to use both bus and cycle lanes and all traffic cameras should be turned off. I know this flies in the face of what the eco-mentalists say is good for us but buses are petri dishes so park them at the depot.
"Trains and the Tube are no better, so turn off the power immediately. In the last three months of last year, 32 million people in this country had jobs. And that's handy because at the last count there were 32 million cars registered for use on the road.
"This means that everyone can get to their place of work, safely, in a virus-proof cocoon. Strange isn't it. For years we were told that cars would one day kill us all. But now it's obvious that actually, they are our knights in shining armour."
The following day, the Daily Mail published an article on their website based around the comments made in his column, with the headline: "'You can't get coronavirus in a car!' Jeremy Clarkson urges people to keep driving during Covid-19 crisis amid government advice to stay at home."
However, the divisive quiz show host took issue with the piece, insisting on Twitter: "This is NOT what I said… I said that if you need to go to work, or the shops, you should drive. And parking restrictions and the congestion charge should be removed."
He added: "Why does the Mail employ halfwits?"
In a tweet addressed to the MailOnline, he also urged them to "take [the] story down". The original piece remains on their website.