Richard Hammond and James May both appeared on the talk show to promote their upcoming show, which is set to make its debut on Amazon Prime later this week.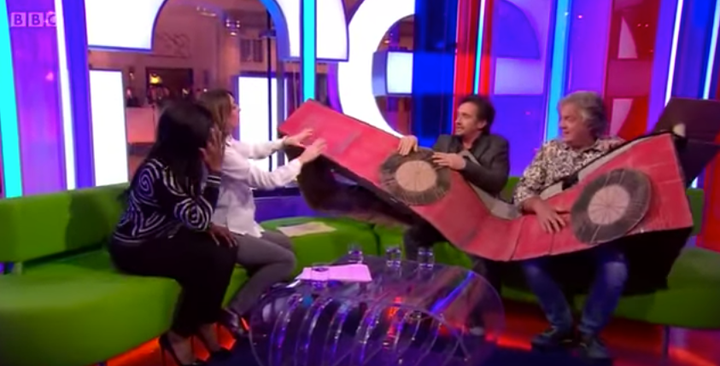 However, the interview didn't sit well with viewers, many of whom criticised the presenters for failing to mention the fact that the duo used to host 'Top Gear' on the BBC, until Clarkson was axed from the show and they chose not to continue without him.
Others took note of several digs that presenters Alex Jones and Angellica Bell made towards their guests, at one point even branding them "middle-aged men with money burning a hole in their pockets".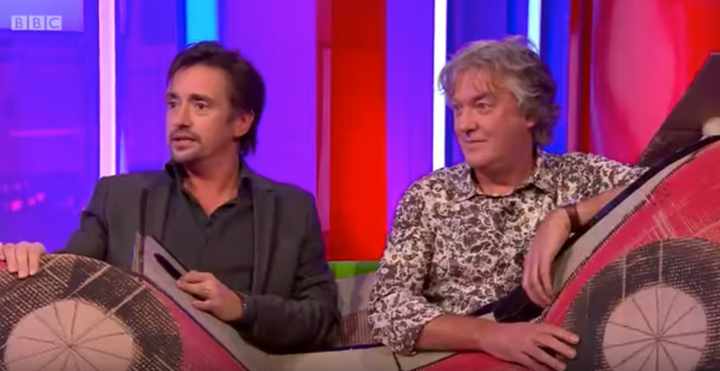 Needless to say, the interview got plenty of attention on social media:
But while many took to Twitter to voice their discomfort, one person who couldn't mask his glee was the absentee Jeremy Clarkson.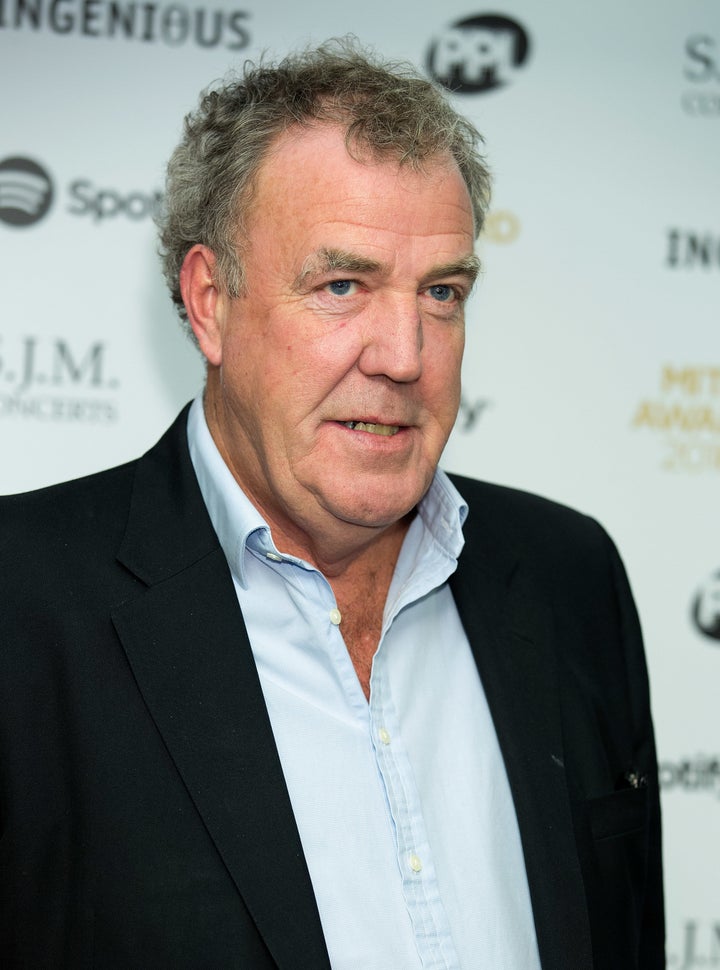 Writing on Twitter, he struggled to contain his satisfaction at watching his co-presenters squirm, remarking: "I could have done 'The One Show' but Richard and James really really wanted to do it on their own. They love the humour."
A year and a half on from the news that the trio were not going to be back on 'Top Gear', their new show 'The Grand Tour' will begin streaming on Friday (18 November).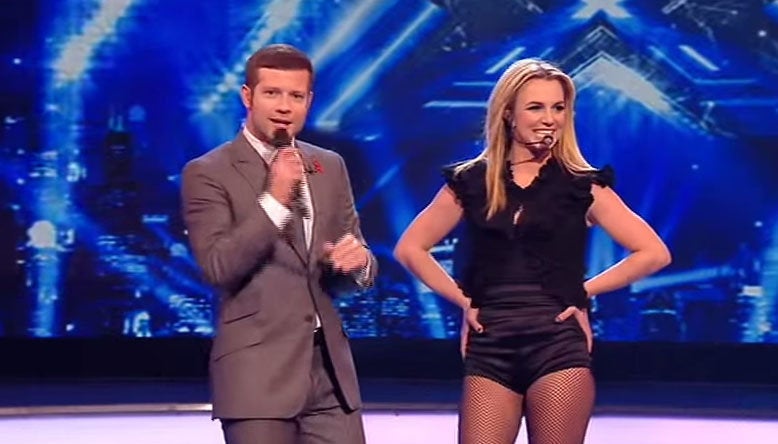 Awkward Interview Moments