Jeremy Clarkson has opened up about his recent health scare, admitting doctors warned him that he "would die" if he were to return to work.
Opening up about his experiences in his latest column in the Sunday Times, Jeremy wrote: "I'm sure many of you will have found yourself in hospital, not having planned to be there. But for me it was a new experience. And a weird one. Because I was in a room with nothing on the walls except wallpaper, and most of that was coming off."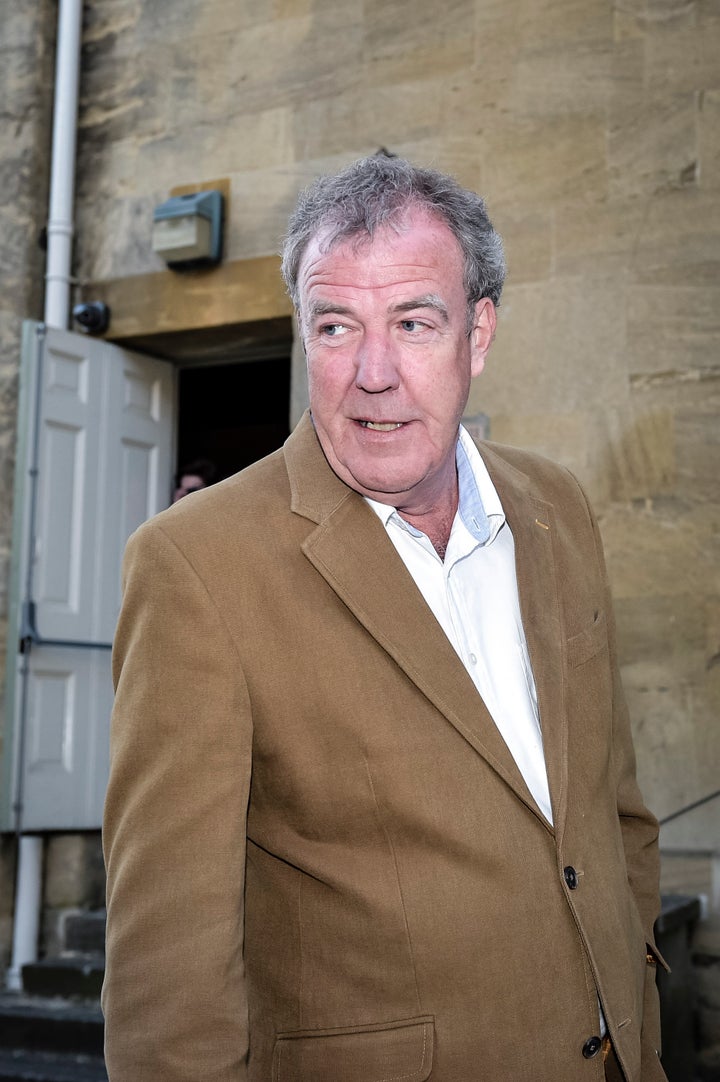 He was then told he'd have to stay at the facility for at least a week, and after claiming this would be "impossible" was told by one doctor: "If you don't do as I say you will die.
Jeremy's 'The Grand Tour' co-presenters weren't exactly full of sympathy when the news of his illness first broke, while his illness came shortly after Richard Hammond was airlifted to hospital, following an injury on set.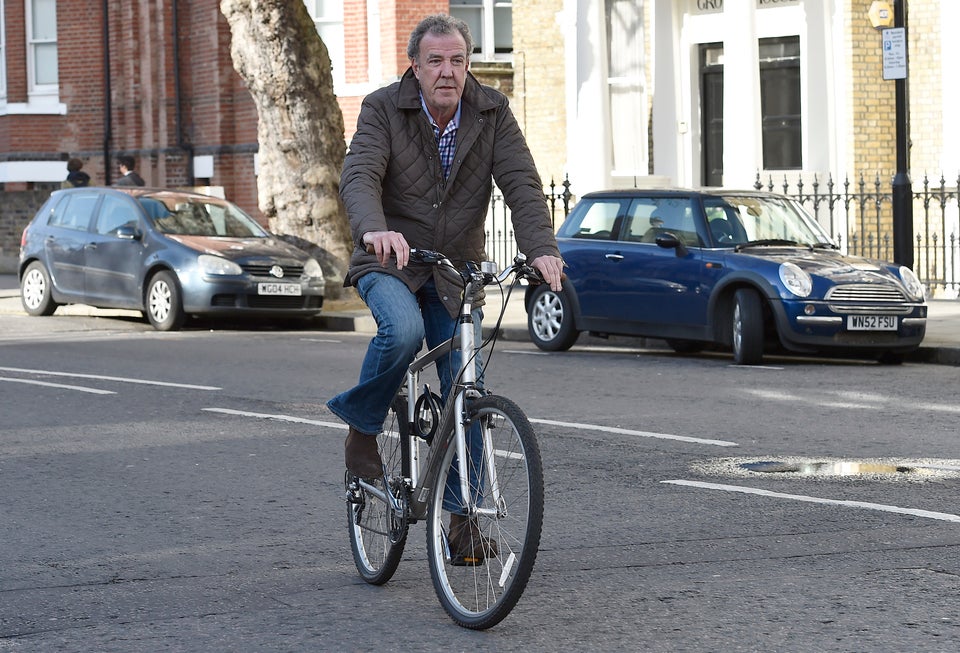 17 Times Jeremy Clarkson Did Something Outrageous