Jeremy Clarkson has criticised Crimewatch presenter Jeremy Vine for uploading a "sanctimonious" video showing him being confronted by a motorist in a road rage incident.
Vine uploaded footage of the incident, in which a female motorist told him she would "knock you out", last Friday, and is thought to have complained to police.
A 22-year-old woman has now been arrested on suspicion of common assault and a public order offence over the altercation. She has been bailed to return to police on a date in early September."
Radio 2 presenter Vine wrote of the video: "I hate to overload our hard-working London police with footage from my commute but I feel the person you see on the tape will at some point hurt someone very badly – either with her car or a direct personal assault."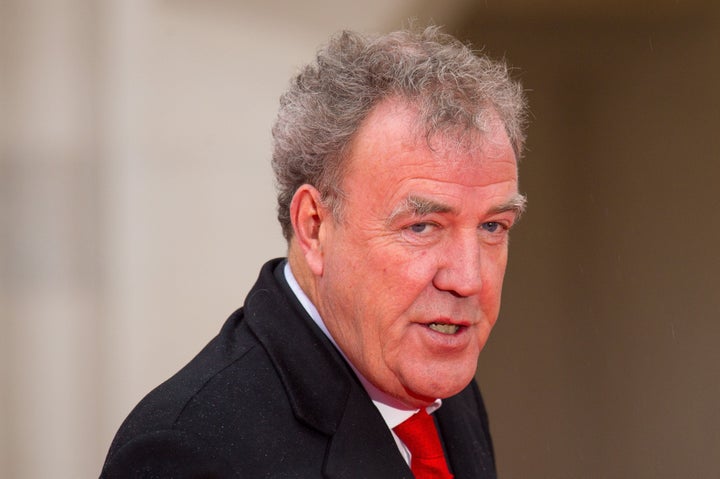 The footage showed the motorist abusing the Radio 2 host after he stopped in front of her on a narrow street in Kensington.
Writing in The Sun, Clarkson said it was "selfish" of Vine to cycle in the middle of the narrow road.
He said his former BBC colleague was "deliberately blocking the cars in his wake, and when one gets too close he stops — still in the middle of the road — so he can record the woman driver's foul-mouthed tirade".
Clarkson said of Vine's altercation: "He's been verbally assaulted while on a noble quest to save the polar bear."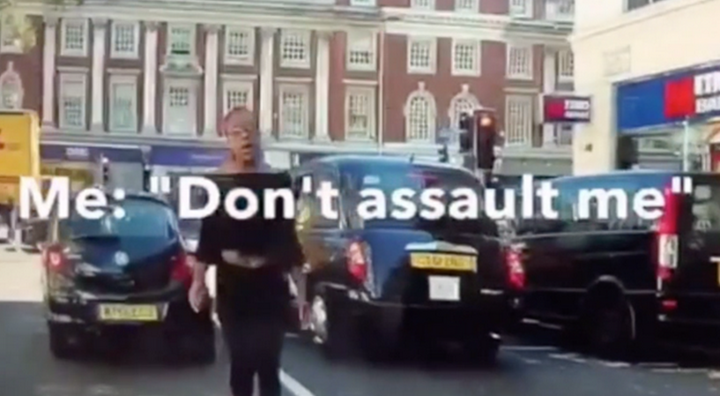 The former Top Gear host questioned how Vine knew the woman involved wasn't rushing to an emergency, saying "can you imagine how frustrating it would be to be stuck behind a sanctimonious cyclist when you really are in a genuine, tearing hurry?"
While conceding that Vine had, legally, not done anything wrong, he described his behaviour as "selfish and annoying for everyone else".
Clarkson also criticised "morons" who he claimed have continued cycling on the road despite the new segregated 'Cycle Superhighway' along London's Embankment.