If you thought Jeremy Clarkson was behind any attempts to sabotage the all-new 'Top Gear' - think again, because the show's former presenter has more to lose than gain in doing so.
Jeremy - who was replaced by Chris Evans after being sacked from the BBC motoring show last year - has revealed that he's quids in every time the show gets recommissioned.
During a talk in London, the petrol head poured water on any suggestions that he was trying to "scupper" his replacement's chances of success.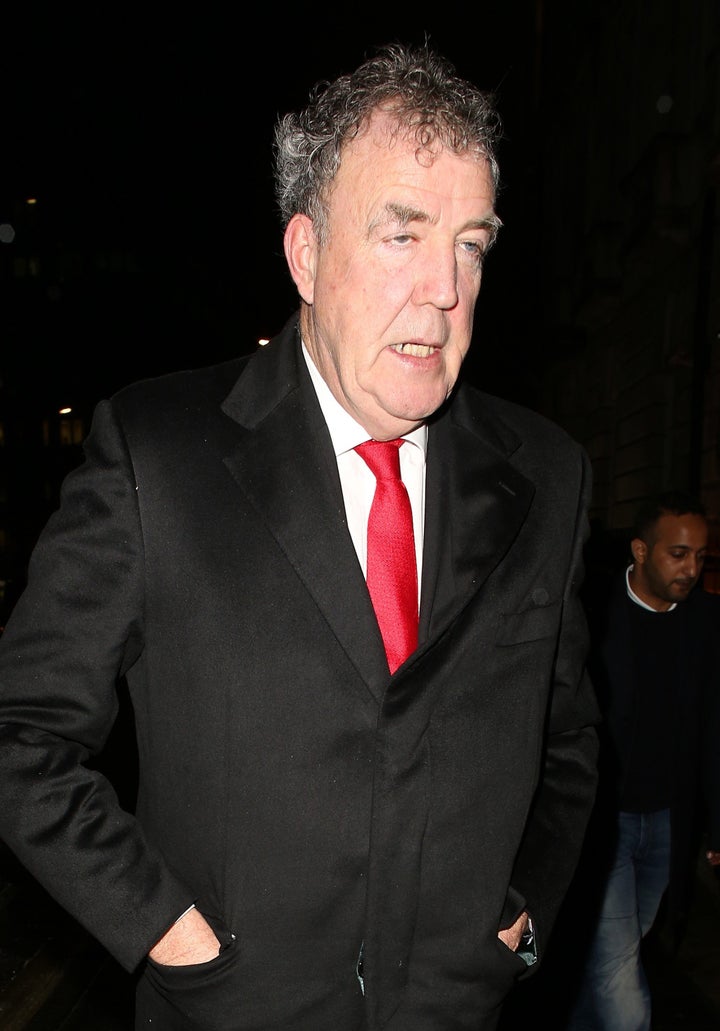 "What's very entertaining is that Chris Evans is having a very hard time at the moment as he attempts to put Top Gear back together again," he said.
"It's been suggested that I am behind it, that I am trying to scupper him. But I discovered the other day that every time it gets recommissioned I get paid, so that's a curious bit of BBC contract. But I wish them all the very best."
He added that he was glad that his time on the show had come to end as he's been forced to "reinvent" the format in a multi-million pound deal with Amazon Prime, alongside his 'Top Gear' co-presenters James May and Richard Hammond.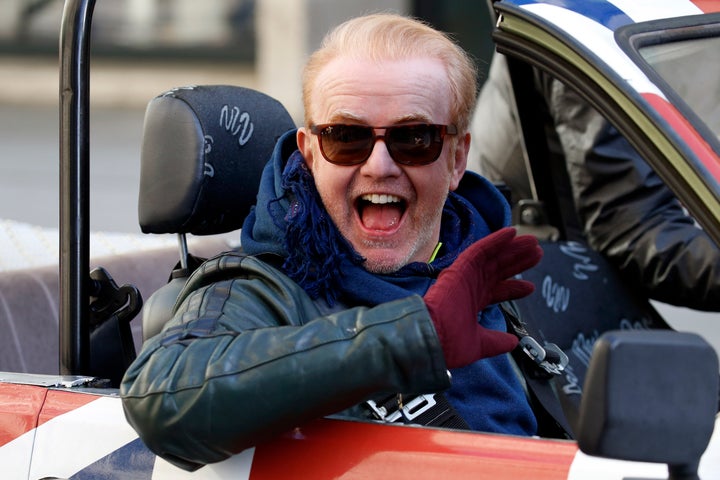 "To be honest, I think we would have stayed at the BBC and then the show would have got tired and boring, eventually we would have piloted it into a hillside and that would have been the end," he said.
"At the time it was all tragic but now we've been forced to reinvent ourselves and we're online, where you can do anything, like fuck a horse, it's forced all of us to actually concentrate on starting again.
"Now we're looking at losing Top Gear as a fantastic thing to happen."
During the talk, Jeremy also couldn't resist revisiting the row with Argentina after being attacked while filming in the country for 'Top Gear', when he was accused of driving a car displaying offensive number plates referencing the Falklands War.
"I knew the s*** would hit the fan, they are just a bolshy bunch of war losing b*****d w *******.
"If I ever go back there again the number plate will be W3 W0N - we won. I've got no time for it."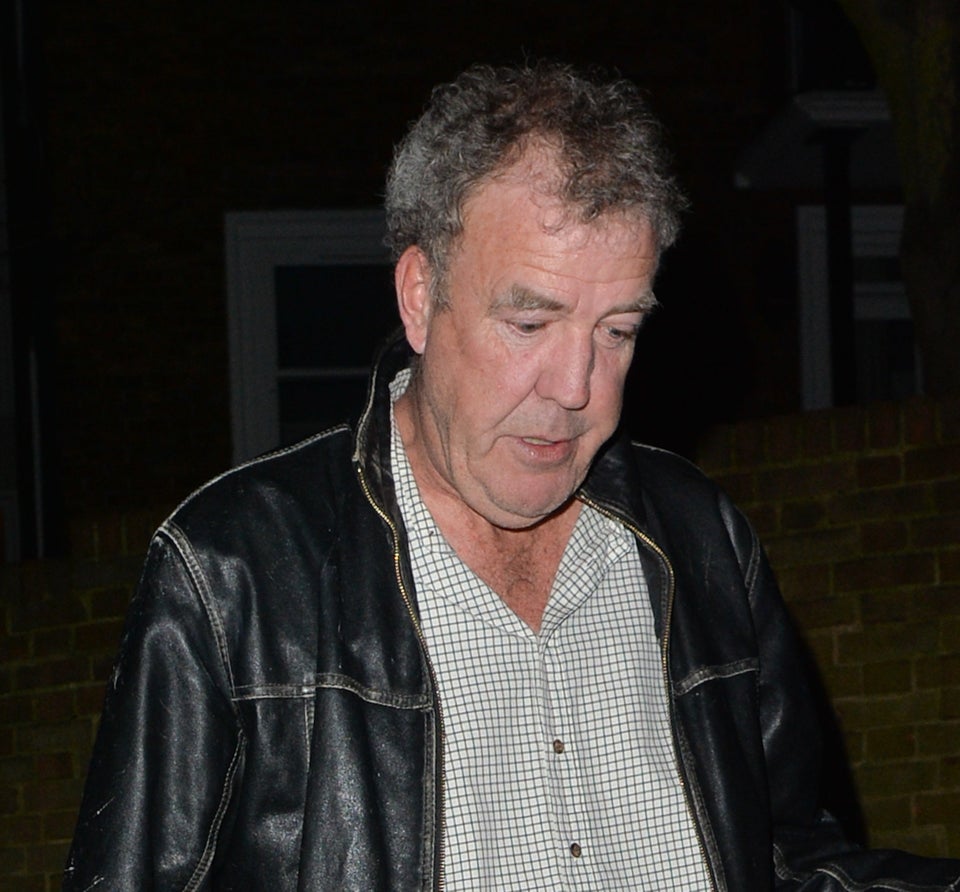 Top Gear: The Story So Far...