As followers of the show may recall, Clarkson and his co-presenters came massively under fire last year while filming in Argentina, when a number plate on one of their cars appeared to make light of the Falklands War.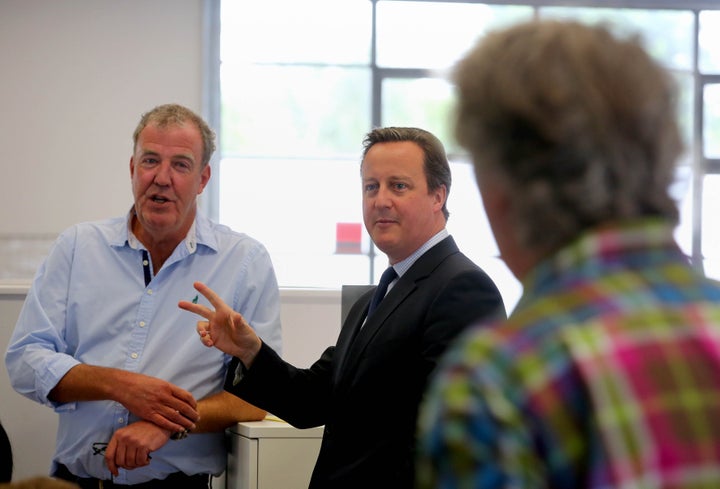 Recalling the episode, during a filmed meeting with Clarkson and James May at their West London office, David Cameron said: "My children, they watched the Patagonia episode five times."
Clarkson quickly fired back that the infamous episode was "not the one to watch" as it "did not go well", to which the PM insisted: "That's why they liked it. They liked the idea that I was going to step in and rescue you."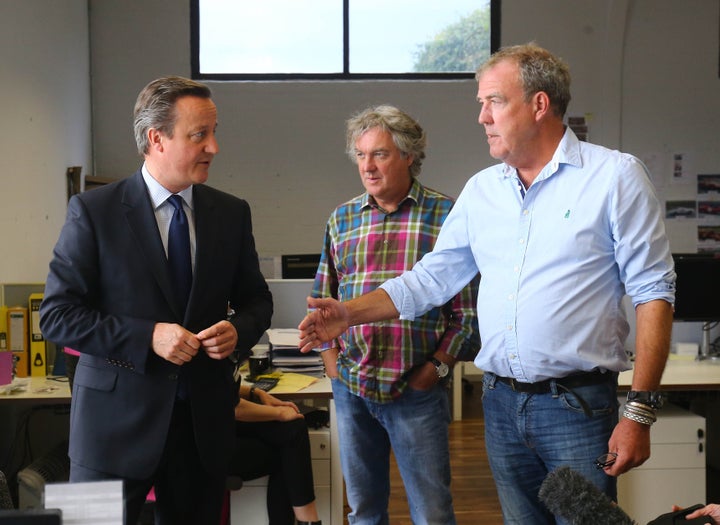 Following this, Cameron admitted he'd received a "genuinely worried text" in the middle of the controversy, which Clarkson then confirmed was the case.
In the months that followed, Clarkson eventually lost his job at the helm of 'Top Gear', over a "fracas" that occurred between himself and a producer while filming on location.
Meanwhile, Clarkson and his co-presenters are currently getting ready to unveil their new Amazon Prime show 'The Grand Tour', which debuts in the autumn.
Tap the image below to launch the slideshow...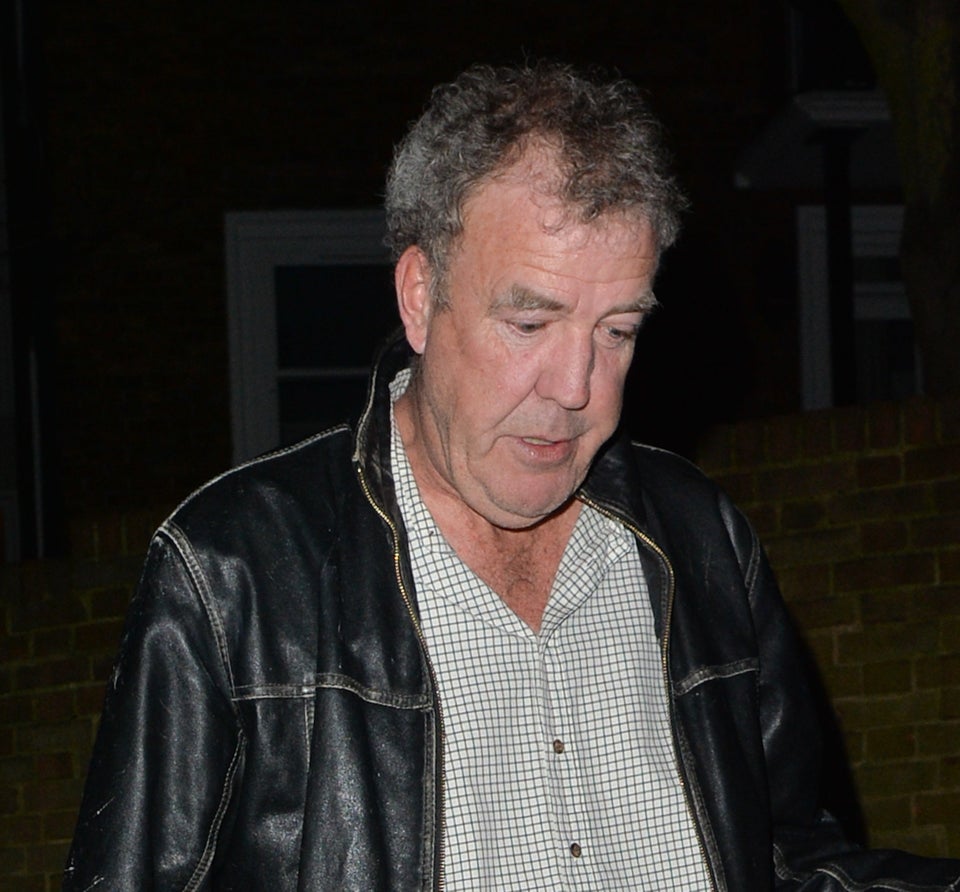 Top Gear: The Story So Far...
Related