The former 'Top Gear' trio appear together in a new clip, where it becomes evident pretty quickly they're still struggling to come up with a name for the new show, due to begin streaming on the service later this year.
In the new clip, which is sure to go down well with fans of the team's tenure as presenters on 'Top Gear', Jeremy lists his favourite names for rivers, Richard laments about his Internet browsing history and James tucks into a custard cream, … but one thing they do not do is come up with a name.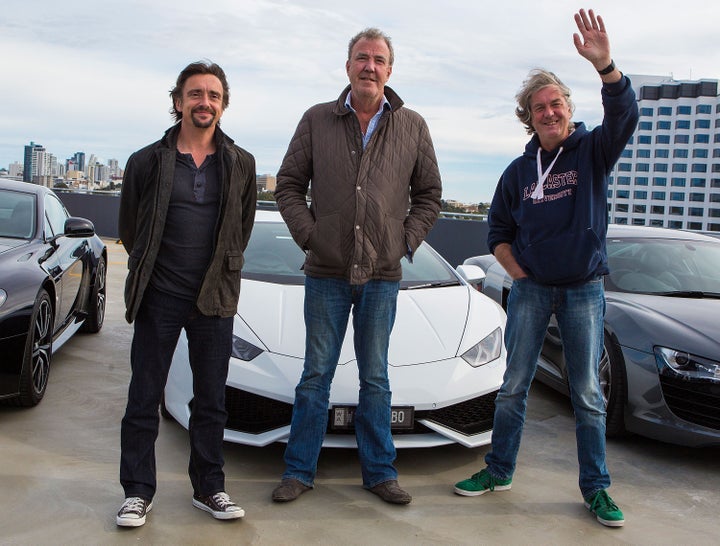 The clip ends with the message: "#TheSTILLVeryMuchEntitledClarksonHammondMayAmazonPrimeShowComingAutumn2016"
Tap the image below to launch the gallery...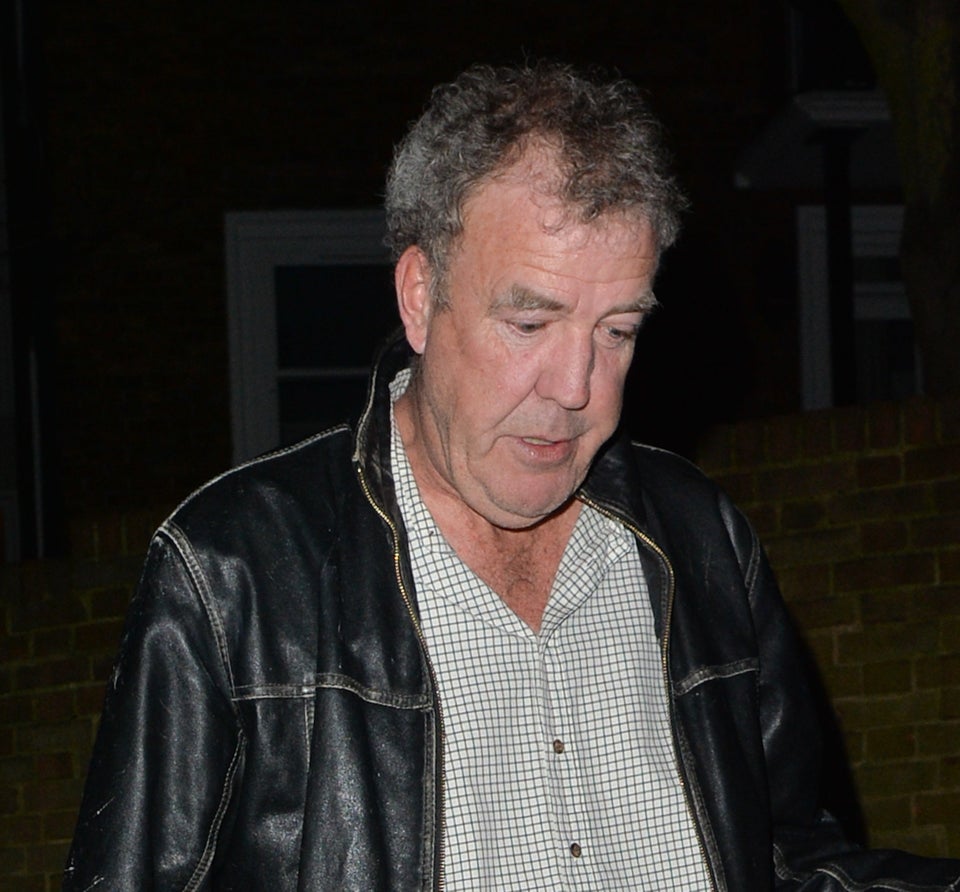 Top Gear: The Story So Far...