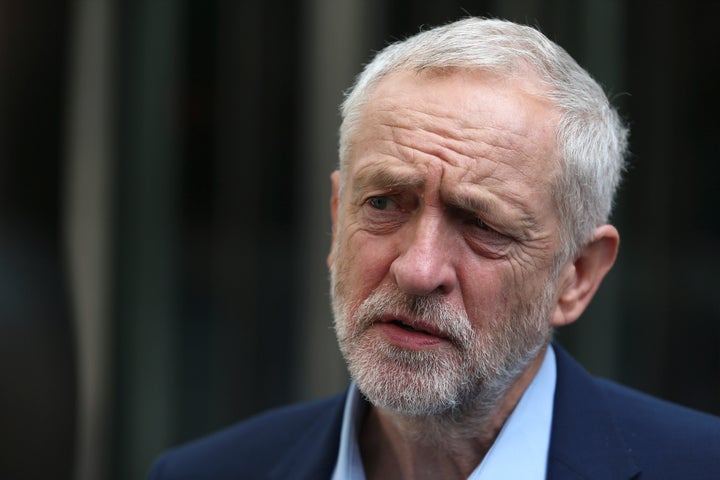 Labour under Jeremy Corbyn is unlikely to make progress in May's council elections despite its surge in party membership, a leading local government think tank has warned.
The Labour leader told BBC Radio 4 on Monday that the the "diversity" of the huge crowds turning up to his rallies would help the party "particularly in local elections next year and after that".
Corbyn had suggested that the members joining in "towns and cities where there's never been very much activity before" could transform Labour's performance in traditionally Tory-held areas.
But with 2017 dominated by elections to county councils, the Local Government Information Unit (LGIU) said that in fact Labour under Corbyn could be "going nowhere" because of its poor national ratings, particular among swing voters.
Labour MPs also said that the leader and the party would have to radically improve their poll ratings and reach out to mainstream voters to have a chance of holding onto the seats currently held in the English 'shires'.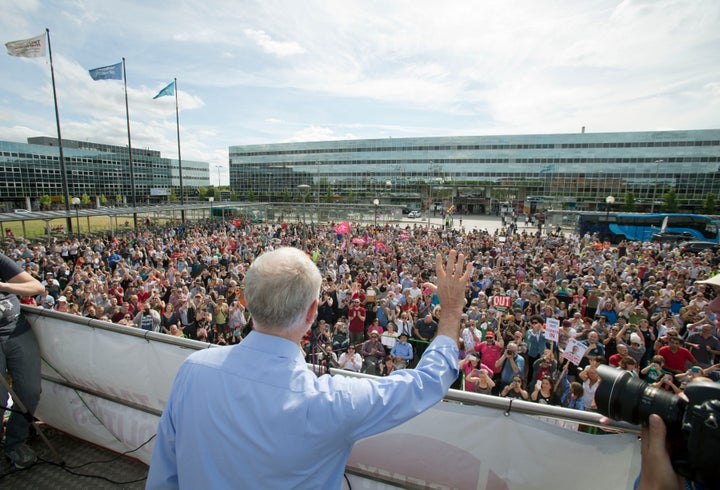 Last year, the party's fastest growing local party was in Colchester, where Labour has for years come third to the Tories and Liberal Democrats. Big increases in membership have been seen in Suffolk, Essex, Sussex, and even the Isle of Wight.
Corbyn has attracted big crowds in places like Milton Keynes, Buckinghamshire, Cornwall, Norwich this summer.
But Jonathan Carr-West, Chief Executive of the LGiU, told HuffPost UK that he didn't expect a corresponding increase in the number of seats won in traditionally Tory areas.
"The local elections in May will see the Conservatives tightening their grip over the counties except that the grip could hardly be much tighter. Labour will be starting from a low base and going nowhere," he said.
"They struggle in the counties at the best of times and this is the worst of times. When counties last had elections in 2013, Labour were 6 points ahead in the polls and they still only took control of two counties, missing out on gaining full control in Staffordshire and Lancashire.
"Given they are now seven points behind it's hard to see them making any progress at all. Indeed they will be doing well to retain control of the two counties they do have [Nottinghamshire and Derbyshire]."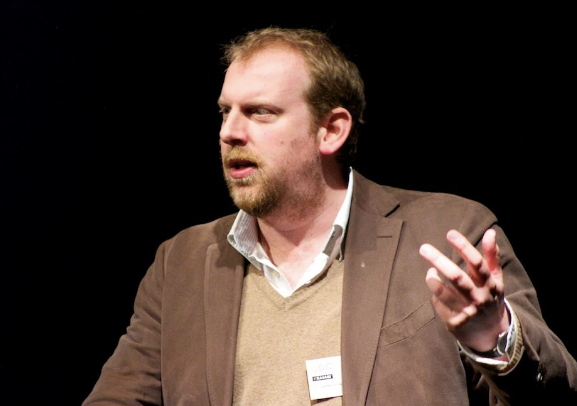 Carr-West, whose independent organisation counts many Labour councils among its members, said that the Lib Dems were rebuilding in areas like Cumbria and Northumbria, adding that UKIP was "the big unknown" given their success in 2013.
"We need to remember that the voters going to the polls in the county elections this May are the very same ones that voted in District Council Elections last May and you only have to look at the political map to see how that turned out," he said.
"Compare this to the last time Labour were in opposition in 1993, the year after a General Election. Labour controlled 9 County Councils. Unbelievably, the Tories controlled only one with the rest being under no overall control.
"Despite losing the 1992 General Election Labour were already preparing for power in the shires. Fast forward to 2015, it is clear that Jeremy Corbyn is not in the same position although he may claim his 'diversity' of support will push him over the line."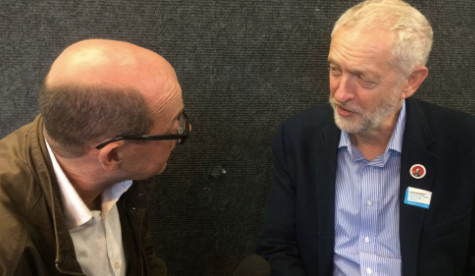 Corbyn told Radio 4's Today programme that Labour's rapidly increasing membership, now more than 600,000-strong, was "surely a very strong campaigning base for the Labour movement" and "a factor in towns and cities where there's never been very much activity before".
But Leadership challenger Owen Smith told HuffPost that Corbyn's claims proved that he was out of touch with many of the voters Labour needed to win back to have a chance of gaining power nationally.
"Michael Foot drew tens of thousands of people to his rallies in the 1980s, but Labour was defeated four elections in a row," he said.
"Unless we change direction now - and become a party of power, rather than a party of protest - then we risk condemning Britain to another generation of Tory rule and letting down the millions of people who need a credible Labour Party."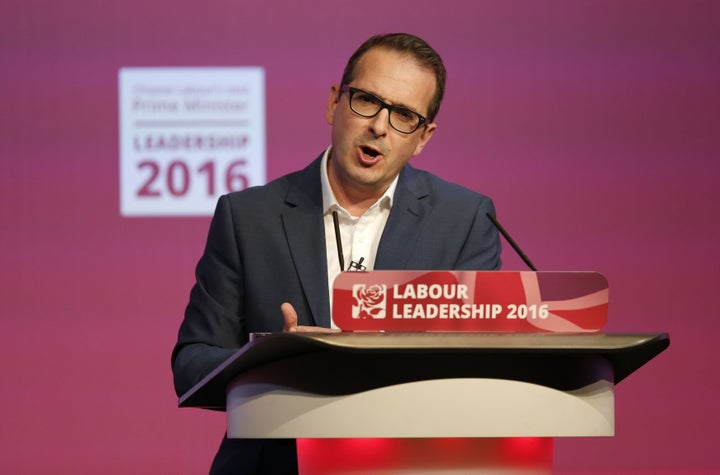 Corbyn supporters claim that the party did better than expected in May 2016's local elections, but his critics point out that Labour still lost seats overall.
Backers of the leadership, such as Momentum, also blame the 'coup' by Labour MPs for the party's continued poor poll ratings.
One Labour MP told HuffPost that it was possible that in vote share and even some seats the party may do better than normal in some shire areas.
But he said that would be outweighed by the party going 'backwards' in towns and small cities, especially in counties which used to contain Labour marginals.
"We will be putting up more candidates perhaps than we have before in the counties. But the big increase outside London in country areas is largely the vegan, retired-schoolteacher types.
"We need to be doing well in Nottinghamshire and Derbyshire and even Warwickshire, where we used to hold seats like Rugby, and other marginals.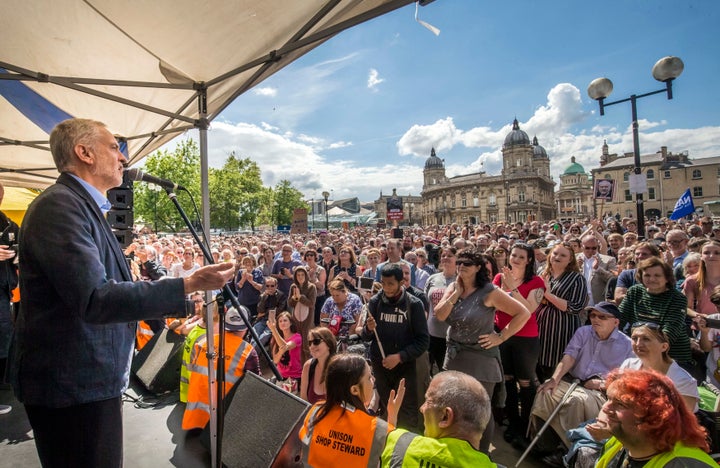 Labour's former leader of Nottingham council said this weekend that Corbyn's leadership could cost the party control of Nottinghamshire county next May.
John Taylor, a councillor for 25 years, told the Nottingham Post: "Because Labour has a narrow majority at the county council, it's quite possible that the county council will go Tory with Ukip and Liberals doing well in some parts of the county."
He said of Corbyn: "He's never led anything in his life and he's been in permanent opposition [to the party]. His professional and psychological approach make him incapable of leading anything."
One senior Labour councillor told HuffPost that Corbyn may have been influenced by the high profile of Momentum in places like Thanet in Kent.
"You can't read too much into individual council by-elections but there is a pattern emerging when you lose seats in places like Selby, a former mining community, and Sheffield, and Derbyshire.
"The Lib Dems are getting swings of 20-plus points in some places. Some may think that increasing our vote share is what matters, but seats are what really matter to protecting people from a Tory government."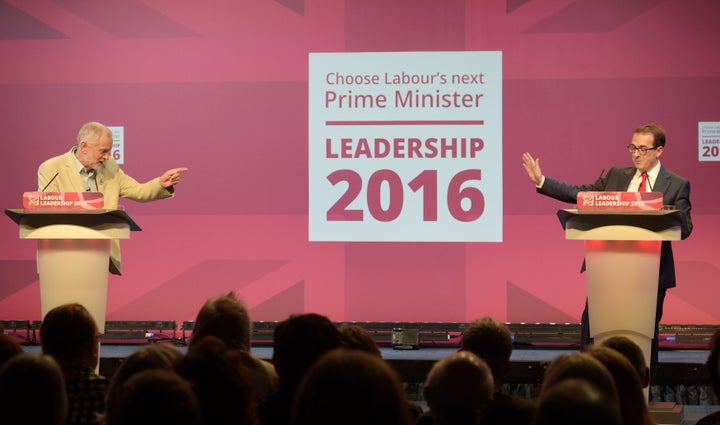 John Ferrett, Labour group leader in Portsmouth and one of Corbyn's most vociferous council critics on Twitter, told HuffPost that the party would have real trouble gaining ground in the Hampshire county elections.
"Corbyn is particularly toxic for this part of Southern England not least because of his stance on both defence and immigration," he said.
"In South Hampshire Labour already has very little representation outside of Southampton and I see little hope of recovery until we have a leader who can reach out to voters who switched to the Tories in 2010.
"The number of members and devotees at rallies is quite frankly irrelevant. In Portsmouth we have quadrupled the CLP membership since Corbyn became leader yet in this May's council elections we failed to gain any seats."