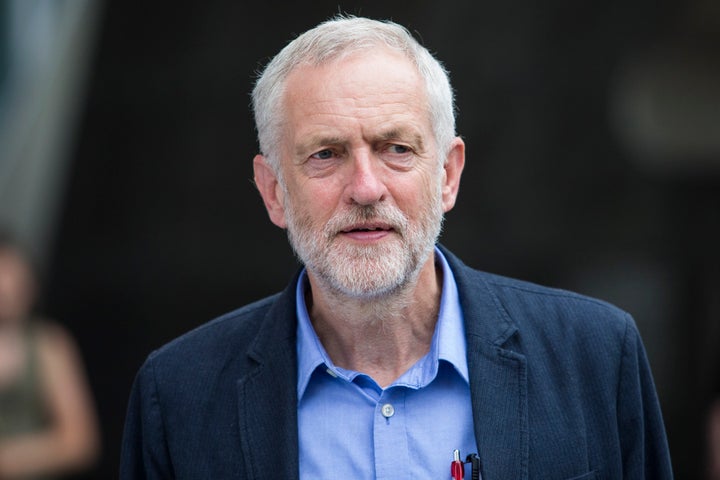 Jeremy Corbyn and John McDonnell urged the Tory Government two years ago to ensure Pfizer played a key role in the UK's medical research sector.
In a Commons Early Day Motion (EDM), the then Labour backbenchers called on David Cameron to protect both jobs and the pharmaceutical firm's potential assets in the UK following its proposed takeover of AstraZeneca.
The motion demanded that ministers take action in the Pfizer case to "ensure the UK continues to be a world-leader in science and pharmaceuticals research and development".
Last week Corbyn said that medical research "shouldn't be farmed out to big pharmaceutical companies like Pfizer and others but should be funded through the Medical Research Council".
Corbyn had backed criticism of Owen Smith, his rival for the Labour leadership, for his past working for the drugs company.
The Association of the British Pharmaceutical Industry hit back at Corbyn for his remarks.
"The pharmaceutical industry invests more than £88bn a year into research and development... In the UK this equates to £4.1bn per year of investment in R&D, with the [Medical Research Council] also contributing £770m and research charities £1.3bn. Clearly the taxpayer could not replace the world-wide investment made by industry in researching new medicines", it said.
But in the EDM, Corbyn called on the government to ensure Pfizer would retain 7,000 employees and a site under development in Cambridge, should the company's proposed takeover of British drugs company AstraZeneca go ahead.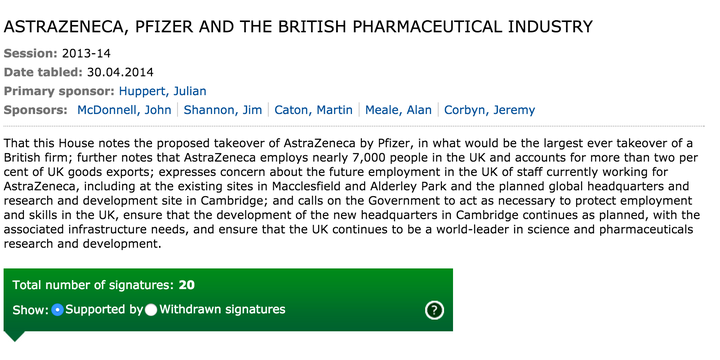 McDonnell has since backtracked on the Labour leader's remarks, calling them "misinterpreted", but he said that tax relief for pharmaceutical companies should be reviewed as it is not used effectively.
On Friday key Corbyn ally Diane Abbott attacked Smith on BBC Radio 4's Today programme. "I don't believe that someone whose history is having been a special adviser and a pharmaceutical company lobbyist is going to enthuse the base", she said.
Smith was criticised for his connection to Pfizer from Corbyn supporters on social media.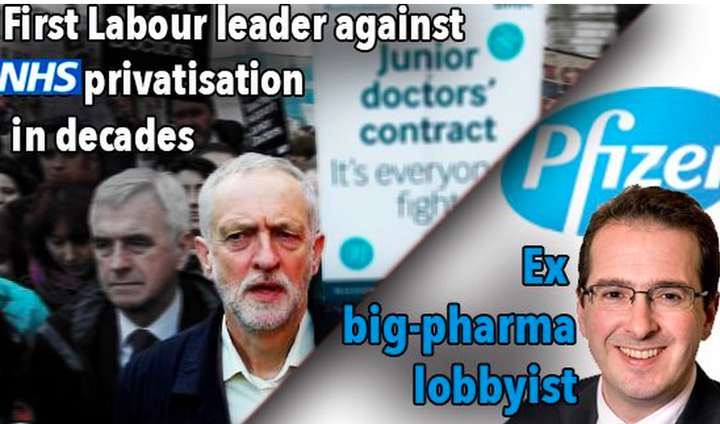 Popular in the Community