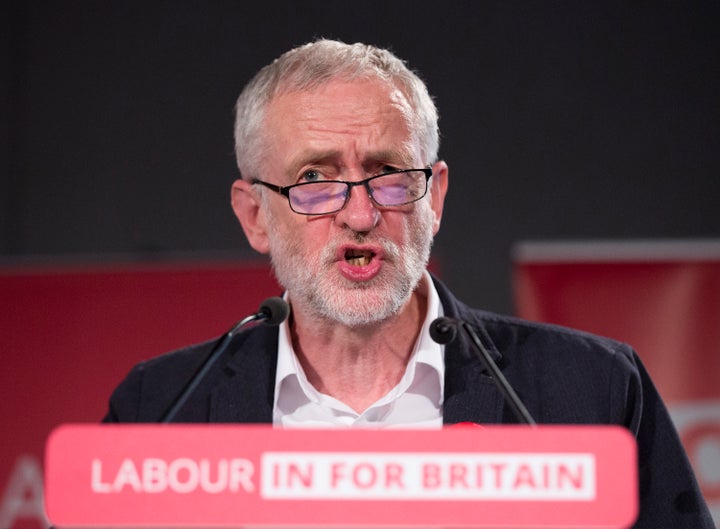 Jeremy Corbyn has drafted in a former Civil Service chief to review Labour's role as the official Opposition, HuffPost UK has learned.
Lord Kerslake, who recently attacked the Tory Government as 'worryingly authoritarian', was called in as Corbyn made key changes to his top team in Parliament.
Chief of staff Simon Fletcher will get the new role of Director of Campaigns and Planning, Karie Murphy will become Director of the Leader's Office and Andrew Fisher will be appointed as Director of Policy, all with effect from midnight Thursday.
Fletcher, a key former aide to Ed Miliband and Ken Livingstone, will focus on getting the party ready for the next general election, while Murphy will take over his duties running the Leader's office.
Fears of David Cameron calling a snap election were fuelled among some in Labour this week after new figures showed a 50% rise in Tory party donations over the same period in the last Parliament.
The Kerslake review and Fletcher's new role are aimed at getting the party 'battle-ready', should the PM try to call a vote of confidence to get round the Fixed Term Parliaments Act,
Fisher's role, like the others, is a brand new one but it means he will effectively carry out the job of former Executive Director of Policy, Neale Coleman.
The former PCS union official has faced criticism from Labour MPs and was temporarily suspended last year after appearing to back a Class War candidate at the 2015 election.
Fisher, who is highly rated by both Corbyn and Shadow Chancellor John McDonnell, will be now seen as one of the most powerful figures in the leadership team.
In an email to staff, Fletcher said: "this is 'flat' structure in which there is no Chief of Staff but instead a senior team that reports in to Jeremy".
"Thanks all very much for all your work for Jeremy and the Labour party. The changes we are making should have a further positive impact on our ability to work as an effective, well-organised unit that develops a stronger policy and campaigning edge."
Strategy and communications director Seumas Milne will continue to play a key role in the top team.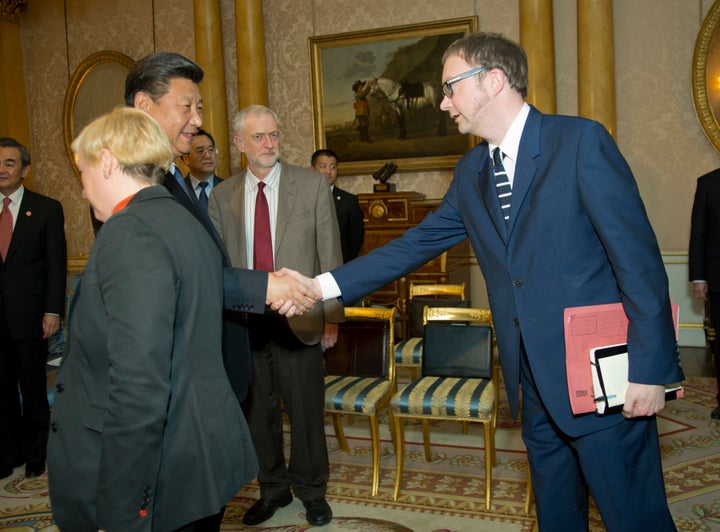 Fletcher's move, which he agreed with Corbyn, is aimed at strengthening the party's election planning in the wake of its first national electoral test in May's polls.
Allies believe the party's performance in local councils, mayoralties and devolved administrations killed off speculation of a possible 'coup' by disgruntled Labour MPs.
"The threat to Jeremy's leadership has receded. His position has been strengthened and cemented. So we can now focus more on preparations for the general election," one insider said.
Fletcher will be put in charge of the party's weekly 'grid' and strategic planning.
Insiders denied that he was being sidelined, although some party sources say that he has been looking for a different role since the departure of his long-time ally Coleman.
Fisher will not step into Coleman's vacant role of Executive Director of Policy, which has been unfilled for four months.
Yet with his new title, his task is to strengthen the party's policy direction on behalf of the leader's office. Other policy staff have also been appointed.
In Fletcher's email to staff, seen by HuffPost UK, he says: "With new staff arriving in the comms team, private office and policy teams - and the big electoral challenges of this May now behind us - it is necessary for us to refocus.
"This means moving on from the initial task of establishing Jeremy's leadership and deepening our work of building towards a general election. It's my preference to devote myself more directly to this task.
"Jeremy and I have therefore agreed a revised leader's office structure that enables this to happen."
HuffPost understands that Fletcher was keen to get more directly involved in campaigning on issue such as tuition fees and the Labour In campaign.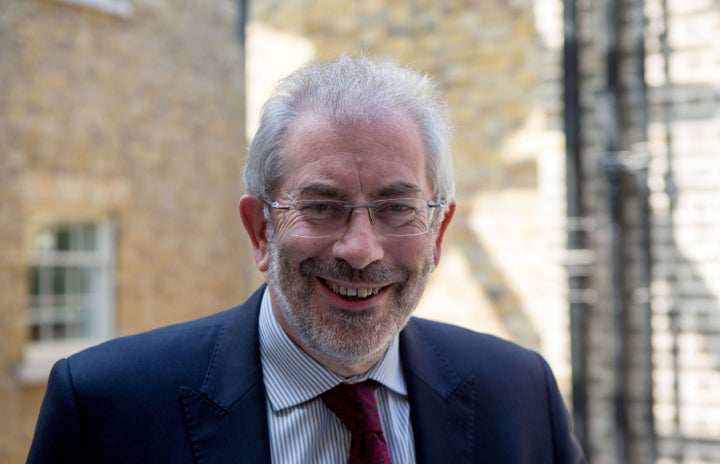 Lord Kerslake, the former Head of the Civil Service, will next month carry out a review of the work of the Opposition, particularly how the leader's office links to the rest of the party's structure. His review will report to Corbyn within weeks.
Kerslake came under attack from Tory housing minister Brandon Lewis earlier this month after he criticised Government plans to give the Right to Buy to housing association tenants.
Lewis told the Sun at the time: "Not only is Lord Kerslake unelected, he is the owner of his own home who is trying to stop others from owning theirs."
Labour's leader in the Lords Baroness Smith hit back at the 'outrageous' attack on the crossbencher.
But Kerslake has been very critical of several Government bills in recent months, including the 'worryingly authoritarian' Trade Union Bill.
He also clashed with the last Coalition government over plans to give ministers more of a say over appointments of civil servants.