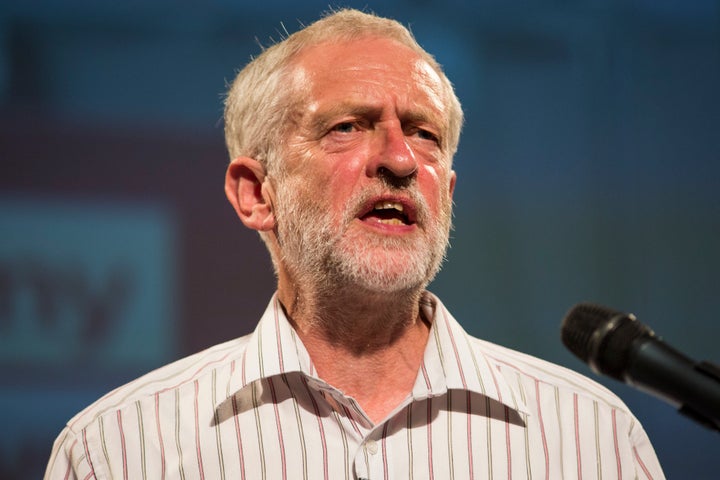 Jeremy Corbyn's London constituency is set to be wiped off the electoral map, according to leaks of the new Parliamentary boundary changes.
Islington North, the Labour leader's seat, could disappear as it is carved up and shared with nearby constituencies.
George Osborne too will see his own Westminster seat merged into neighbouring areas, it was claimed.
The radical proposals are set to be unveiled tomorrow as part of the Tory government's bid to slash the number of MPs in the House of Commons from 650 to 600.
The changes could cost Labour up to 30 net seats and very few constituencies will remain unscathed.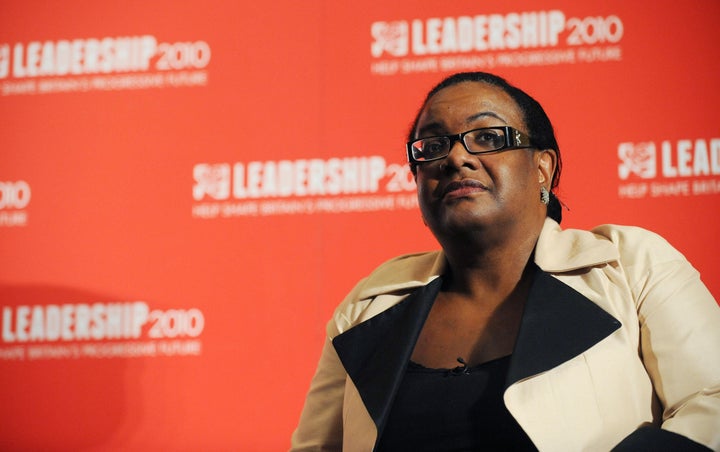 The London Evening Standard reports that Islington North will be abolished and instead a new seat of Finsbury Park and Stoke Newington would be created - taking in a large chunk of Diane Abbott's constituency.
Another big part of Corbyn's seat would make up a new seat, called Hackney Central.
Abbott and Corbyn are expected to share the two new seats between them if she foregoes the Stoke Newington section of her current seat.
HuffPost UK understands that Corbyn, who marked his first anniversary as Labour leader on Monday, is relaxed about the planned changes as he could effectively go for a newly created seat.
"There is every to believe Jeremy will still have a seat to contest. Nearly 60% of the new Finsbury Park and Stoke Newington constituency is in Islington North," one ally said.
Under Labour party rules, an MP has a right to seek selection for a newly created seat if it contains 40% of their previous constituency.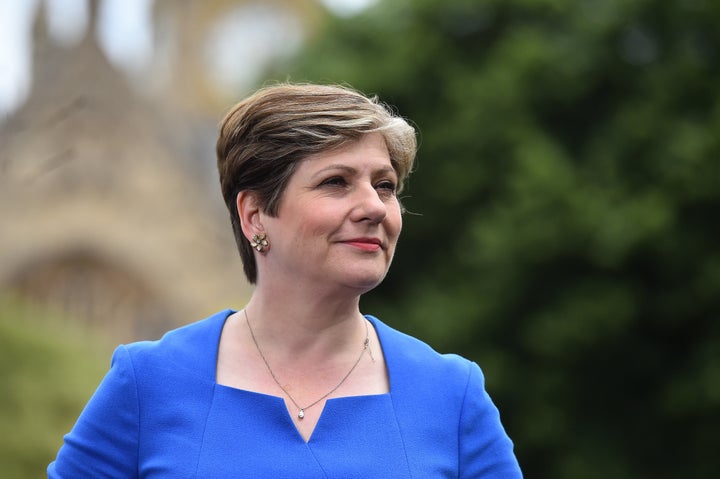 Shadow Foreign Secretary Emily Thornberry's Islington South seat is expected to remain largely intact, although it is unclear what will happen to the Hackney South and Shoreditch constituency currently held by Meg Hillier.
Half of his Tatton Park seat will go to Graham Brady and the other half to David Rutley, the MP for Macclesfield, the paper claims.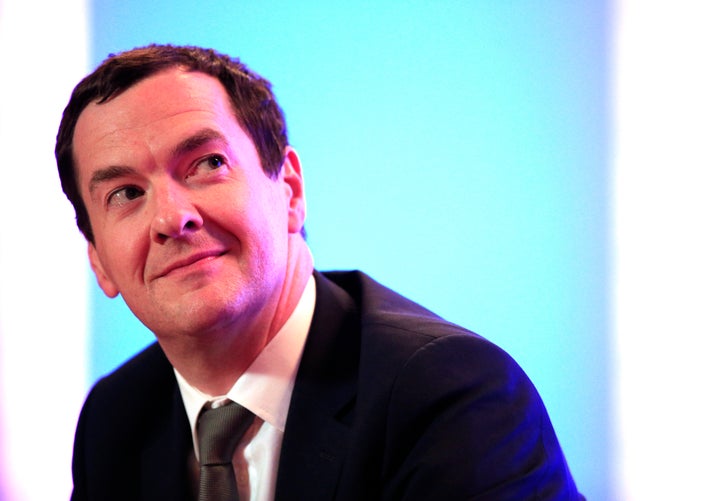 Osborne would have to run against his Tory backbench 1922 Committee chairman Brady or Rutley in order to retain his seat in the Commons.
With both men staking a strong claim to the new constituency, the switch could force Osborne to quit politics altogether and seek a new career.
Labour has complained bitterly that the boundary changes, which are due to be implemented in 2018, would "gerrymander" many of their seats out of existence.
The party also points out that millions of new voters who registered for the EU referendum will not be included in the calculations for the 600 new seats.
Related