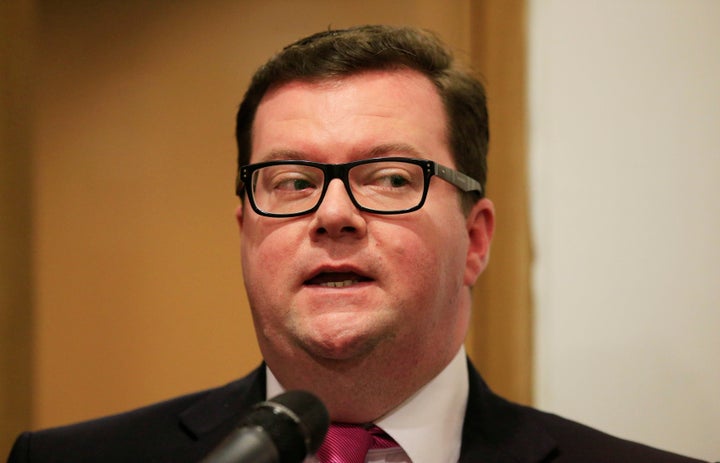 Jeremy Corbyn is seeking to undermine "robust, working-class voices" and "strong women", according to a Labour MP.
Conor McGinn also accused Corbyn and his team of "telling lies" after they denied threatening to call his father following an interview the St Helens North MP gave in which he criticised the party leader.
The Northern Ireland-born McGinn claims Corbyn wanted to call his father – a former Sinn Fein councillor – to "get him to talk to me" about the criticism.
He said: "Well, they're telling lies, that's the first thing. But the truth is fear and intimidation are the last two words I think of when I think of Jeremy Corbyn and the personal relationship and the friendship that I've had with him over the last ten years."
He added: "We have to put this in context, because bizarre and embarrassing as it sounds, the context is that where Jeremy and some of the people around him perceive people as a threat, because for example, they're robust, working-class voices like Michael Dugher or Pat McFadden, or strong women like Heidi Alexander and Lilian Greenwood, there was a deliberate attempt to undermine them."
Dugher and McFadden were both sacked from their Shadow Government positions earlier this year, while Alexander and Greenwood stepped down amid the mass resignations following the Brexit vote in June.
The latter pair went on to write detailed accounts of the reasons for their resignations, both citing a lack of organisation within Corbyn's office and claiming that agreed policy lines were ignored by the leader and his allies.
In the interview published in May, McGinn, who used to live in Corbyn's constituency, said: "I love London, and it's a fantastic city, and Islington is a great place, but it's not like the rest of the country.
"Being the MP for St Helens has simply reinforced that for me.
"I think the challenge for Jeremy having been an MP for 30-odd years for a seat like Islington, is how he relates to the rest of the country."