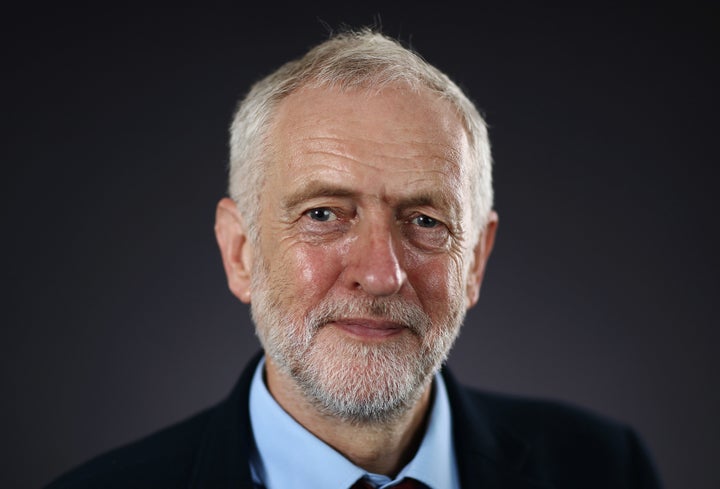 Jeremy Corbyn has vowed to "wipe the slate clean" with MPs who tried to oust him if he is reelected as Labour leader Saturday.
Corbyn, who is expected to easily beat Owen Smith in the leadership contest, today revealed he had received phone calls from "an awful lot" of Labour colleagues asking him how they can "play their part" in fighting the Tories.
The Labour leader claimed the upcoming party conference in Liverpool – due to begin on Sunday – will be a "turning point" which will allow Labour to come together and plan for the next General Election.
Voting in the summer-long leadership contest closed today at 12noon, with the result planned to be announced on Saturday morning.
In an interview with the BBC this afternoon, Corbyn was asked how he could bring the party back together after 172 Labour MPs voted against him in a no confidence ballot.
He said: "I'm reaching out and offering them… and I - as you've probably noticed, despite a lot of very personal criticism that have been made of me, very unpleasant remarks that have been made about me by a very large number of Labour MPs – I've not replied to any of them.
"I've taken it all on board, understood what they're saying, and ask them to behave in a decent and responsible way and come together so that we do have an ability to take the fight to the Tories. Wipe the slate clean and move forward."
His comments could see a return to the Shadow Cabinet for several high profile MPs who stood down amid the mass resignations in the wake of EU referendum result.
Corbyn's performance at PMQs last week, where he seemed to dominate Theresa May over the reintroduction of grammar schools, drew cheers from MPs who usually stayed silent during the weekly jousts.
Corbyn said today: "I invite all my colleagues in Parliament to recognise that now we are agreed on opposing austerity, we're agreed on opposing selection at the age of 11, we're agreed on opposing the Government's welfare strategy, we're agreed on the redlines surrounding Brexit negotiations. There's an awful lot that we agree on.
"And I tell you I've had an awful lot of calls from Labour MPs in the last few days who are very interested in how we come together after the 24th, how they play their part in taking the fight to the Tories in Parliament and outside.
"And so I think at the end of this campaign I thank everyone that's taken part in the campaign, Owen's supporters and my supporters, Owen's team and my team, for all the work and energy they've put into this.
"Now is the time to come together on the core Labour values that we agree with and take it to the Tories."
Corbyn was asked whether he was mistaking enthusiasm at rallies for wider support in the country, an accusation also leveled at Labour leader Michael Foot – who led the party to crushing defeat in 1983.
He replied: "That was at the time the SDP was founded which was to walk away from the party and damage the party's chances. Michael Foot did a great job and did his best. We are going to do even better."
Related