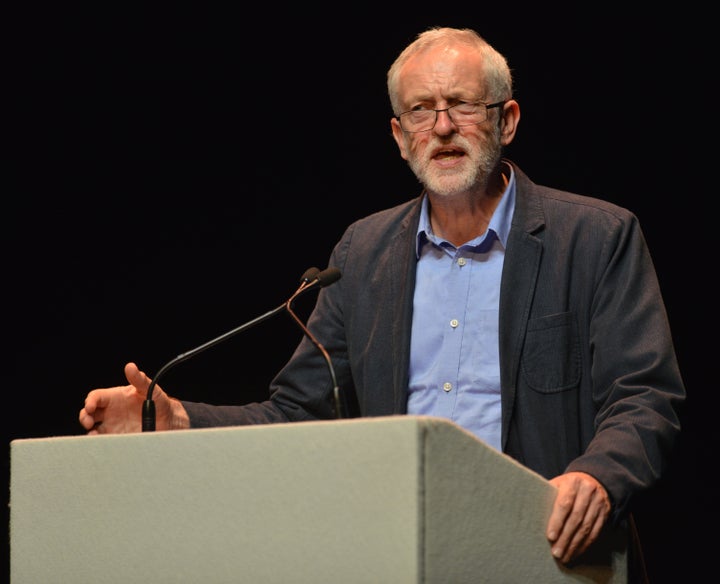 A high profile court challenge to Jeremy Corbyn's leadership is set to hear claims that members of Labour's ruling body were forced to back him.
Lawyers are due to argue that some members of the Shadow Cabinet and one trade union rep on the NEC had suggested they were 'mandated' to ensure the party leader was automatically on any leadership election ballot.
HuffPostUK has been told that postal workers union rep Andy Kerr told the crucial NEC meeting earlier this month that he was acting in accordance with the 'mandated' wishes of his union. Kerr pointed out that he hadn't voted for Corbyn in last year's leadership election.
And three Shadow Cabinet ministers present had earlier attended a meeting which attempted to 'mandate' them to back Corbyn. In the end, no such formal mandating took place, as it runs counter to the party's custom and practice.
The court case, brought by donor and former Parliamentary candidate Michael Foster, is expected to last at least one day and a verbal ruling could be delivered by the judge either on Tuesday or Wednesday.
If the court bid fails, the Labour leadership contest will go ahead as planned, with the ballot closing in September.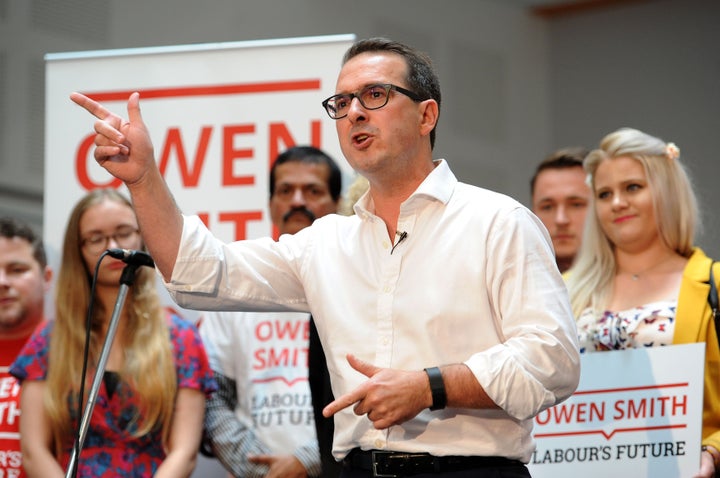 Corbyn is not expected to attend the hearing, but will be represented by his own barrister, as the court ruled last week that he is an interested third party. Party general secretary Iain McNicol will be represented by a different barrister, and Foster by his own counsel, Gavin Millar QC.
During a heated meeting, the NEC voted 18-14 - in secret ballot - in favour of a motion that Corbyn did not require 20% of the party's MPs and MEPs in order to get on the leadership ballot.
Foster argues that the decision was not decided neutrally and that with conflicting pieces of legal advice, it should be upto a judge to decide on the law.
However, Corbyn supporters view the legal action as interference by the courts in what is essentially a political matter decided by Labour's highest internal authority on its rules.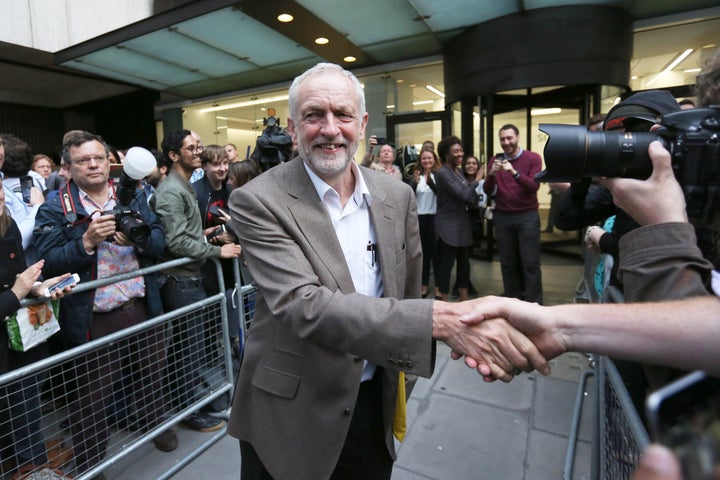 If Corbyn loses the court case, he could struggle to get the 51 MP and MEP nominations required to be a candidate in the race. Some 172 Labour MPs backed a vote of no confidence in him, and only 40 supported him.
Should Corbyn fail to get the necessary 20% of MPs and MEPs, Owen Smith would automatically become the leader of the Labour Party.
High Court master Victoria McCloud ruled that there was a 'suspicion' by some members of the NEC that there was an attempt to "stitch up" the meeting to oust Corbyn.
She added "there is a risk…howsoever inadvertent, Mr McNicol may well overlook points which it would be in Mr Corbyn's interests to make".
In a separate move, backers of the leader are threatening a fresh legal case against McNicol over the NEC's ruling that only party members who signed up before January are eligible to take part in the leadership election.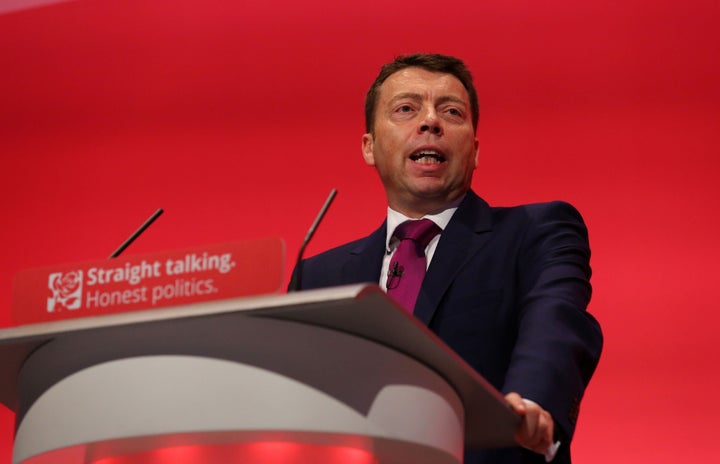 Kate Harrison, co-founder of the law firm Harrison Grant and a specialist in public law, has agreed to take up the case on behalf of the 130,000 party members who signed up since January and feel disenfranchised.
She said: "It is established in law that when you are a member of a voluntary body, such as a political party, there is a rule of contract. When these people joined the Labour Party there was a note on the website saying that it gave them a right to vote in a leadership election.
"We can find nothing in the rule book that gives the national executive the right retrospectively and arbitrarily to deny them the vote. It's a very straightforward point of contract law."
Popular in the Community