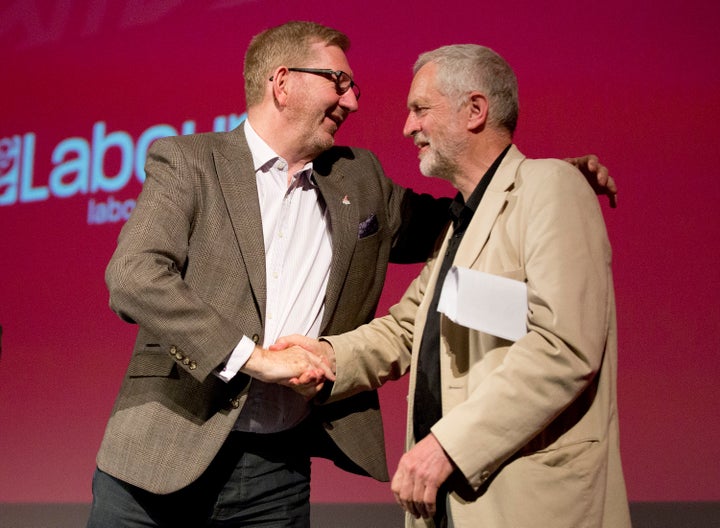 Len McCluskey, the boss of Britain's biggest union, has quit and will stand for re-election, in a move which could undermine Jeremy Corbyn's powerbase in the Labour Party if he loses.
The General Secretary of the Unite union today confirmed he will step down a year earlier than anticipated to run as general secretary for the third time in a ballot that will open in March next year.
Moderates in the Labour Party appear to back Gerard Coyne, the expected challenger to McCluskey, who could change the balance between the party and the unions, which has been vital in Corbyn's rise to power and resistance of the summer coup.
He said that the left-wing leader of Britain's biggest union was "not of the Labour Party" and didn't have its interests at heart.
Balls said that defeat for McCluskey in a general secretary election would be a "staging post" on a route to giving MPs and unions more of a say over the party's leadership rules.
He added that Coyne, regional secretary of Unite for the West Midlands, had done a "really good job" in protecting workers' jobs and conditions.
McCluskey, who has proved a crucial ally to Jeremy Corbyn during this summer's attempted 'coup' by shadow ministers, was due to end his current five-year term in 2018. The trade union has over 1.4 million members.
Popular in the Community