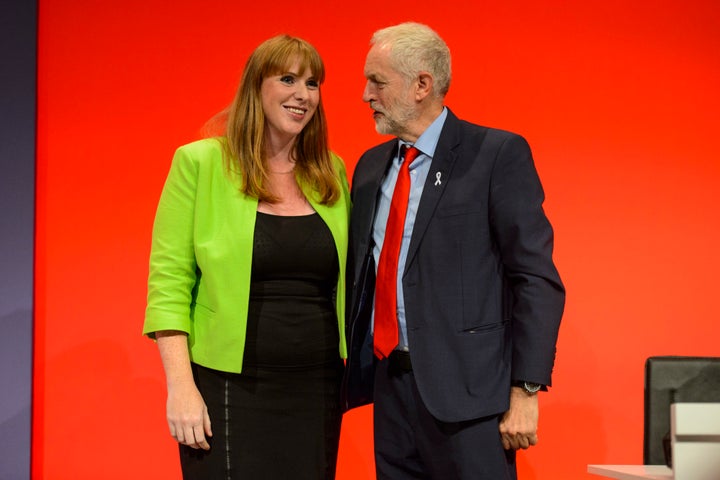 Jeremy Corbyn has yet to "prove himself" to the voters, one of his shadow cabinet allies has said ahead of the Labour leader's key speech to his party's conference today.
Angela Rayner said this morning Labour had a "long way to go" to convince the public to vote for it.
"Jeremy needs to prove himself and earn that respect of the general public, which he hasn't been able to sell that to the general public yet and he's got some work to do on that," she shadow education secretary told BBC Radio 5 Live.
"I hope he can lay out his plans and be given that opportunity to do that. Divided parties never win. The fact that we are squabbling amongst ourselves, you are not going to vote for us. I have been embarrassed by the way things have gone on over the summer and I want us to come back together."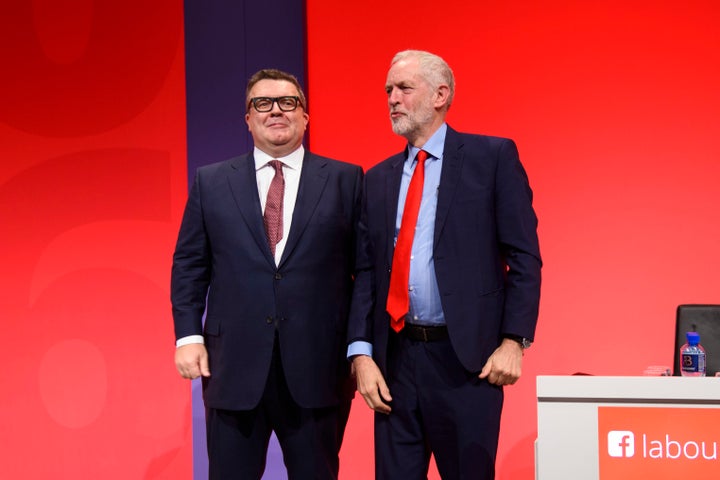 Corbyn has urged Labour MPs to unite behind his leadership after he won re-election on Sunday.
However the party's conference in Liverpool has been dogged by warnings from moderate MPs that Corbyn has not set Labour on the course for victory at the next election.
Many party members attending the conference who are not supporters of Corbyn have also been angered by the parallel conference being run by the pro-Corbyn Momentum organisation just a short walk away.
In his speech today Corbyn will refuse to "fan the flames of fear" over immigration despite calls from some Labour MPs to pledge a cut in numbers of incomers to the UK.
The Labour leader will use his conference speech to call for moves to stop migrants' pay undercutting British wages, rather than commit to reducing immigration overall.
But speaking to the BBC, Rayner appeared to strike a different tone and said the UK had to have "controls" on immigration.
"I believe that you do need controls and we have always had controls on immigration. Immigration is a good thing for the UK but what is not good is when people don't know about what numbers we have," she said.
"I think you do have to talk about those things. People raise that on the doorstep all the time and it is important that we deal with those concerns."