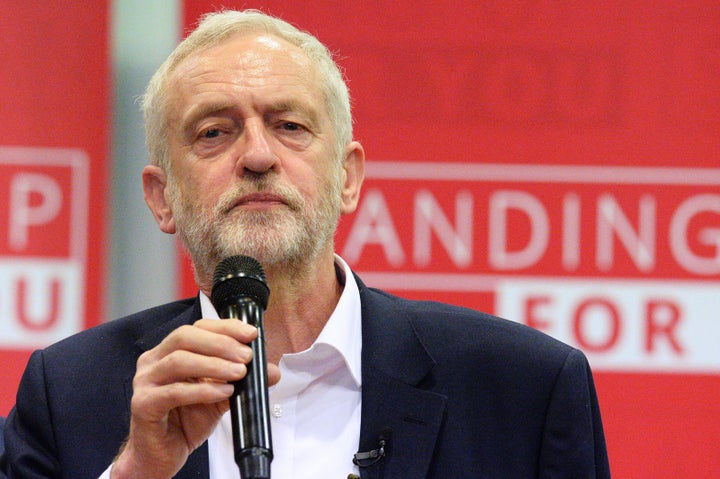 Jeremy Corbyn will be forced to automatically allow sitting Labour MPs to contest a 2017 general election, party sources have told HuffPost UK.
The Labour leader had been expected to argue on Wednesday that every one of the party's MPs who wants to stand for Westminster should first go through a "trigger ballot" process approved by their local party.
But members of Labour's ruling National Executive Committee (NEC) saw the idea as a distraction and preferred the automatic reselection of every MP as official candidates in the snap election.
At a meeting of the weekly Parliamentary Labour Party (PLP), general secretary Iain McNicol told MPs that none of them would now face a "trigger ballot", and that the NEC would be asked to approve automatic re-adoption in every constituency party.
At the emergency NEC, Corbyn had been set to insist on the long-held procedure that MPs will have to subject themselves to a ballot in their constituency Labour party, sources said earlier.
Under party rules, MPs who want to stand again in a general election have to get more than 50% of the votes of a trigger ballot to be reselected.
Those who fail to do so then face a full, open contest in which other candidates can challenge them for the candidacy.
Yet after HuffPost UK broke news of Corbyn's plan, officers of the NEC agreed unanimously to rule it out.
A senior Labour source confirmed that the party leader had wanted local members to have a say, but it was decided that the timeframe to the June 8 polling day was too short to achieve trigger ballots.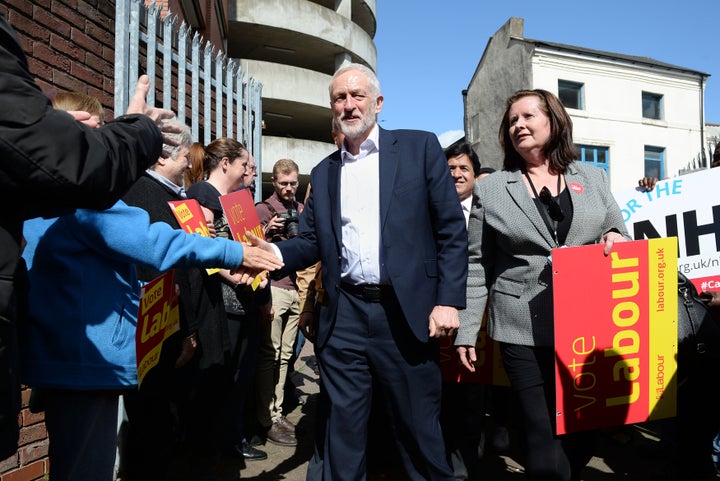 The left of the party has long argued for mandatory reselection contests for all MPs, a move backed last year by the Unite union in a bid to defend Corbyn from his critics within the Parliamentary Labour Party (PLP).
One NEC source told HuffPost UK that Corbyn calling for 'trigger ballots' to be enforced - with just seven weeks to possible polling day on June 8 - would be "a massive waste of time and energy that should be used talking to actual voters instead".
"This sounds like pure Unite vindictiveness," one source said.
However, Corbyn supporters believe that the new party membership, which has doubled since 2015 and powered his two landslide leadership victories, should retain its rights to decide their candidate.
Trade union affiliates in local parties have key roles in trigger ballots as their individual branches have as much of a say as branches of party members.
Sources close to Unite the union insisted that it would not be pushing for 'trigger ballots' at the NEC meeting, as Len McCluskey had made clear he was opposed to them. The union's opposition would almost certainly ensure they don't go ahead.
Corbyn received lukewarm applause after he addressed an emergency meeting of the PLP on Tuesday evening in the House of Commons.
Former leadership candidate Yvette Cooper won the loudest cheers and a standing ovation after she made a rousing speech thanking all those MPs stepping down and telling the party to take the fight to the Tories.
Several Labour MPs warned that they would refuse to back Theresa May's motion requesting a general election, a plan which needs a two-thirds majority of MPs to pass.
Backbench veteran Mike Gapes, an arch critic of Corbyn who was due to step down in 2020, tweeted his opposition.