Jeremy Corbyn has slammed as a "con" Theresa May's attempt to hike council taxes to tackle the care crisis facing Britain's elderly.
In the final Prime Minister's Question Time of 2016, the Labour leader won cheers from his MPs as he pressed her on £4.6 bn in cuts to council budgets for pensioners.
May ducked his questions as Corbyn pointed out that a Government plan to jack up council taxes - a move due to be confirmed on Thursday - would leave poorer areas struggling to raise as much money as richer parts of the country.
He challenged the PM to cancel planned corporation tax cuts for business and instead use the money to help fund the care system.
During a heated clash in the Commons, Corbyn said told May to "get a grip" of the cash crisis and stop "passing the buck" onto hard-pressed councils.
"The Prime Minister doesn't seem to be aware that £4.6 bn was cut from the social care budget over the last Parliament. And her talk of putting it onto local government ought to be taken for what it is: a con.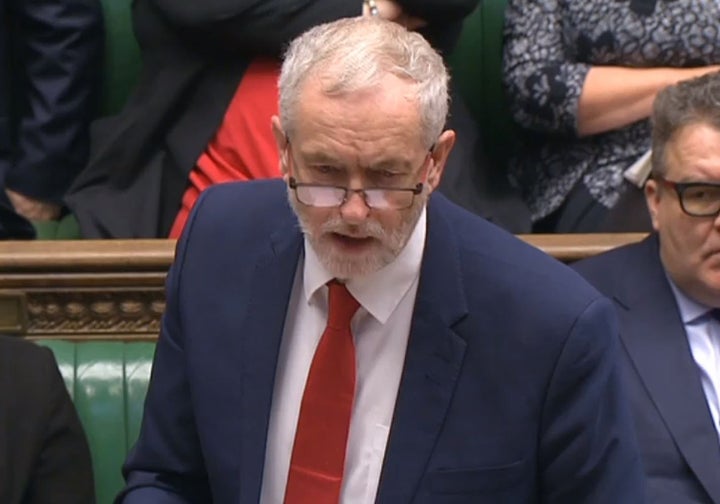 "Two per cent of council tax is nonsense. 95% of councils used this social care precept and it raised less than 3% of the money they planned to spend on care."
Corbyn pointed out that moves to hike council taxes would benefit better off councils in the south, which raise more cash from properties with high values.
"If you raise the council tax in Windsor and Maidenhead, you get quite a lot of money.
"If you raise the council tax precept in Liverpool or Newcastle, you get a lot less.
"Is she saying that older people, frail, elderly, vulnerable people are less valuable in our big cities than they are in wealthier parts of the country?"
He added that the care crisis was "a crisis made in Downing Street".
"It's also a crisis for the NHS. Those people who are in hospital cannot be discharged because there's nowhere for them to go to... Why doesn't she do something really bold: cancel the corporation tax cut and put the money into social care instead?"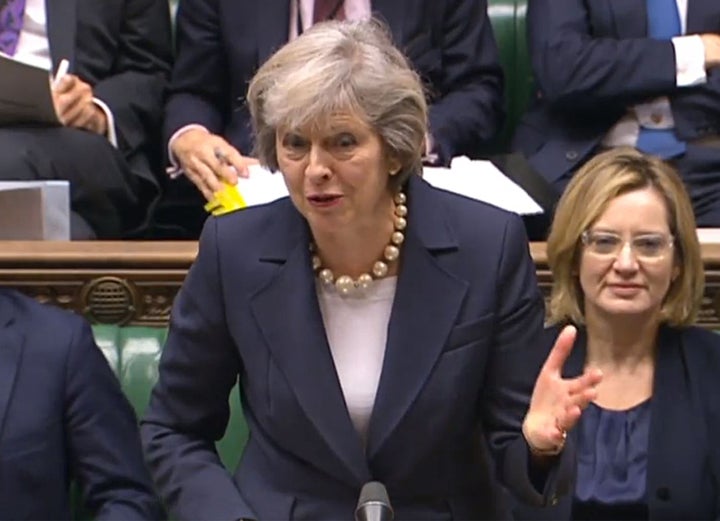 May hit back by saying that some areas managed to cope with tight budgets by being better at managing their money to help the elderly with care at home, and avoided delays in getting them from hospital into the community.
"Let's look at 13 years of Labour in government. They said in 1997 they said they'd sort it in their manifesto, they had a Royal Charter in 1999, a Green Paper in 2005, the Wanless report in 2006, in 2007 in the Comprehensive Spending Review they said they'd sort it. In 2009 they had another Green Paper - 13 years and no action whatsoever."
Popular in the Community