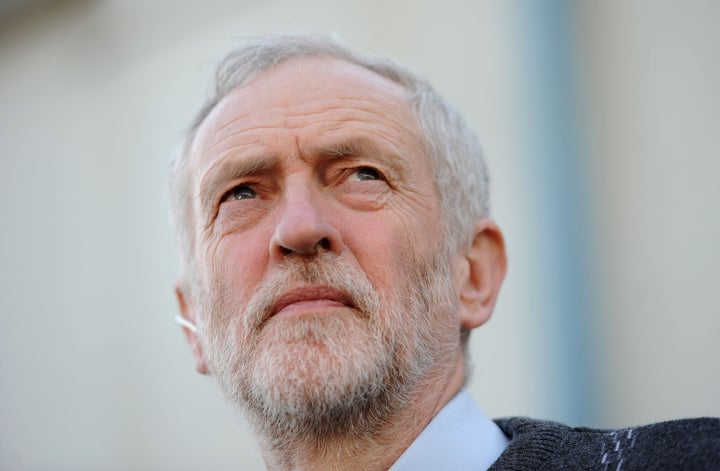 Jeremy Corbyn has been criticised by a senior Labour MP for failing to stamp out anti-Semitism within the party after a series of allegations that some of its members are hostile to Jews.
Louise Ellman, who is herself Jewish, said that while Mr Corbyn had spoken out about the issue, not enough was being done to actually tackle the problem.
She said that party members were being allowed to "get away" with posting anti-Semitic comments online.
"I am very concerned about anti-Semitism in the Labour Party. Most members of the Labour Party are not anti-Semitic but some are," she told Sky News's Murnaghan programme.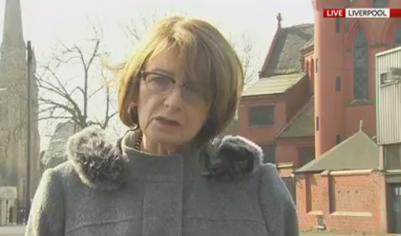 "Some are being allowed to get away with posting anti-Semitic comments in their tweets and on their websites. I have raised this in parliamentary meetings.
"The leader has spoken out clearly that he is against anti-Semitism but it is not just about words, there has got to be some action, and we haven't seen enough of that."
Her comments came after a series of incidents involving anti-Semitic comments by Labour activists including one, Vicky Kirby, who was suspended after posting a series of tweets referring to Jews with "big noses" and describing Hitler as a "Zionist God" but allowed to return and become vice-chair of her local party.
The chairman of the Oxford University Labour Club recently resigned, saying a "large proportion" of its members had "some kind of problem with Jews", while the shadow leader of the Commons, Chris Bryant, has also raised concerns.
Shadow chancellor John McDonnell, a close ally of Mr Corbyn, insisted they were committed to dealing with the issue.
"You can be a critic of the Israeli state and its role, but you mustn't allow that to in any way be used by anti-Semites. We've got to root that out and we will do," he told BBC1's The Andrew Marr Show.
Mr Corbyn said in March that anti-semitism was "totally unacceptable". This came after Luciana Berger, another Jewish Labour MP, tweeted an example of some of the anti-Semitic tweets she receives.