If you think you had a bad day, spare a thought for Health Secretary Jeremy Hunt.
And then he was photographed like this.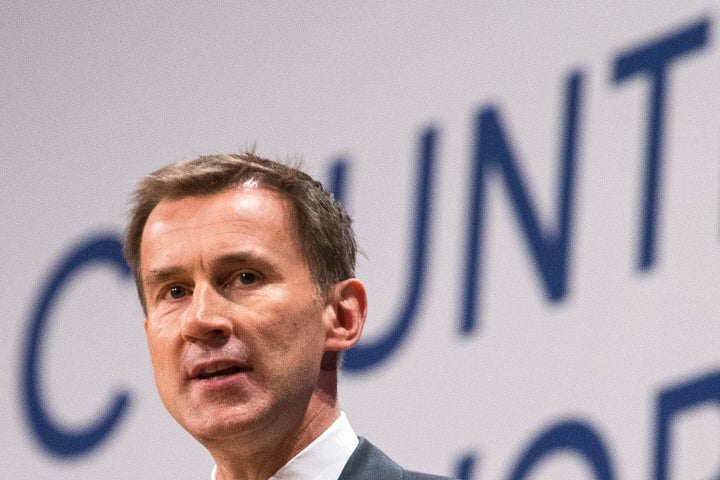 This is something that has dogged Hunt throughout his career.
James Naughtie infamously introduced Hunt as "Jeremy C*nt" live on The Today Programme in 2010. Hunt laughed it off and later called it his "most memorable interview ever".
Popular in the Community