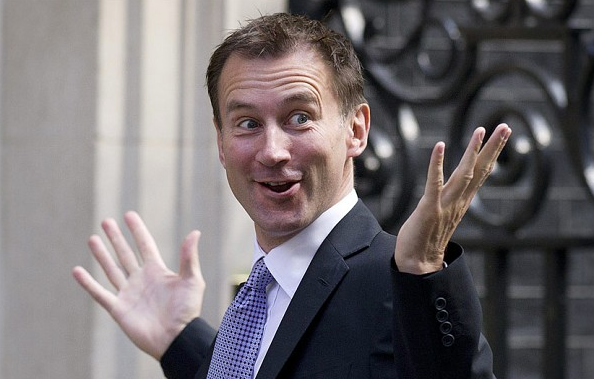 Jeremy Hunt has become Britain's longest-serving Health Secretary, beating the previous record set by Labour's Alan Milburn, who was in charge of the Department of Health between 1999 and 2003.
The Tory minister has chalked up 1,344 days and counting.
Today, Labour MP Justin Madders noted an "important landmark", adding: "Not least because it's the first target he's managed to hit."
As a measure of his staying power in the face of stinging criticism, which of these have lasted less time?