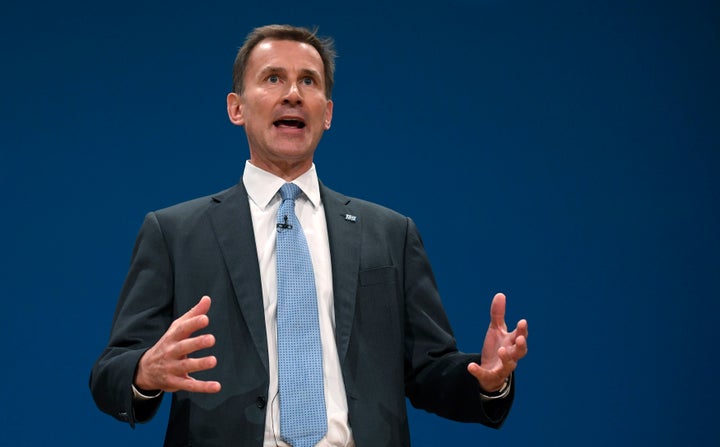 Tory cuts to the social care system "had a profound impact on the NHS", Jeremy Hunt has admitted.
Speaking at the NHS Confederation's annual conference on Thursday, the health secretary said the government was forced to take some "incredibly difficult decisions to put the economy back on its feet" in 2010, saying it was facing the worst financial crisis "since the Second World War".
"When you look at the correlation between the reduction in the capacity of domiciliary care and the increase in some kind of patients going to A&Es, you also have to acknowledge that cuts in the social care system had a profound impact on the NHS," he said.
According to the Kings' Fund, NHS trusts ended 2017/18 with a deficit of £960 million.
Going forward, long-term plans for the health service and the social care system must "go hand in glove", Hunt continued, describing them as "equally important and equally essential".
"That means a transformation in community care as we move the centre of gravity from cure to prevention and cure," the cabinet minister added.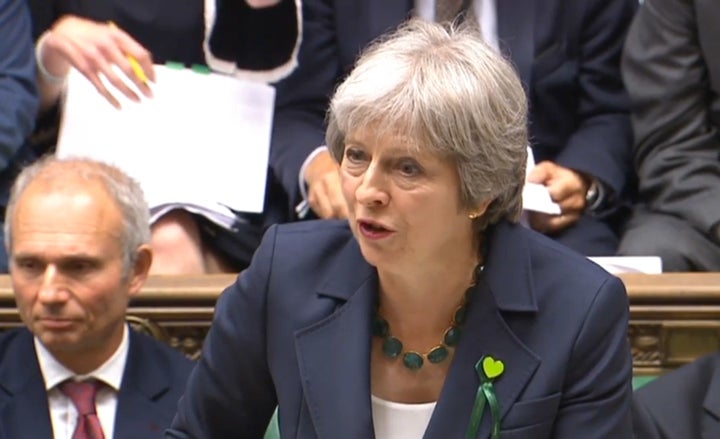 Hunt's comments follow an apparent pledge from Theresa May for a multi-year funding plan for the NHS, with a financial boost expected to be announced to coincide with the service's 70th anniversary in July.
While the health secretary has demanded a 4%-a-year budget increase for the NHS, which is in line with average pre-austerity spending, reports suggest Chancellor Philip Hammond wants to cap the annual rise at 2.5%.
Speaking at the conference, Hunt offered delegates an insight into the ongoing Cabinet debate on the issue.
"I think lots of you will be wanting me to tell you how my discussions are going with the Prime Minister and the Chancellor, and I would love to be able to share that with you, but sadly I'm just going to have to limit myself to saying that discussions are difficult and ongoing," he said.
"But we should never doubt this Prime Minister's commitment to our NHS, to the people who work in it and the patients who depend on it."