Yep, just five days after the 'Top Gear' presenter was forced to apologise over the BBC motoring show filming a stunt next to the Cenotaph war memorial in central London, Chris was saying sorry again on Friday morning after Jeremy dropped the F-bomb during his Radio 2 Breakfast Show.
A clearly flustered Evans quickly covered up for the 'Brideshead Revisited' star after his sweary gaff, but it didn't go unnoticed by the Twittersphere.
One listener likened the presenter's reaction to 'using his best teacher voice to him off', while another added that it was a 'good job Jeremy Irons didn't use the F-word while standing within 300m of the Cenotaph'.
Filming for the day - which saw some roads closed in and around Westminster - is believed to have cost around £100,000.
Listen to Jeremy drop the F-bomb below (WARNING: Contains a swear word, OBVIOUSLY).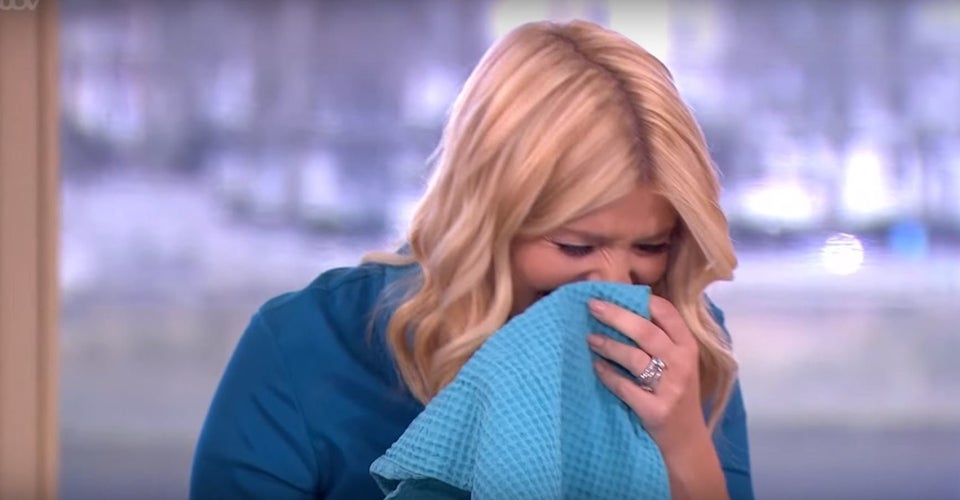 Accidental Daytime TV Swearing
Related