'The Jeremy Kyle Show' has escaped a serious telling off, after airing footage of a guest dropping the c-word, and it seems producers have her Scottish accent to thank for it.
The ITV daytime show accidentally broadcast the word "c***" during an episode on 18 January, where in a complete departure from what usually happens, two guests had a heated exchange.
One of them was heard saying: "Ya c***, it will make a change then."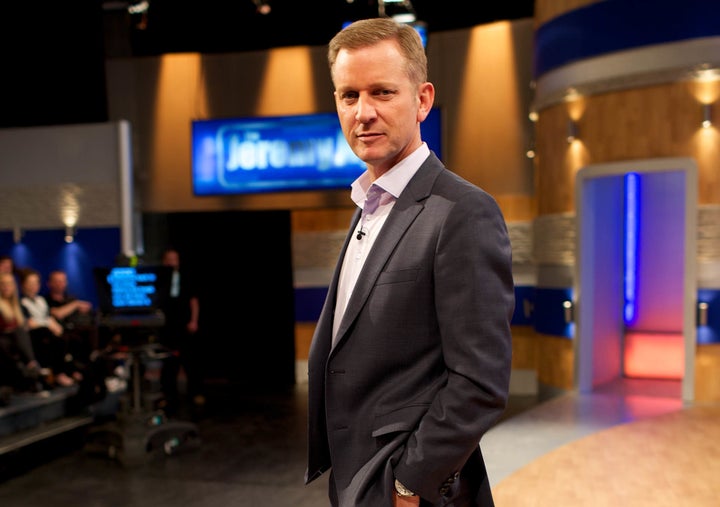 However, ITV failed to pick up on the c-bomb because the guest's Scottish accent made it difficult to understand.
In a report published by Ofcom, who were alerted to the language after the show in question aired on Scottish broadcaster STV, ITV stated that "would not have been readily audible, or at least not readily understandable as such (other than to a small number of Scottish viewers), due to the speaker's accent and the casual rather than emphatic manner in which the comment was made."
The broadcasting regulator has now decided not to take action against ITV, despite them being in breach of the rules regarding offensive language airing before the 9pm watershed.
"We investigated an instance of the most offensive language, which was not clearly audible," a statement said, adding that ITV had taken steps to address the mistake and prevent it from appearing on repeats and catch-up services.
"As a result, we consider the matter resolved," they said.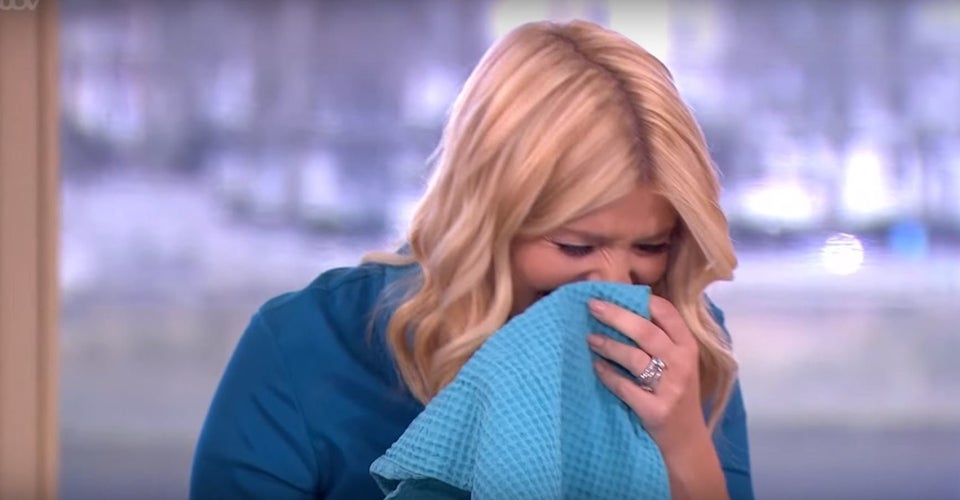 Accidental Daytime TV Swearing
Popular in the Community