As TV makeovers go, this has got to be one of the most dramatic.
Twitter went into meltdown last year when Gemma, or 'tooth woman' as she cruelly became known, appeared on 'The Jeremy Kyle Show' with a set of protruding gnashers.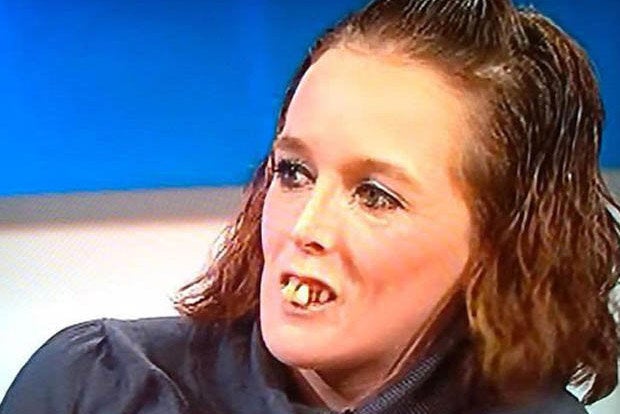 The online abuse that Gemma received following her appearance on the show, titled 'Stop harassing me just because I'm sleeping with your ex', was so bad that she claims she had a breakdown.
She explained: "After the show my teeth caused a social media meltdown. The abuse was terrible, I just wanted to cry. I actually had a breakdown."
Fast forward a year later and Gemma has plenty to smile about - just look at her now...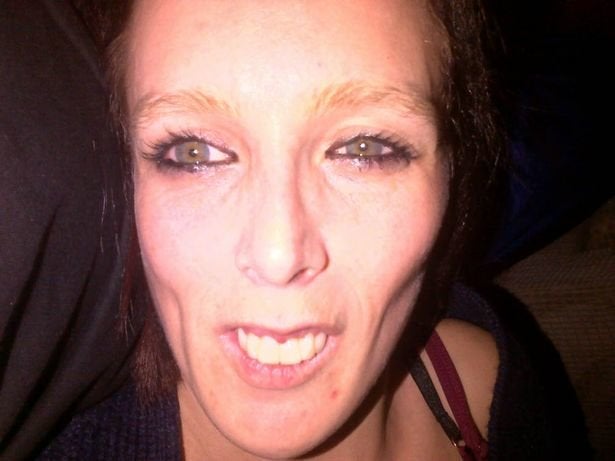 Gemma has 'The Jeremy Kyle Show' to thank for her shiny new set of pearly whites, who footed the £10,000 dental bill.
And this being daytime TV, the whole thing was filmed.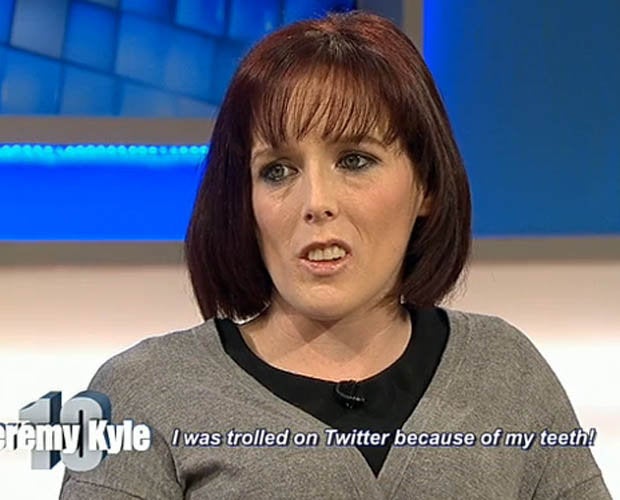 A source told The Mirror: "A camera crew went to her house and they filmed the whole thing. She was awake during the treatment and she's got to go on The Jeremy Kyle Show again on Thursday."
Fans of the show were quick to praise Gemma's new look, with one tweeting: "I don't care what people say Jeremy Kyle is great! So pleased to see Gemma happy with her new teeth."
Another wrote: "Wow what a transformation! This is a proper Cinderella moment."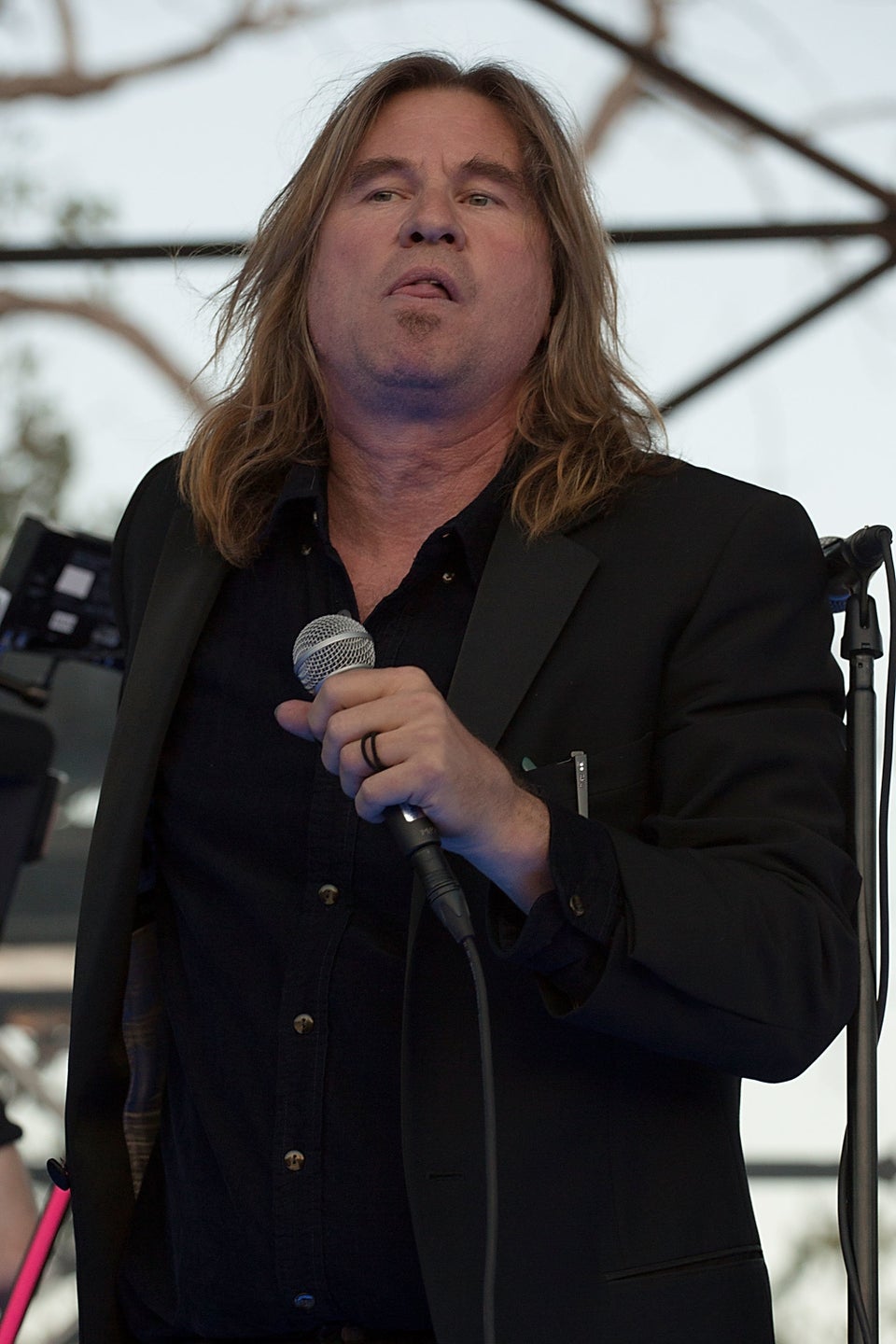 Celebrity Body Transformations