Recorded on front and back cameras mounted on his bicycle helmet, the clip captured the female driver launching a tirade of abuse at the Radio 2 host.
The Met Police have confirmed it has received the footage and has arranged an appointment to speak to Vine about the incident.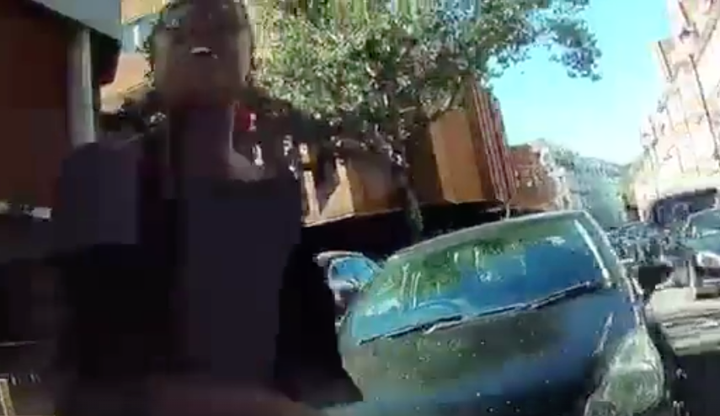 It occurred after the father-of-two stopped his bicycle in front of her car on a narrow street in Kensington, west London on Friday afternoon.
Leaving her car to confront him, she shrieks: "Why would you stop in front of my car? Do you not respect your fucking life?"
Vine, 51, replies: "I've got to be within a car's width of the parked cars", at which point she begins kicking out at him and ordering him to move his bicycle.
After continuing to threaten him, she returns to her car and drives off quickly, just missing another parked car.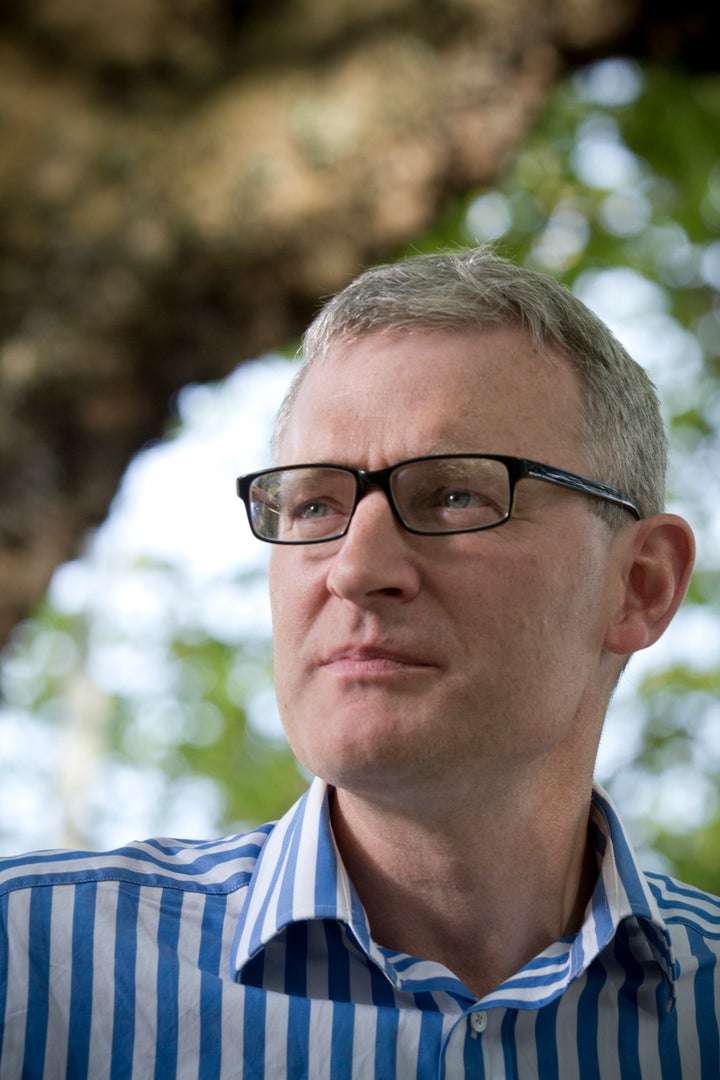 Half a minute later, the father-of-two catches up with her at another crossroads, where she leaves the car and warns him: "I'm going to knock you out."
She continues to shout: "If you take a picture of my car I'm going to knock you out because that's my personal belongings."
Vine warns her: "Don't hit me. That would be assault."
After she returns to her car he claims she formed her hand into the shape of a gun, prompting him to exclaim: "Wow, a gun is not appropriate."
Vine posted the footage to Facebook, explaining: "This happened on Friday.
"I hate to overload our hard-working London police with footage from my commute but I feel the person you see on the tape will at some point hurt someone very badly – either with her car or a direct personal assault.
He also tweeted a link to it, writing: "Friday – such a horrible moment on my cycle home. Luckily I filmed it. No fun getting a kicking."
A spokesman for the Metropolitan Police said: "There are no reported injuries and no arrests have been made."