The new biopic sports drama 'Race', tells the thrilling story of African-American athlete Jesse Owens, and how he overcame racial discrimination both on and off the track to become an Olympian representing the US. That meant he went to Berlin in 1936, where he won four gold medals and defied Adolf Hitler's plans to stage a sporting showcase for the supremacy of the Aryan race.
However, Jesse Owens wasn't the only star to use his/her sporting skills to make a political statement. Here are just a few other names whose actions transcended their chosen arena...
PETER O'CONNOR – IRISH LONG JUMPER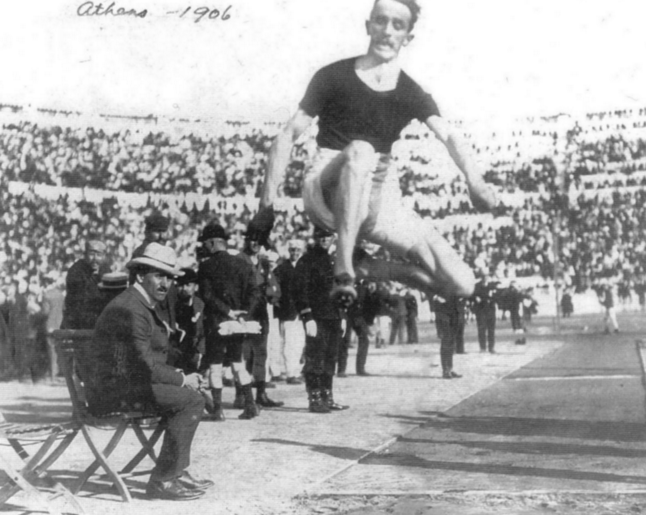 ROBBIE RODGERS – AMERICAN FOOTBALL PLAYER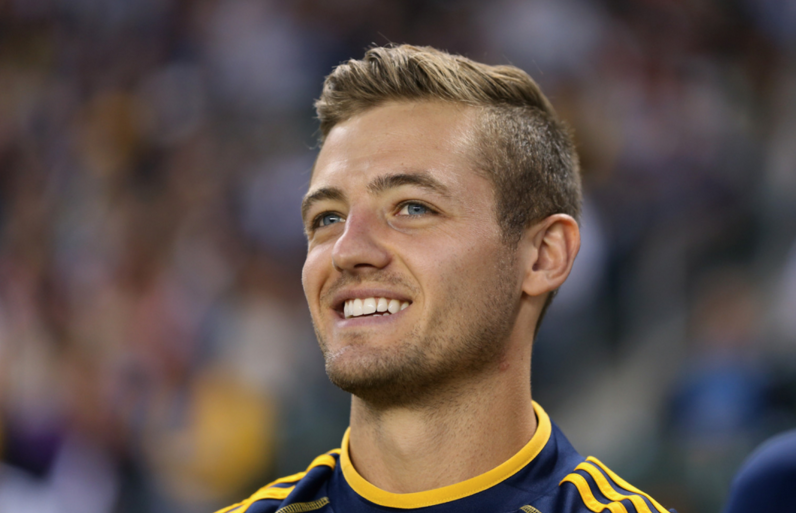 JOE LOUIS – WORLD HEAVY WEIGHT BOXER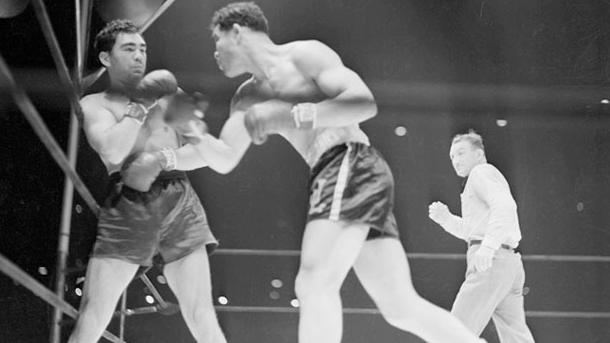 BILLIE JEAN KING – WOMEN'S TENNIS PLAYER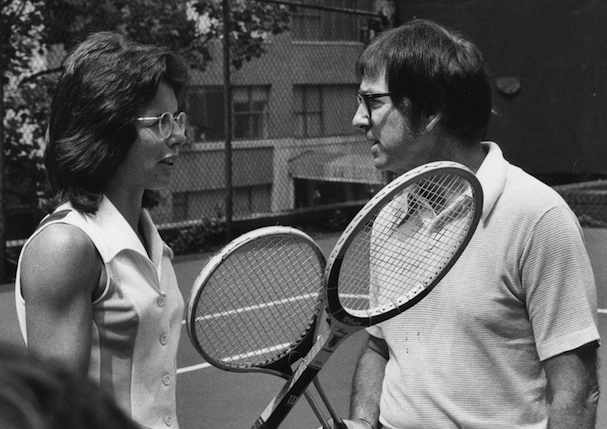 JACKIE ROBINSON – BASEBALL PLAYER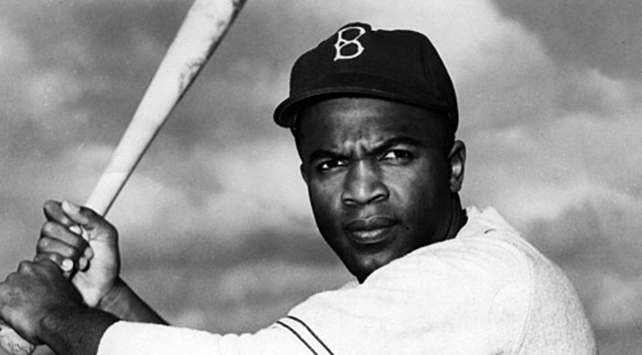 TOMMIE SMITH & JOHN CARLOS BLACK – OLYMPIC TRACK ATHLETES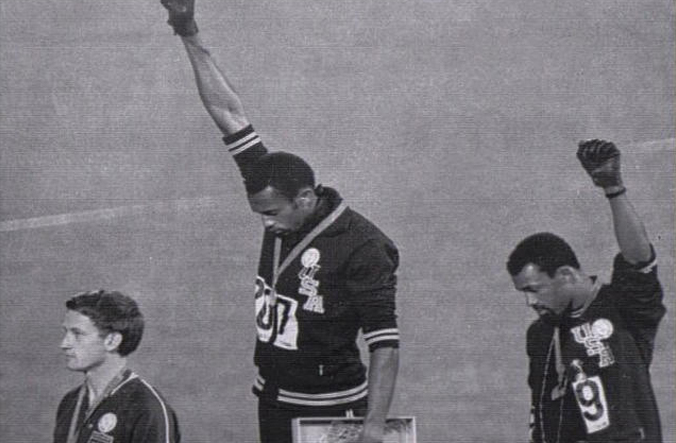 JESSE OWENS – OLYMPIC TRACK ATHLETE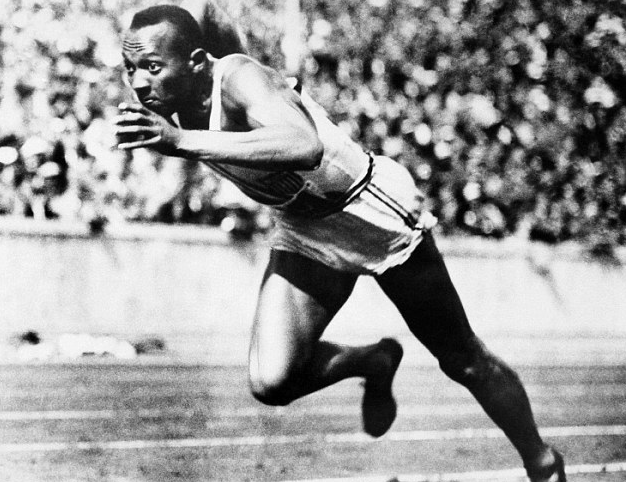 'Race' is released by Altitude films on 3 June.
Popular in the Community