A single mum who's been fundraising for her own life-saving surgery is worried Brexit may have destroyed her chances of affording the treatment.
Jessica Kill is living with a life-threatening condition called Chiari malformation that's causing the lower parts of her brain to be pushed downwards towards her spinal cord, below the entrance to her skull.
She developed Chiari malformation after being diagnosed with Ehlers-Danlos syndrome (EDS) two years ago - a related inherited condition that affects just one in 5,000 people worldwide and impacts the body's connective tissue.
The 38-year-old is desperately trying to raise money to travel to America for an operation that she hopes will enable her to spend more time with her two young sons.
But after the value of the pound fell following the EU Referendum, the money she needs is further away than ever.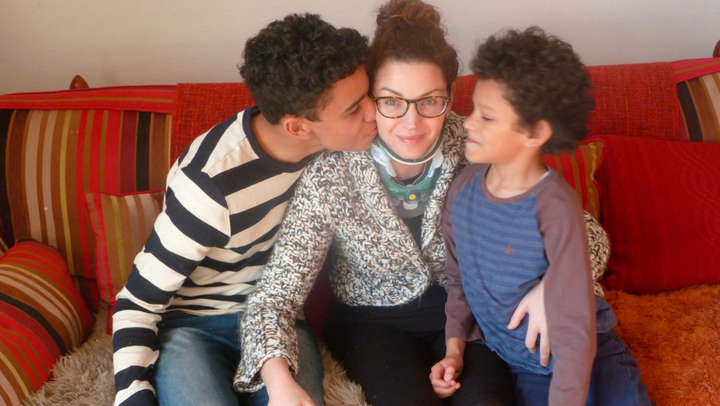 On her fundraising page, Jessica's father, Richard Kill, said they have effectively lost £13,000 due to the recent change in exchange rate between dollars and pounds.
"It's devastating. The fact that people have put such time, effort into raising that money, only more or less see some of it go down the plughole, just because of some political event. But we have to soldier on," he told ITV News.
"We've got such a band of what I call 'Team Jess'ers running now, they'll see her through. And I want to see her back. I want to see her back as she was before."
Jessica's condition affects her heart rate, blood pressure and digestion and makes her prone to dislocating her joints.
She also experiences slurred speech and has constant tinnitus, on top of increasing difficulties with hearing and visual disturbances.
Previously writing on her fundraising page, she said: "At 38 years old I have too much to live for. I want to be independent again and go back to being the funny mummy that fixes everything, instead of one that increasingly, by the day, finds it difficult and painful to even smile."
At the time of writing, Jessica has managed to raise £126,000 of the total £180,000 she now needs, but as her operation is booked for 10 August, time is running out.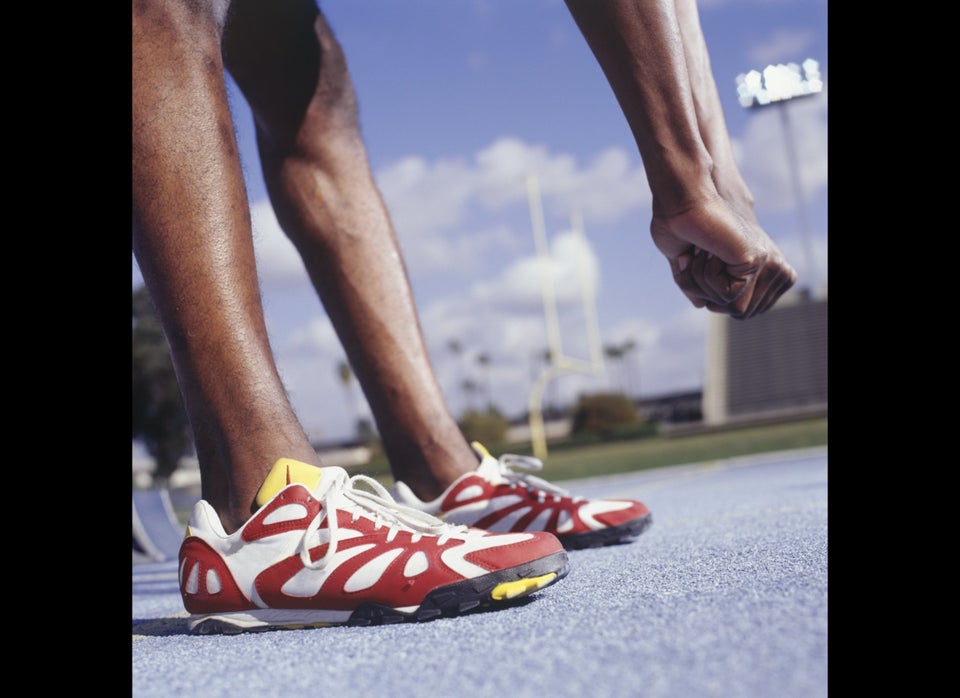 21 Rare Diseases