Warning: This article contains major spoilers for Love Is Blind on Netflix.
There's no questioning that Jessica Batten was one of the stand-out stars of the Netflix dating series Love Is Blind, thanks to her rollercoaster romance with Mark Cuevas, her on-off feelings for Barnett and, of course, her dog's love for a glass of red.
However, in her first interview since the show's finale debuted last week, Jessica suggested that her experience wasn't necessarily a positive one.
Ultimately, as those who have seen the finale will know, the regional manager decided not to go through with her wedding to Mark, saying "I cannot" at the altar.
In a new interview with Entertainment Weekly, Jessica revealed that she had known before the wedding that she wasn't going to marry Mark, but felt pressured to go through with the ceremony anyway.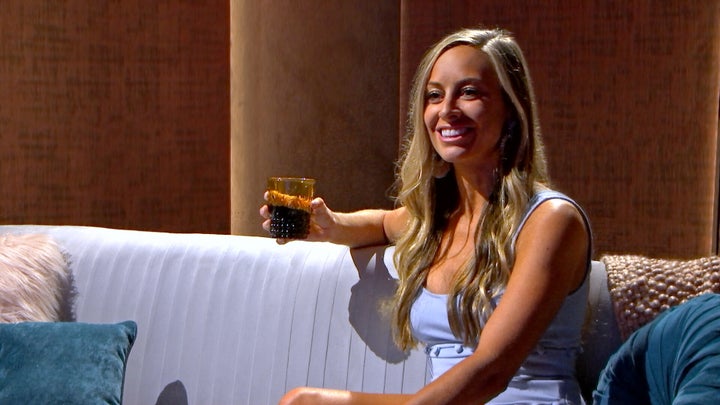 "I had to stay," she explained. "I definitely had a conversation about leaving and I wasn't able to do that. My dog got sick too, and almost died during the show, I had so much other stuff going on.
"It was really frustrating because I kind of knew [Mark and I] weren't going to get there. I definitely had some conversations and attempted to leave, but I wasn't able to."
"It was psychological warfare, for sure," she added. "Because planning a wedding is stressful enough, I hear. But when you're planning a wedding with someone that I knew I didn't want to marry him, we weren't ready for that, and we actually had multiple conversations and we were both on the same page about that.
"We weren't ready to marry each other in that allotted amount of time that we had. We were very much on the same page about that."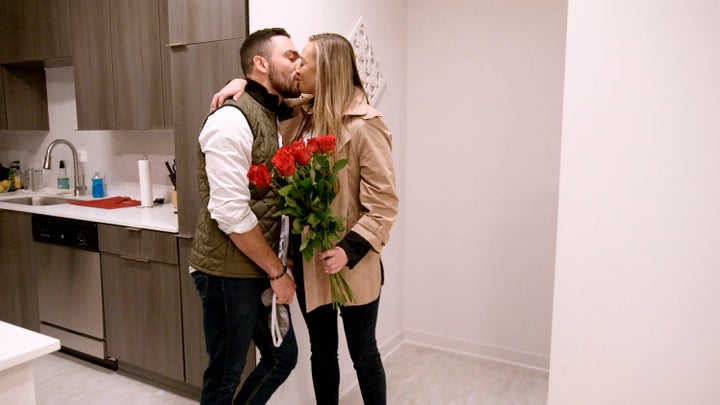 Love Is Blind creator Chris Coelin previously insisted that none of the contestants were "forced to do anything" during the three-week "experiment".
HuffPost UK has also contacted Netflix for comment.
It was recently revealed that Love Is Blind was filmed in October and November 2018, meaning the participants have been sitting on their secret weddings for the last 18 months.
They'll all be spilling the beans on what has been going on in their relationships (only two of which actually ended in marriages) in a new reunion special, set to debut on Netflix on 5 March.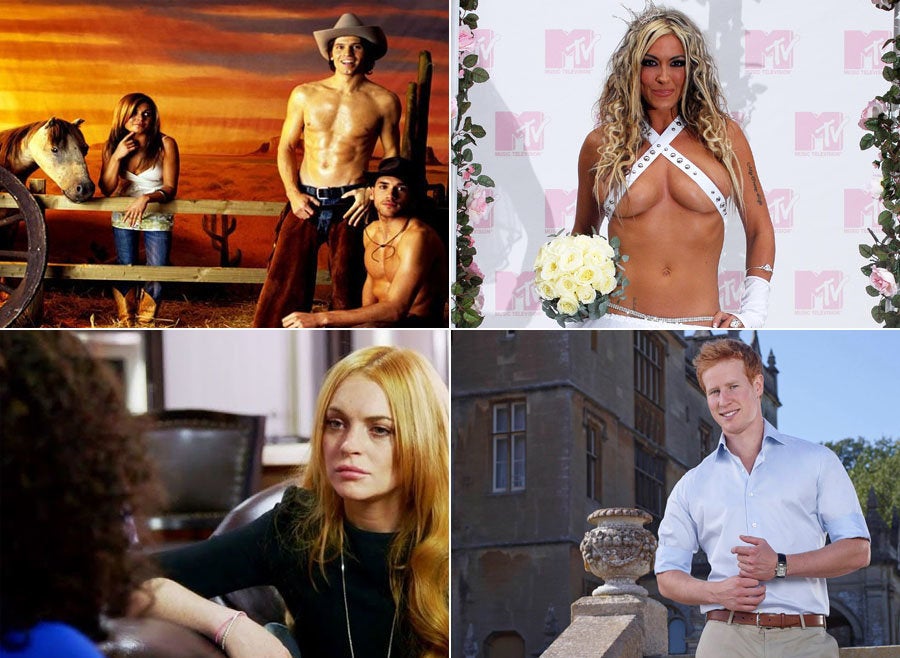 c.20thC.Fox/Everett/Rex/Shutterstock/OWN/Channel 4/Ray Tang/Rex/Shutterstock