The singer was strictly in promotion mode as she appeared on the ITV daytime show ahead of the final of The Voice Kids, on which she appears as a judge coach.
Jessie – real name Jessica Cornish – shut down presenter Ben Shephard when he dared to turn conversation away from the talent show, as she refused to be drawn on questions about her personal life.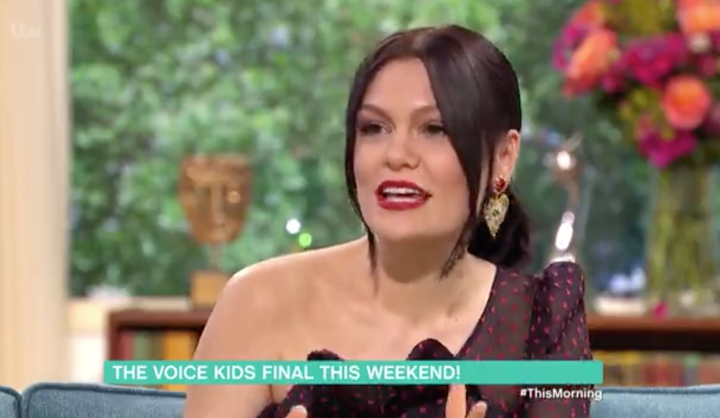 Ben had gone round the houses to ask the question, making a very tenuous link between performances on The Voice Kids and a recent performance from stripping troupe Magic Mike Live, which is the brainchild of Channing.
He said: "The thing that I find amazing is these youngsters come and perform so brilliantly as well and they own that space. A few months ago they we had a big performance here in the This Morning studio, the Magic Mike, the whole lot turned up.
"I've not seen this Jessie... you obviously got to see it recently with Mike [Channing Tatum] himself."
Jessie abruptly replied: "I did."
But pressing further, an undeterred Ben continued: "That's a performance that seems to be quite…"
Interrupting him, Jessie said: "The opposite of The Voice Kids. I feel like let's stay focused on The Voice Kids."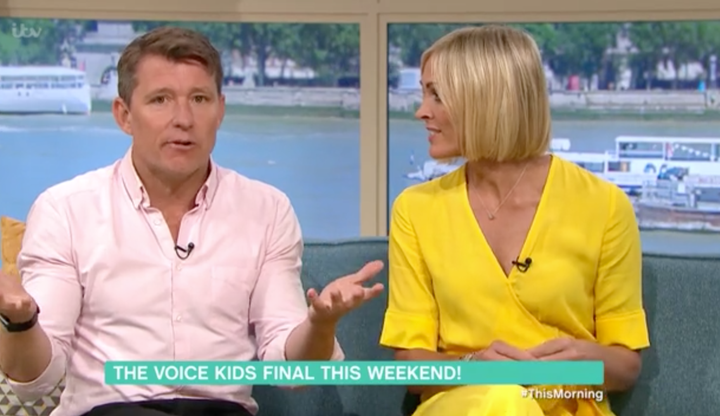 Determined to try and get something out of Jessie, Ben changed tack by asking co-host Jenni Falconer if she'd been to see the show, with Jenni revealing she'd been invited to a meet and greet.
"Really?" Ben replied. "So it's a meet and greet? There's various different ways of performing isn't there and that's a very different one."
But still refusing to be drawn, Jessie remained on message, saying: "Yes, I mean The Voice Kids is insane and I've loved every second of doing it, and I'm so excited for the finale tomorrow."
Well, consider yourself well and truly shut down, Ben.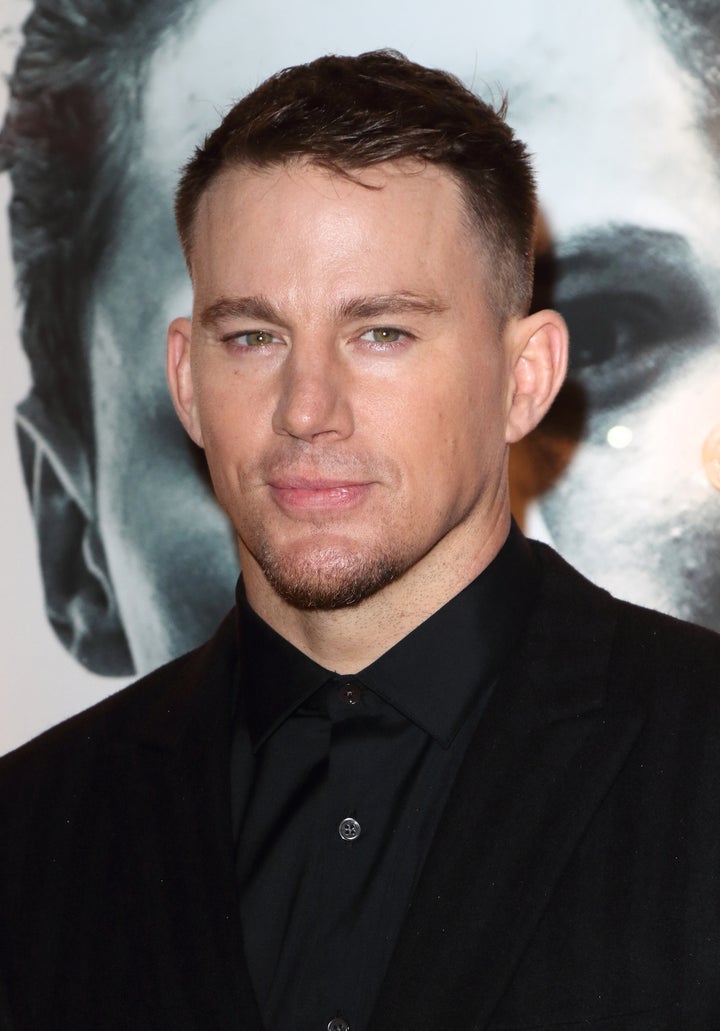 Since then, they've repeatedly mentioned each other on social media, but when it comes to mentioning him person, it seems Jessie isn't quite as forthcoming.
This Morning airs weekdays at 10.30am on ITV.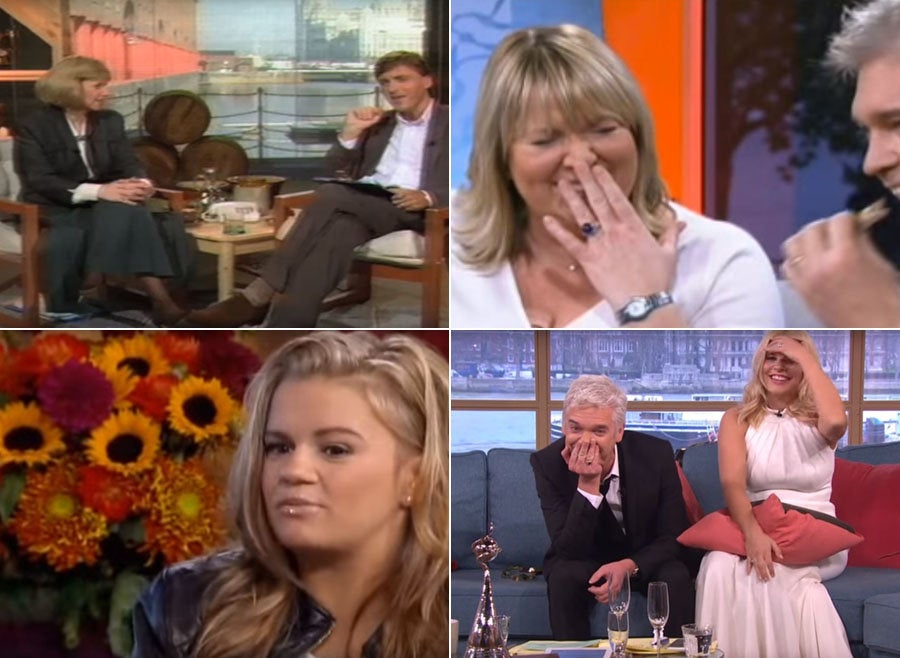 This Morning's Most Memorable Moments