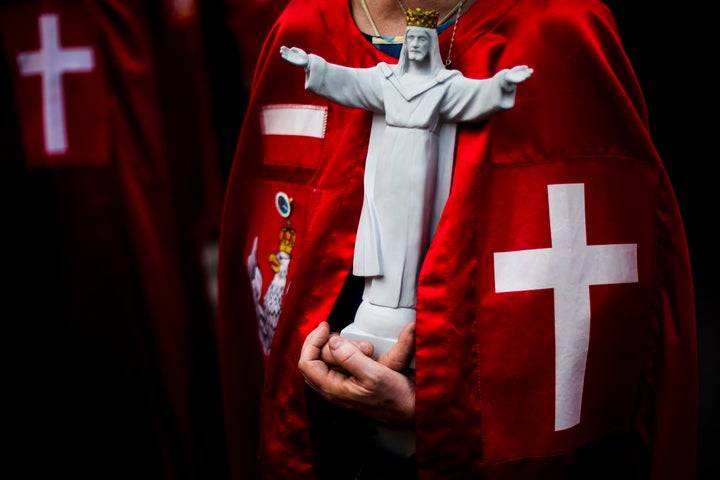 Jesus Christ would be banned from speaking on university campuses were he alive today, a leading university professor has said.
Professor Timothy Garton Ash, a European studies expert at Oxford, said "so-called safe spaces" had led to freedom of speech being eroded.
He added that Home Office anti-terror legislation now means universities felt forced to disallow even non-violent extremists onto campuses.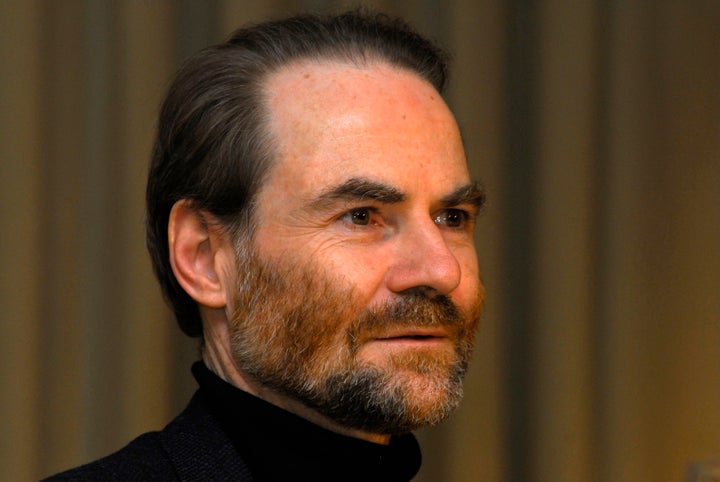 "Some of you may know that in the new counter-terrorism legislation, the securocrats in the Home Office are trying to impose on universities a so-called 'prevent' duty.
"[This would] call on us to prevent event non-violent extremists speaking on campus," he told an audience at the Hay Literary Festival at the weekend.
"Now non-violent extremists? That's Karl Marx, Rousseau, Charles Darwin, Hegel, and most clearly Jesus Christ, who was definitely a non-violent extremists. The Home Office wouldn't want him preaching on campus."
"This is a real threat I think to free speech and one we have to fight back against," he added.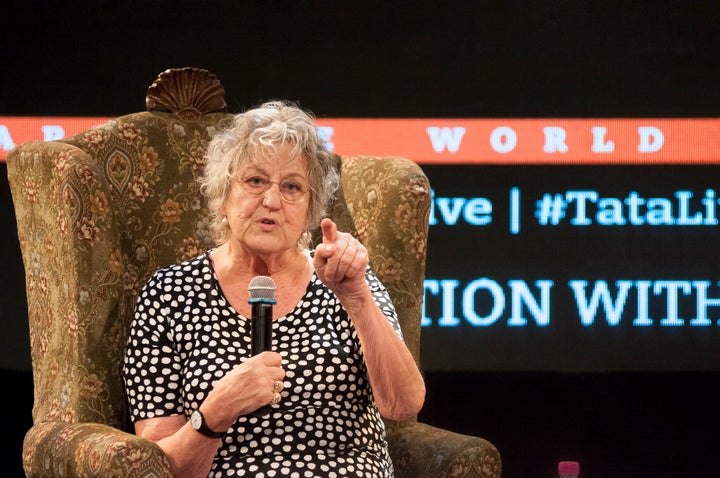 He warned the effect of the promotion of "safe spaces" among students might have on freedom of speech.
Prof Garton Ash said: "We have a big problem at the moment in our universities, because on the one hand we're under attack from our government like I said.
"And on the other hand there's a certain push from below from our own students demanding so-called safe spaces.
"In my book, while we should really listen closely to our students, we have to hold that line.
"We have a big problem at the moment in our universities"
"Because it's not just someone like me saying 'I don't want to hear Germaine Greer', because you don't have to hear Germaine Greer.
"What this is is actually a group of students saying to another group of students who want to hear Germain Greer 'no you can't do that'.
"It's one group of students censoring another."
"We as universities really have to hold the line. Our free speech in Britain is gradually being salami-sliced away," he added.
A Home Office spokesperson said: "The law is explicit that, in complying with the Prevent duty, universities must have particular regard to their duty to ensure freedom of speech and academic freedom."