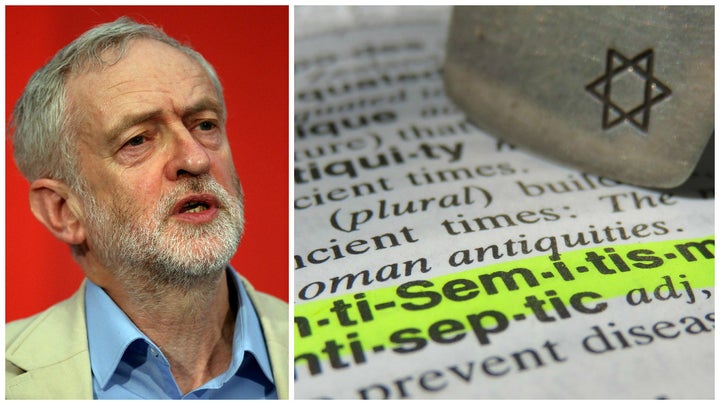 Young Jewish Labour Party members regularly face anti-Semitic abuse from fellow members and are frustrated their views aren't being heard, a group of activists has said.
"The idea that accusations of anti-Semitism is merely a tool to smear the current leadership is quite simply wrong, and in our view, alienating to Jewish members and voters," they wrote.
Liron Velleman, youth and students officer of the Jewish Labour Movement, told The Huffington Post UK: "As a young Jew and Israeli citizen in the Labour party, I have often come across debates which are quite offensive.
"There's been a culture where people use terms like Zionist in a derogatory manner regardless of its true meaning.
"People might not realise they're doing that, so if they're called up on it and they're happy to change their wording to be unoffensive.
"That's quite different to those won't change and believe the tropes they are perpetuating.
"This is like the difference to Naz Shah and Ken Livingstone."
"There's been a culture where people use terms like Zionist in a derogatory manner"
Referring to the furore over Livingstone's comments about Nazis and Zionism, Velleman said: "I joined the Labour party as most people did to fight injustice in all its forms and to see a senior member take exception to Jewish people in that way, to see such a core part of my identity attacked like that by a senior member of the party is deeply troubling."
The group posted the letter online after it failed to be published by the Guardian.
While the newspaper has run a series of letters on Zionism and antisemitism, the young Labour members argue these were far removed from their perspective.
Baroness Royall, a Labour peer, is due to report on specific allegations of anti-Semetism at Oxford's Labour Club next week.
Labour leader Jeremy Corbyn has said he will also be proposing a new 'code of conduct' on anti-Semitism to the party's national executive committee next month.
Popular in the Community